Health Insurance in Worcester
13 health insurance businesses in Worcester, MA. Get directions, photos and reviews near 01612.
Sponsored Business Listings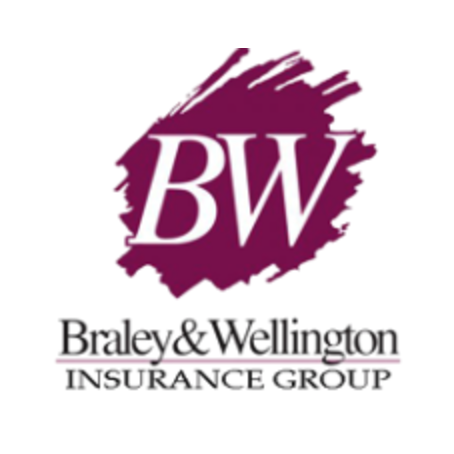 44 Park Ave.
Worcester,
MA
Subscribe to my newsletter!
10 Institute Rd Ste 1,
Worcester,
MA
Call today to speak with a representative
490 Shrewsbury St
Worcester,
MA
Save Up 5% on Home & 7% on Auto!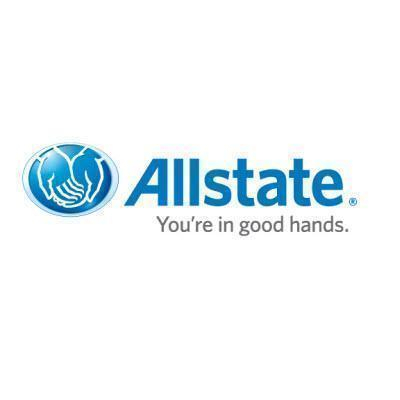 59 Green St
Worcester,
MA
Click Here to Save On Insurance With Allstate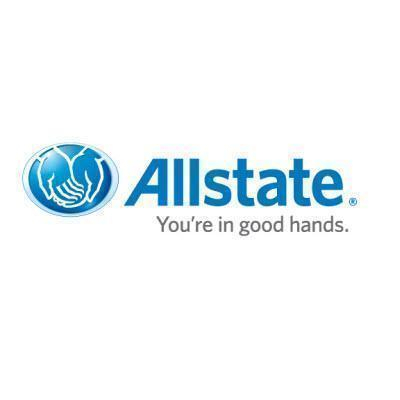 455 Lincoln St
Worcester,
MA
Great Low Rates on Auto, Home, and Life Insurance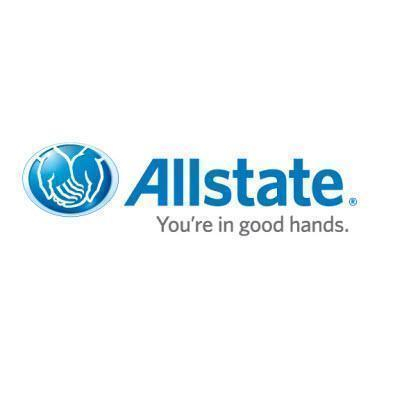 100 Gold Star Blvd
Worcester,
MA
Great Low Rates on Auto, Home, and Life Insurance
200 Main St
Marlborough,
MA
165 Main St
Marlborough,
MA
Copyright © 2018 Topix LLC