Demand Remodeling & Restoration - 24/7 Emergency Response Team
Serving Wood River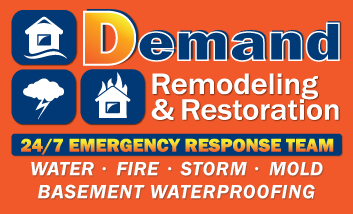 Water/Fire Restoration & Home Remodeling
10723 Baur Boulevard
St. Louis, MO 63132
Main (314) 205-7353
Alternate (618) 344-7071
Mobile (314) 226-4304
Fax (314) 667-3340
website
Business Hours
Monday: Open 24 hours
Tuesday: Open 24 hours
Wednesday: Open 24 hours
Thursday: Open 24 hours
Friday: Open 24 hours
Saturday: Open 24 hours
Sunday: Open 24 hours
Payment Accepted
American Express, Cash, Check, Discover, Financing, MasterCard, Visa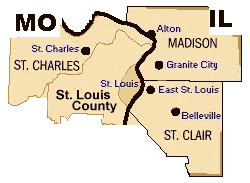 We service the above areas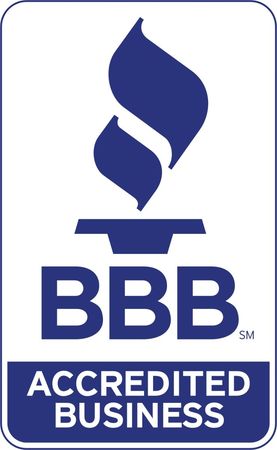 A+ rating with the BBB.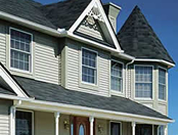 Siding can transform your home into the sharpest house on the block! Add curb appeal, increase efficiency, and create the home of your dreams with new siding.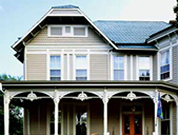 Change the look of your home with a new roof. Instantly adds: Style and Modernization Efficiency Resale Value Curb Appeal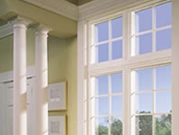 Replacing single-paned windows with energy efficient replacement windows can save a significant amount of money on your energy bill and dramatically improve the appearance of your home.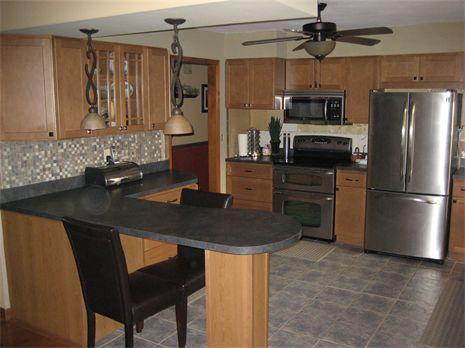 Kitchen remodeling.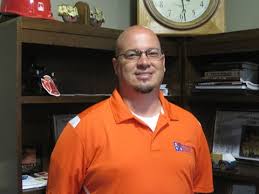 President of Demand Remodeling & Restoration Dennis Daugherty.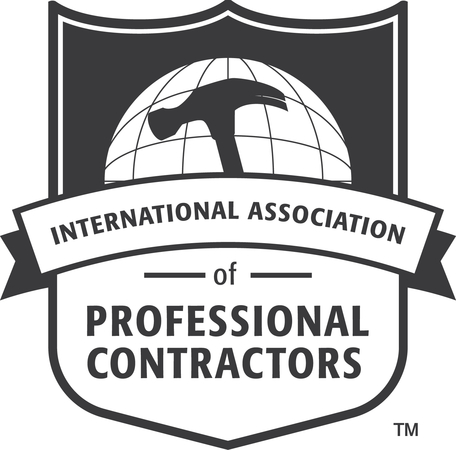 Members of the International Association of Professional Contractors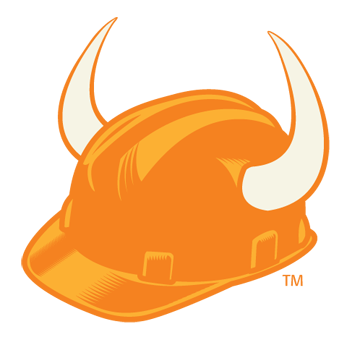 More about Demand Remodeling & Restoration - 24/7 Emergency Response Team
Demand Remodeling & Restoration specializes in...Fire, Water & Mold Mitigation, providing 24/7 emergency clean up services, roofing, siding, gutters, windows, decks, kitchens and baths. There is no home remodeling/restoration project that is to big or small, Demand Remodeling & Restoration can handle it ALL. Demand Remodeling & Restoration employee's are insurance claims specialist's and will help with all facets of the insurance claims process. Demand Remodeling & Restoration prides their company on the SUPERIOR level of customer service that is provided to all of our customers, insurance agents and adjusters. Demand Remodeling & Restoration is family/locally owned and operated and offers a LIFETIME WARRANTY on all work performed. Demand Remodeling & Restoration is also experienced in RESIDENTIAL, COMMERCIAL AND RETAIL work. Just a little note from Dennis Daugherty (President of Demand Remodeling & Restoration......
Hi, Im Dennis Daugherty, President and Founder of Demand Remodeling & Restoration. We are proud to be an experienced storm/fire/water restoration and home remodeling company, in Illinois and Missouri. Having worked storms across the country, for many years, I know from personal experience, theres nothing more frightening or upsetting than a storm that damages your property and puts your life, family and property in danger.
When a big storm/fire/flood hits, many people affected by the damage dont understand their rights, responsibilities or how to navigate the complex insurance claims process. Thats why people here in Illinois and Missouri turn to the experts at Demand Remodeling & Restoration for help. We are committed to guiding you through every step of the process, and will help get your claim approved quickly, for the maximum value possible, so you can get back to the things most important to you.
Our company motto is Relax & Smile, with DEMAND all things are POSSIBLE!! This is why we go above and beyond industry standards, with our Lifetime Warranty on all labor and workmanship. Check out our website, references and industry partners, to learn why hundreds of homeowners and commercial property owners trust Demand Remodeling & Restoration to help restore their homes, investments and lives, back to normal. Then, when you are ready to get started, give us a call. 314-205-7353 or 618-344-7071..... I KNOW youll be thrilled with the results!!
Related categories for Demand Remodeling & Restoration - 24/7 Emergency Response Team
From the start the Salesman was knowledgeable and polite. I did not feel pressured into signing the contract on the spot. We looked it over for a few days then called them to sign the contract. The Project Manager walked us through the process and the crew delivered as they said they would. We are very happy with the work and would highly recommend Demand Remodeling for a pleasant experience.
Copyright © 2015 Topix LLC