Investment Securities in Westlake
17 investment securities businesses in Westlake, OH. Get directions, photos and reviews.
Sponsored Business Listings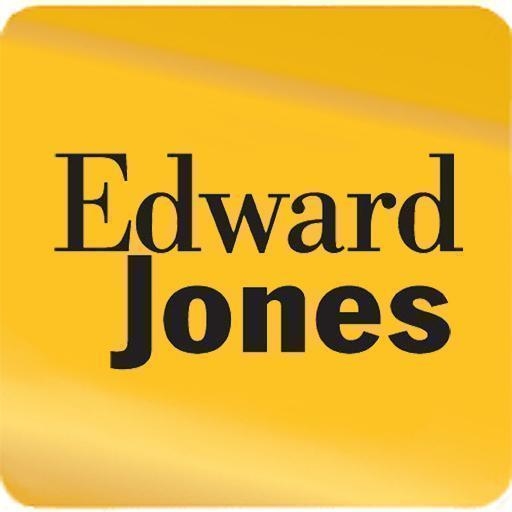 2001 Crocker Rd Suite 110
Westlake,
OH
Facts About the Fed and Interest Rates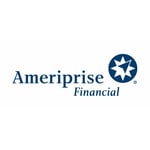 27500 Detroit Rd Ste 200
Westlake,
OH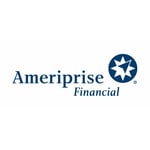 2035 Crocker Rd Ste 201
Westlake,
OH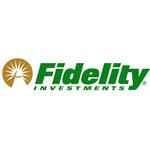 1800 Crocker Road
Westlake,
OH
Visit Your Local Fidelity Investor Center Today!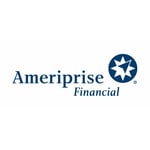 2035 Crocker Rd Ste 201
Westlake,
OH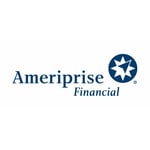 1991 Crocker Rd Ste 300
Westlake,
OH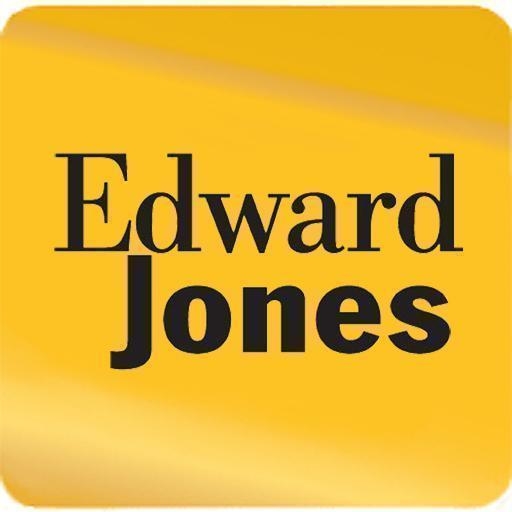 26600 Detroit Rd Suite 140
Westlake,
OH
Facts About the Fed and Interest Rates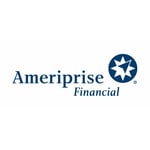 2035 Crocker Rd Ste 201
Westlake,
OH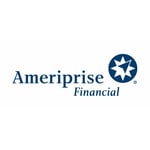 2035 Crocker Rd Ste 201
Westlake,
OH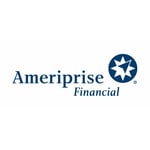 1991 Crocker Rd Ste 300
Westlake,
OH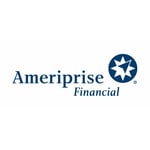 1991 Crocker Rd Ste 300
Westlake,
OH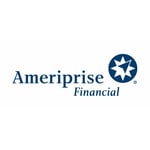 2035 Crocker Rd Ste 201
Westlake,
OH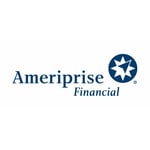 2035 Crocker Rd Ste 201
Westlake,
OH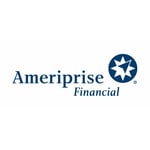 2035 Crocker Rd Ste 201
Westlake,
OH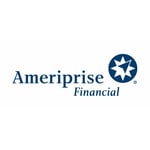 1991 Crocker Rd Ste 300
Westlake,
OH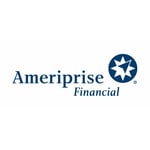 2035 Crocker Rd Ste 201
Westlake,
OH
Copyright © 2017 Topix LLC