Health Insurance in Westlake
16 health insurance businesses in Westlake, OH. Get directions, photos and reviews.
Sponsored Business Listings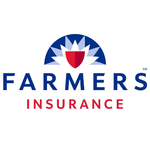 27865 Clemens Rd Ste 3
Westlake,
OH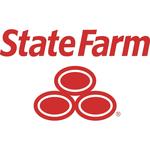 27070 Detroit Rd
Westlake,
OH
When experience & great customer service meet
25096 Center Ridge Rd
Westlake,
OH
Learn how to best protect your dreams with AmFam!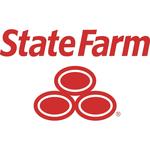 27059 Center Ridge Rd
Westlake,
OH
Call me for discounts up to 40% on Auto Insurance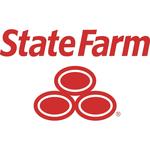 31015 Center Ridge Rd
Westlake,
OH
Free agent with every policy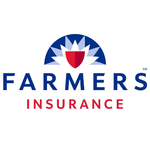 26220 Center Ridge Rd
Westlake,
OH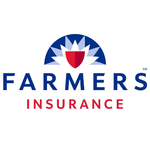 159 Crocker Park Blvd Ste 400
Westlake,
OH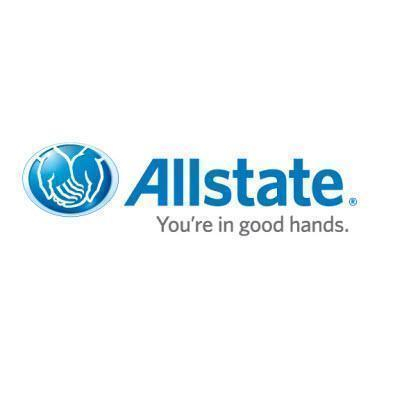 30584 Center Ridge Rd, Ste A
Westlake,
OH
Click here: Drivers Who Switched Saved $498 a year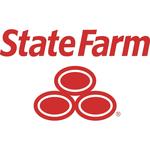 24549 Detroit Rd Ste 1
Westlake,
OH
Discounts as big as a house - condo - apartment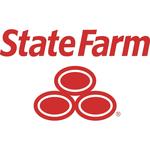 28871 Center Ridge Rd Ste 100
Westlake,
OH
Get to a better State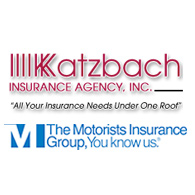 821 Westpoint Pkwy. Ste. 980
Westlake,
OH
Bundle Auto & Home For Additional Savings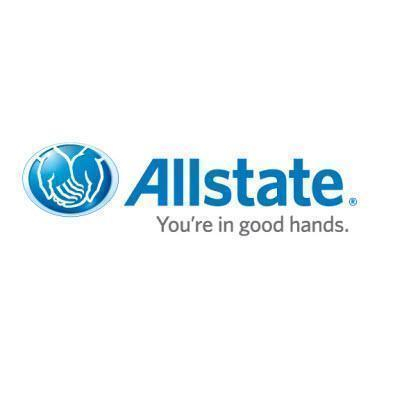 24481 Detroit Rd, Ste 203
Westlake,
OH
Click Here to Save On Insurance With Allstate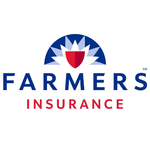 30200 Detroit Rd Ste E
Westlake,
OH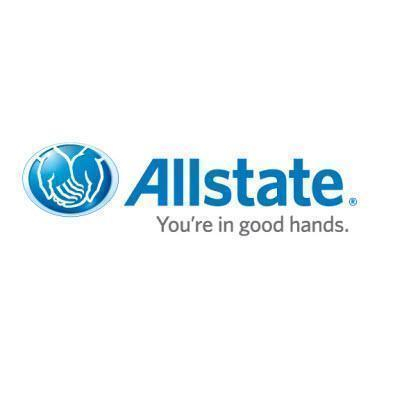 23850 Center Ridge Rd
Westlake,
OH
Great Low Rates on Auto, Home, and Life Insurance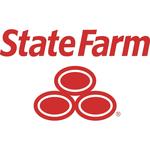 24700 Center Ridge Rd Ste 315
Westlake,
OH
When experience & great customer service meet
28899 Center Ridge Rd Ste 302
Westlake,
OH
Copyright © 2015 Topix LLC