Lifepoint Dental Partners
Serving West Des Moines

Free Fluoride with your first visit!!!
1903 EP True Pkwy
West Des Moines, IA 50265
Main (515) 224-1618
website
Business Hours
Monday: 7:00am - 6:00pm
Tuesday: 7:00am - 8:00pm
Wednesday: 7:00am - 8:00pm
Thursday: 7:00am - 6:00pm
Friday: 7:00am - 12:00pm
Saturday: Closed
Sunday: Closed
Payment Accepted
American Express, Cash, Check, Discover, Financing, MasterCard, Traveler's Check, Visa
West Des Moines dentist, Des Moines Dentist, Ankeny Dentist, Waukee Dentist, Urbandale Dentist
Emergency Dentist, Affordable Dentist, Dental Insurance, Dental Implant, Dental Cleanings, Children's Dentist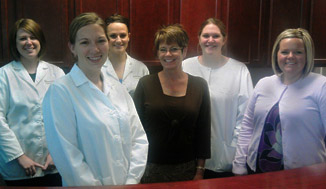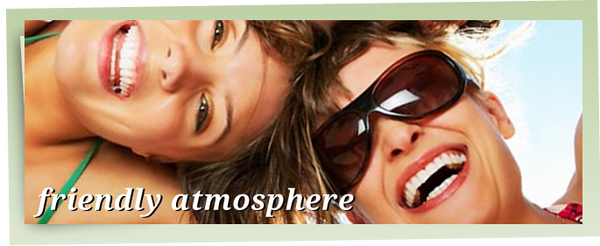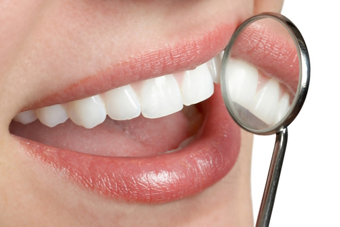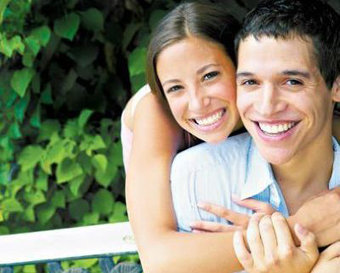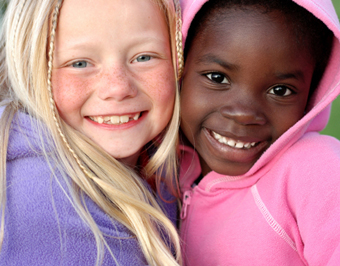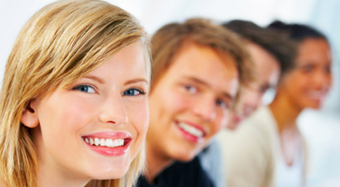 Root canal, dental crown, dentures, dental bridge, partials, same day dentures, affordable dentist, veneers

Delta Dental

Metlife Dental

United Healthcare Dental

Principal Dental Insurance, Ameritas Insurance, Dental Insurance, No dental insurance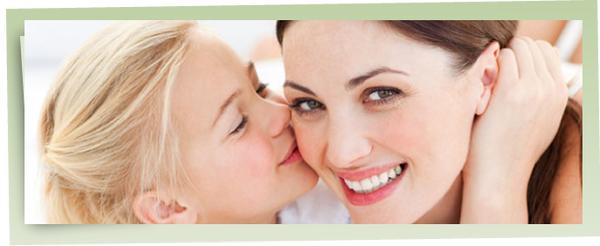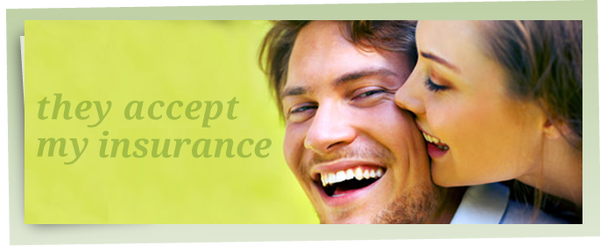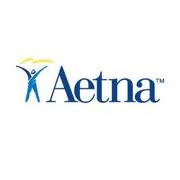 Aetna Dental Insurance, Aetna dentist, affordable dentist, des moines dentists, des moines dental group, dental solutions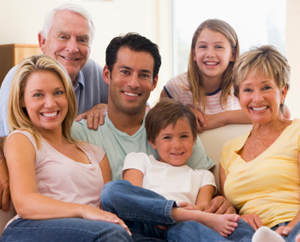 United Concordia, military dentists, dental pain, invisaligh, 6 month smiles, clear correct, dental braces, braces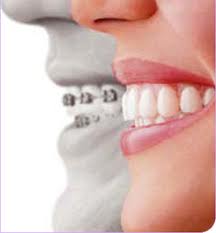 Invisalign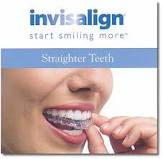 Invisalign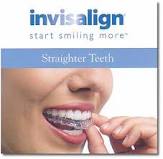 Invisalign braces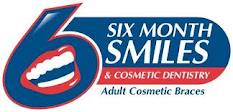 6 month smiles, fast orthodontics, cosmetic dentistry, des moines cosmetic dentist, iowa cosmetic dentist, ankeny cosmetic dentist

6 month smiles, fast orthodontics, cosmetic dentistry, des moines cosmetic dentist, iowa cosmetic dentist, ankeny cosmetic dentist

LIFEPOINT DENTAL PARTNERS

LIFEPOINT DENTAL PARTNERS
More about Lifepoint Dental Partners
The Lifepoint Dental Partners team is an exceptional group of professionals. Our experience and passion for dentistry is evident though our relationship with our patients and our goal to make every visit a positive event. With the latest advances in dental technology on our side, we are constantly improving our skills and knowledge through continuing education, ensuing fast, efficient treatment that you can depend on. Using a combination of exceptional dentist providers and experienced team members, we partner with our patients to provide the healthiest, most beautiful smiles modern dentistry can offer.
At Lifepoint Dental Partners Partners, our biggest concern is you. Your dental experience is the heart of our business and we make certain that your time with us is nothing short of positive. As a Des Moines Dentist that puts customer satisfaction above all else, its important to us that you feel comfortable, relaxed and confident that your dental needs will be met in the most professional, stress free way possible.
As a full service Iowa Dental Office, Lifepoint Dental Partners offers general dentistry services, and the latest technologies in preventive, restorative and cosmetic dentistry. Our team of qualified professionals works hard to provide every patient with the healthiest, most beautiful smile modern dentistry can offer.
Dependable and reliable Des Moines Family Dentistry begins with a team of qualified professionals who understand that your family is important. Whether its introducing your young children to the dentist for the first time or assisting your teenager with invisalign, Ankeny, Des Moines or West Des Moines, Lifepoint Dental Partners provides compassionate, caring dental services from our family to yours.
We understand that dental procedures can be a bit unnerving, which is why we treat our patients as we would our own family members. We take the time to listen to your concerns and make certain that you are fully confident in your dental decisions. We go out of the way to ensure that your dental experience and that of your family is nothing short of a positive experience.
he Lifepoint Dental Partners commitment to service extends beyond our patients and into our community. We are proud to make a difference in the lives of our friends and neighbors and consider it a privilege to share our Ankeny Family Dentist services to help those in need.
Our charitable efforts start right here in our local community, where we support schools and public health organizations through education and free dental exams. In addition, every year we provide a day of free dentistry, offering dental cleanings, extractions and fillings free to those in need. At Lifepoint Dental Partners Partners, we strive to take an active role in the health, happiness, and development of children and adults in our communities
We pride ourselves in our charitable giving and consider ourselves more than a West Des Moines Dentist, but folks just like you who are committed to making a difference in others lives both in and out of our offices.
Our highly skilled dental team is here to make you feel good about your smile, good about your dental treatment and good about yourself! Lifepoint Dental Partners is proud to offer an incredible combination of restorative, preventative and cosmetic options for all your dental needs. Our smiles convey so much about our confidence and personality. Our team understands this fact and wants to work with you and your budget to offer the best options available. Whether you are simply trying to address a painful tooth, receive a complete evaluation of your current health or create your ultimate smile, our experienced dentists and the friendly team at Lifepoint Dental Partners will be with you at every step.
Restorative & Cosmetic Dentistry
Complimentary Smile Evaluations
Financial Options Available
Creating Better Smiles & Improving Your Confidence
Here at Lifepoint Dental Partners, theres a real difference in our approach. We like to get to know you to understand how you feel about your smile and your teeth. Its what enables us to give you the exceptional and consistent dental treatment youre looking for.
Related categories for Lifepoint Dental Partners
Copyright © 2014 Topix LLC