Renter's Insurance in Webster
10 renter's insurance businesses in Webster, NY. Get directions, photos and reviews.
Sponsored Business Listings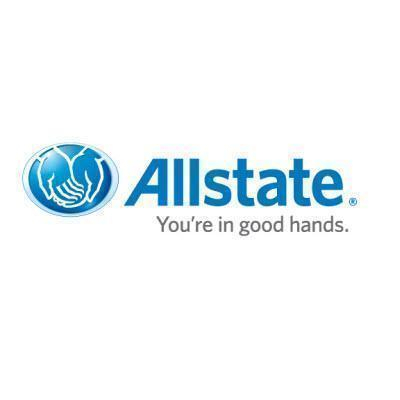 680 Ridge Rd, Ste 1
Webster,
NY
Auto Insurance Within You Budget--Free Quote Here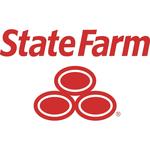 205 North Ave
Webster,
NY
Click here to get to a better state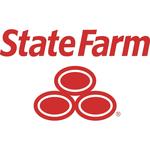 1778 Empire Blvd
Webster,
NY
Call me for discounts up to 40% on Auto Insurance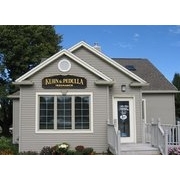 859 Ridge Road
Webster,
NY
Call Us Today for a no obligation review.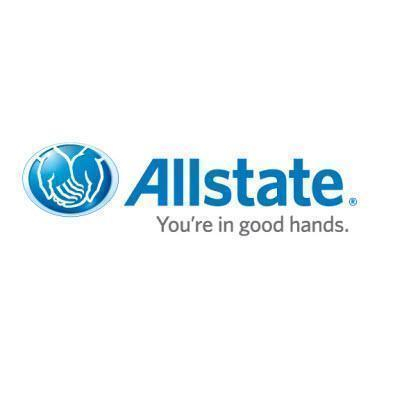 807 Ridge Rd, Ste 200
Webster,
NY
Great Low Rates on Auto, Home, and Life Insurance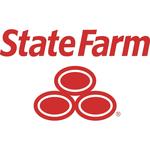 Call me for discounts up to 40% on Auto Insurance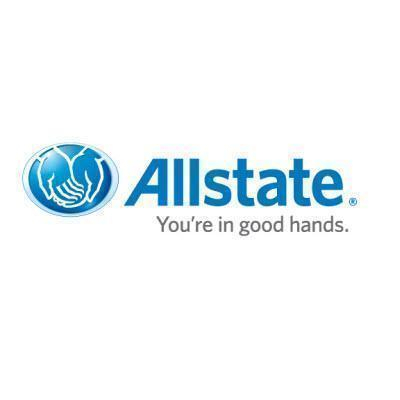 1120 Crosspointe Ln, # S5
Webster,
NY
Click Here to Save On Insurance With Allstate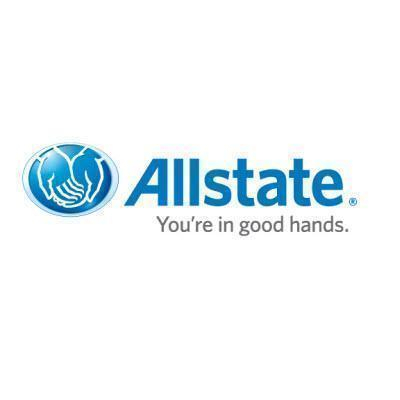 1270 Creek Street, Suite 1
Webster,
NY
Auto Insurance Within You Budget--Free Quote Here
Copyright © 2015 Topix LLC