Tae Kwon Do Training Center LLC
Serving Watertown
Free 2 week Trial Membership for Referrals and ...
215 Washington St
Watertown, NY 13601
Main (315) 804-6263
website
Business Hours
Monday: 4:00pm - 9:00pm
Tuesday: 5:00pm - 9:00pm
Wednesday: 4:00pm - 9:00pm
Thursday: 5:00pm - 9:00pm
Friday: 4:00pm - 9:00pm
Saturday: 10:00am - 1:00pm
Sunday: Closed
At TTC we do our best to help families develop great kids!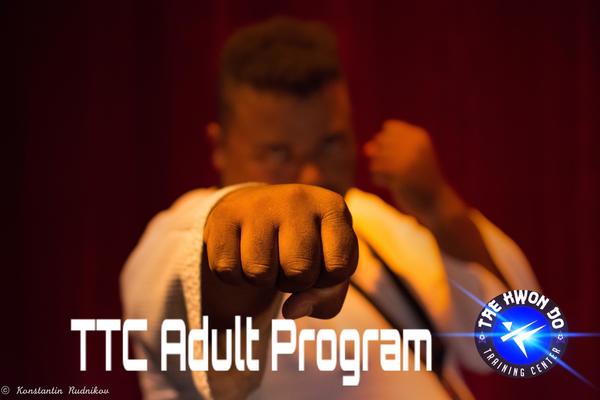 Adult classes 4 times weekly.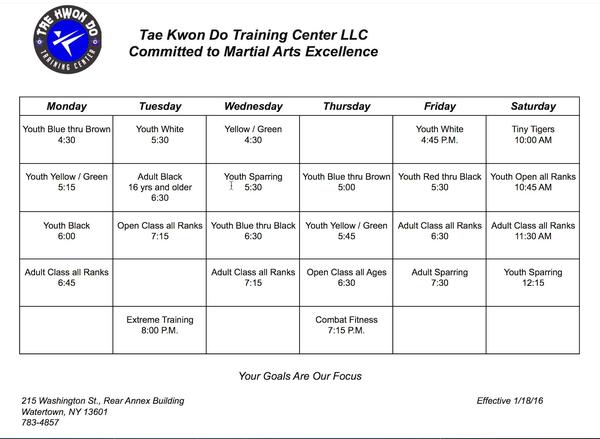 Class times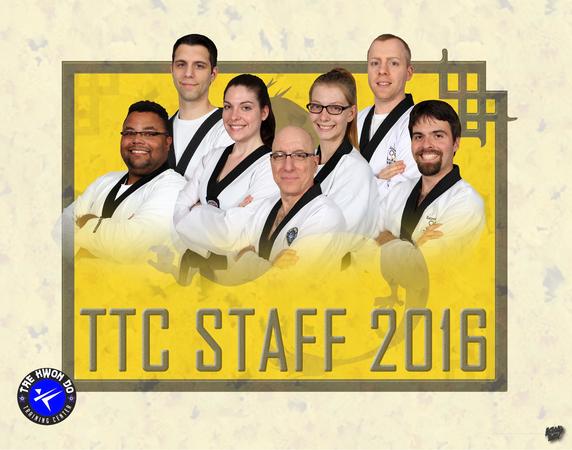 The Instructor's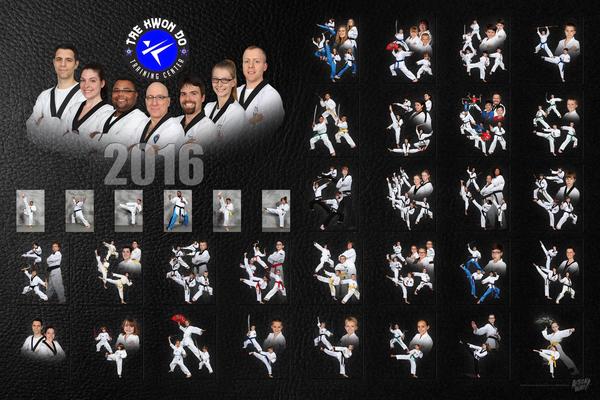 School poster!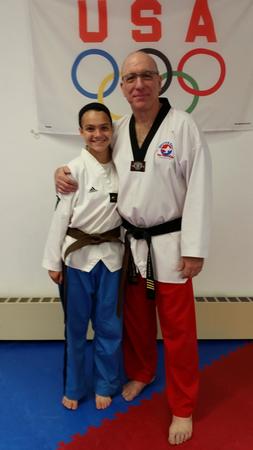 Promotion night at TTC.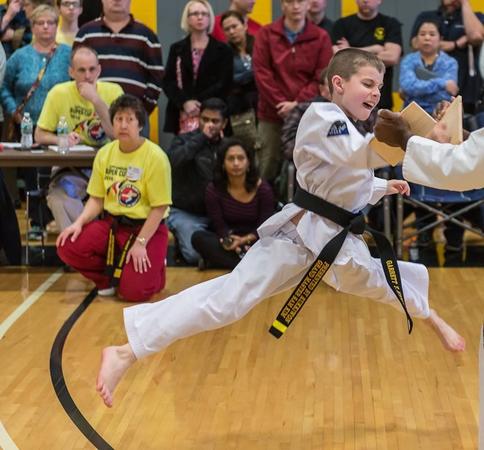 A young Black Belt board breaking.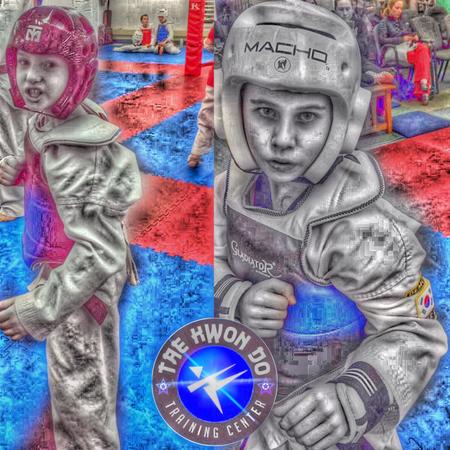 TKD Sparring.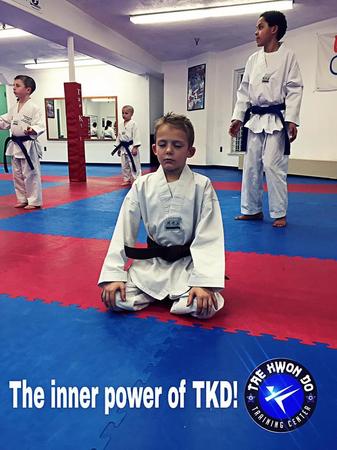 TTC kids are awesome!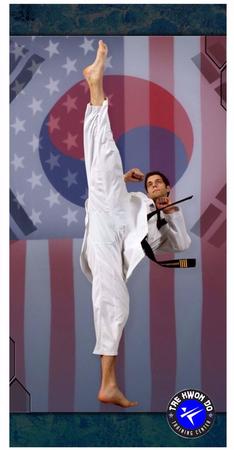 The return, this Thursday!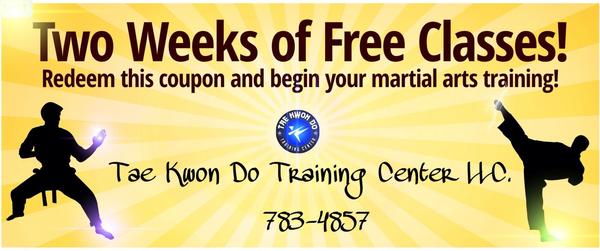 Two weeks free trial.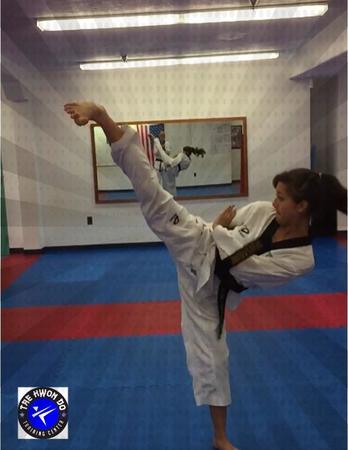 At TTC we are not vertically challenged.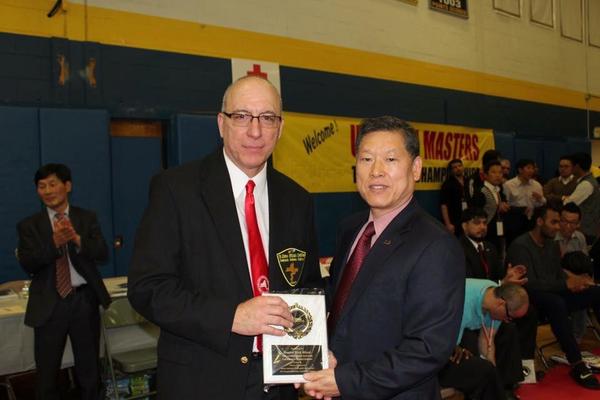 Mr. Wiest receiving an award for supporting TKD as a referee at a major tournament in New Jersey, this past weekend.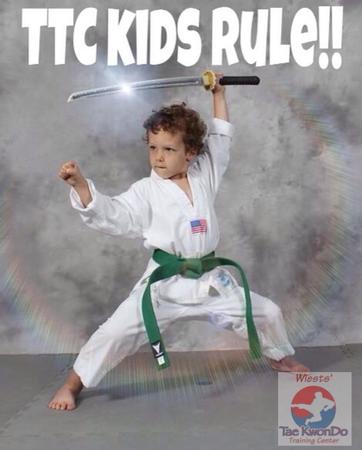 The youth program at TTC is second to none. Our program utilizes traditional martial arts to develop the respect and skill sets necessary for proper child development.
Brown Belt pre-testing board 10/3/2015.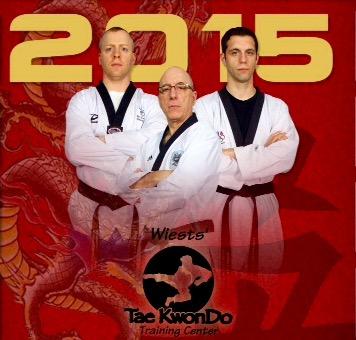 The strength of a father and sons team is unbeatable.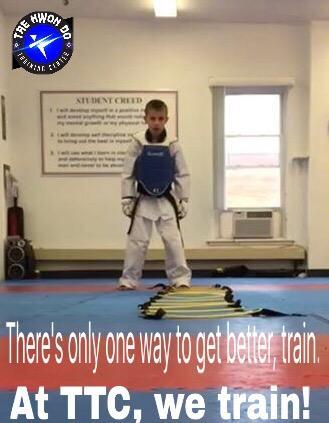 Students at TTC working on footwork skill sets.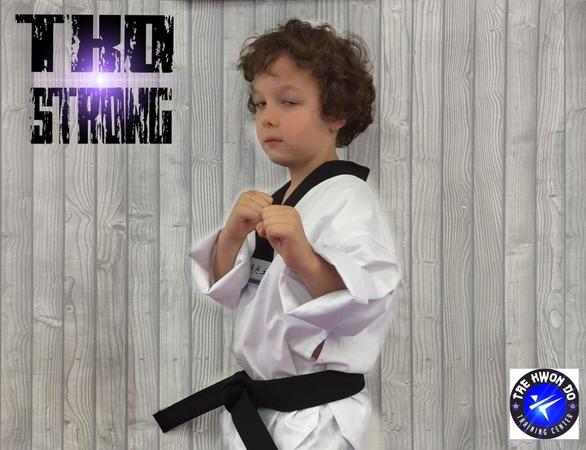 TTC kids love the color black!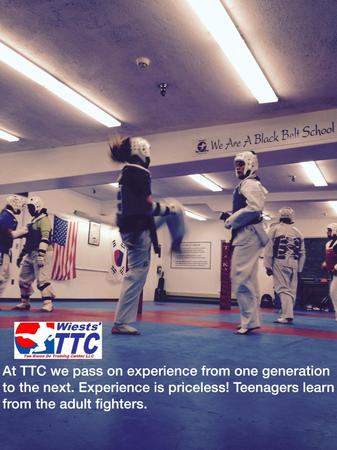 Training with experience is priceless! You cannot teach what you do not know yourself.

Share and have a friend join TTC Nation.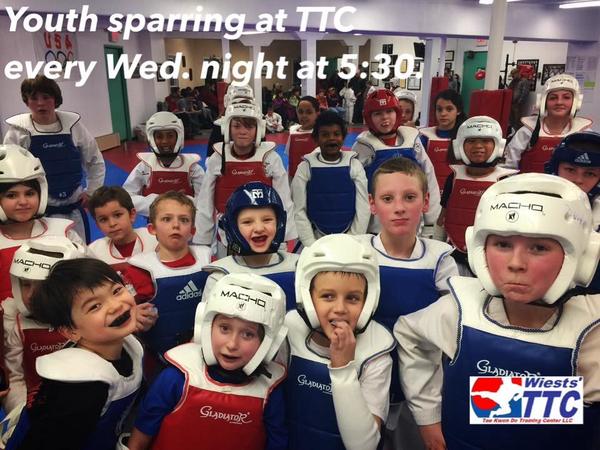 TTC provides a national level youth sparring program, with two sparring classes for youth students weekly.
More about Tae Kwon Do Training Center LLC
Tae Kwon Do Training Center LLC is an excellent Watertown, NY Martial Arts school that offers a variety of classes for all levels. We are committed to helping you achieve your goals.
Related categories for Tae Kwon Do Training Center LLC
Copyright © 2016 Topix LLC