Life Insurance in Waldorf
9 life insurance businesses in Waldorf, MD. Get directions, photos and reviews.
Sponsored Business Listings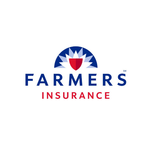 3050 Crain Hwy Ste 301
Waldorf,
MD
Visit my website & get a quote today!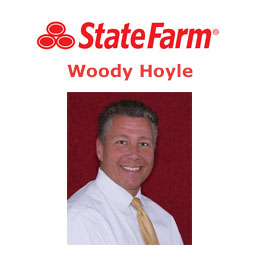 102 Paul Mellon Court Suite 105
Waldorf,
MD
Call Woody Hoyle to Save On Insurance in Waldorf!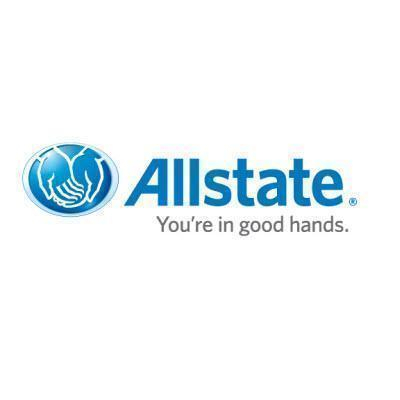 2205 Crain Hwy, Ste 102
Waldorf,
MD
Click Here to Save On Insurance With Allstate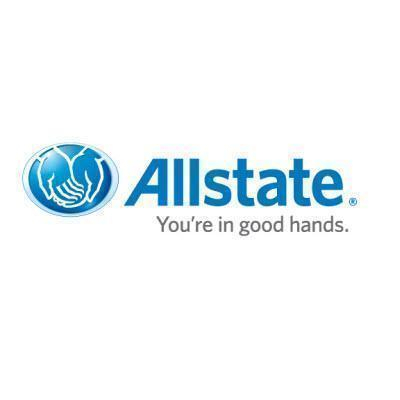 11750 Business Park Dr, Ste 204
Waldorf,
MD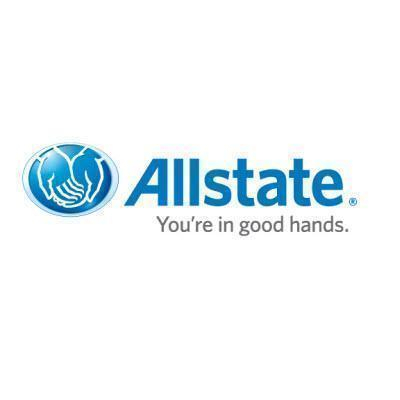 11865 Federal Square, Ste 204
Waldorf,
MD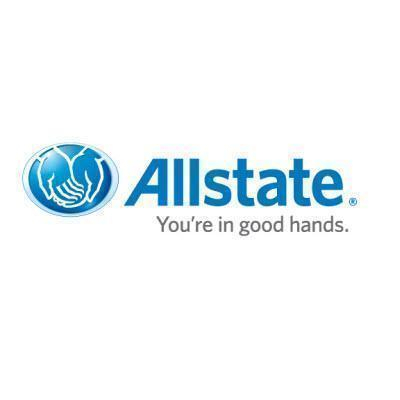 3141 Old Washington Rd
Waldorf,
MD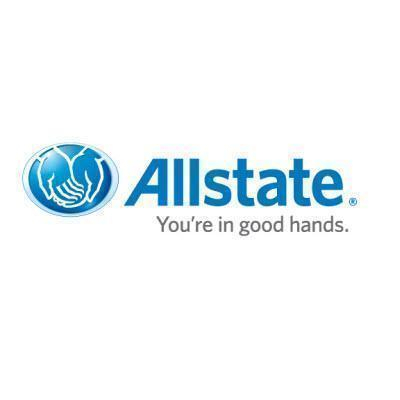 105 Paul Mellon Ct, Ste 20
Waldorf,
MD
Great Low Rates on Auto, Home, and Life Insurance
173 St. Patrick's Drive Suite 101
Waldorf,
MD
3095 Old Washington Rd
Waldorf,
MD
Copyright © 2017 Topix LLC