Home Insurance in Ventura
30 home insurance businesses in Ventura, CA. Get directions, photos and reviews.
Sponsored Business Listings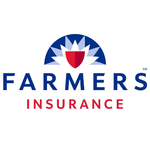 1583 Spinnaker Dr Ste 211
Ventura Beach,
CA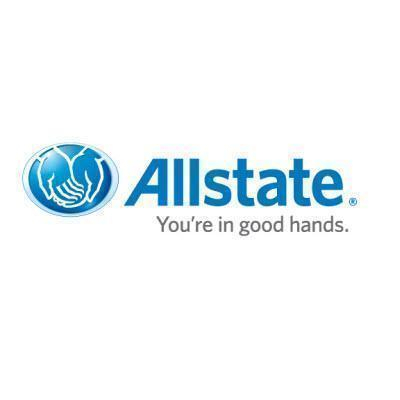 1766 E Thompson Blvd, # B
Ventura,
CA
Great Low Rates on Auto, Home, and Life Insurance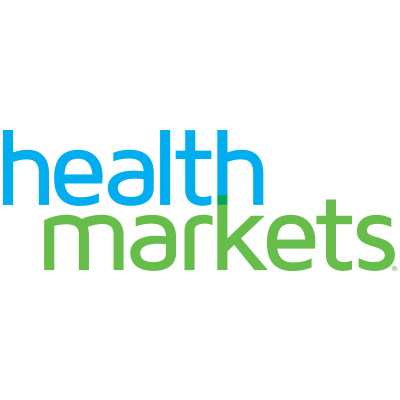 302 Comstock Ave
Ventura,
CA
Call now! Last day to enroll in Medicare is Dec 7.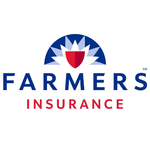 2686 Johnson Dr Ste 201
Ventura,
CA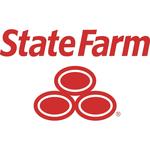 3445 Telegraph Rd Ste 100
Ventura,
CA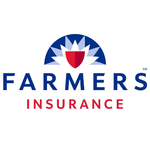 374 Poli St Ste 100
Ventura,
CA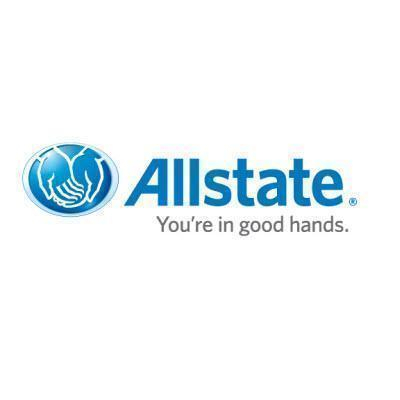 2686 Johnson Dr, Ste 102
Ventura,
CA
Click here: Drivers Who Switched Saved $498 a year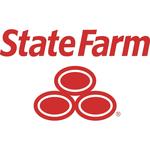 2112 Eastman Ave Ste 104
Ventura,
CA
When experience and great customer service meet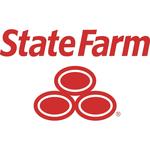 4435 McGrath St Ste 310
Ventura,
CA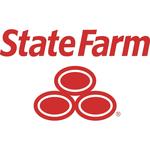 1363 Donlon St Ste 15
Ventura,
CA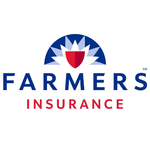 5700 Ralston St Ste 120
Ventura,
CA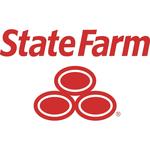 10235 Telephone Rd Ste G
Ventura,
CA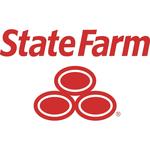 143 Figueroa St Ste M
Ventura,
CA
Call me for discounts up to 40% on Auto Insurance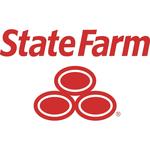 2472 Eastman Ave Ste 25
Ventura,
CA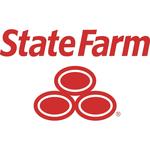 877 S Victoria Ave Ste 201
Ventura,
CA
When experience & great customer service meet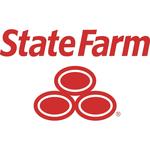 2319 Alameda Ave Ste 2-G
Ventura,
CA
When experience & great customer service meet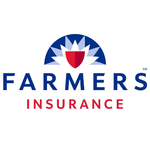 2734 Johnson Dr Ste 203
Ventura,
CA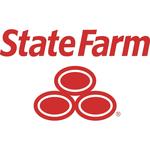 1730 S Victoria Ave Ste 200
Ventura,
CA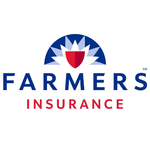 5700 Ralston St Ste 120
Ventura,
CA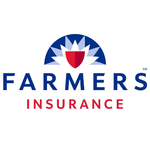 4480 Market St Ste 801
Ventura,
CA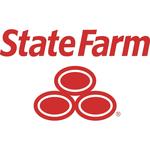 56 E Main St Ste 101
Ventura,
CA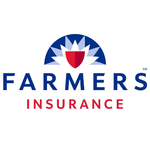 1445 Donlon St Ste 11
Ventura,
CA
Copyright © 2015 Topix LLC