Neighborhood Center
Serving Utica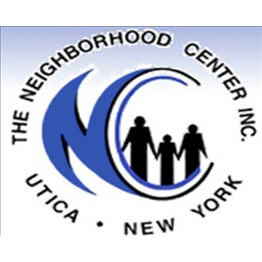 Call Today!
293 Genesee St
Utica, NY 13501
Main (315) 601-9075
website
Business Hours
Monday: 6:30am - 5:30pm
Tuesday: 6:30am - 5:30pm
Wednesday: 6:30am - 5:30pm
Thursday: 6:30am - 5:30pm
Friday: 6:30am - 5:30pm
Saturday: Closed
Sunday: Closed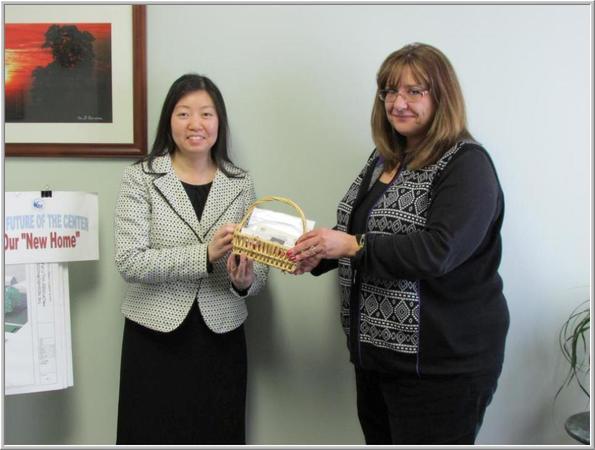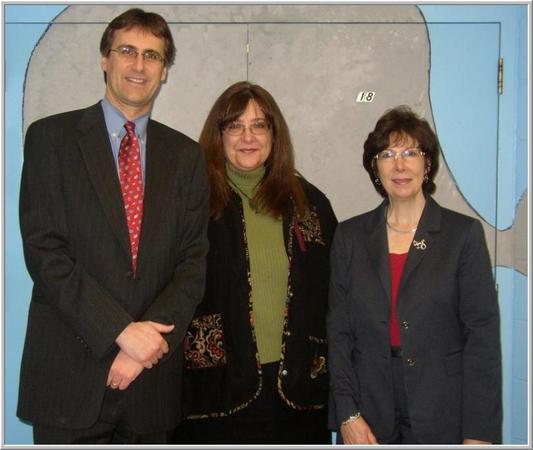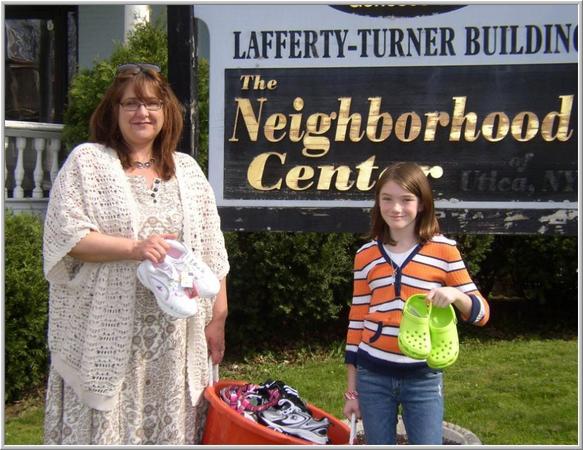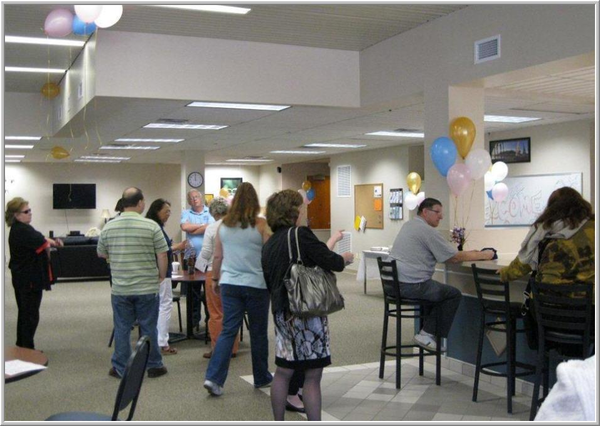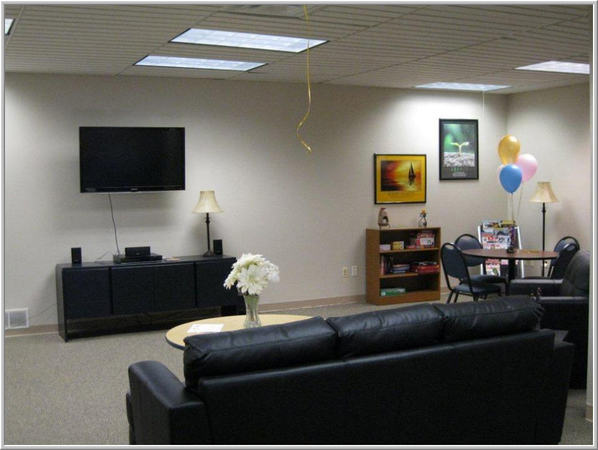 More about Neighborhood Center
This book is an Ethnographic Oral History of The Neighborhood Center, Inc., located in Utica, NY. Photos are provided by Dr. Marie Russo. The author, Dr. Kathryn Hartz Beard, seeks to find the gifts "in her and through her" that will preserve her memories of The House on Mary Street. Woven with the rich and descriptive oral histories provided by Miss Russo, and the historical records of the agency, she seeks to preserve the early history of The Neighborhood Center.
Dr. Beard is a native of East Utica. She is a graduate of Syracuse University and earned her Doctorate from the University of Virginia. Dr. Beard has twenty years experience as an educator and school administrator. She has served as a clinical faculty member of Virginia Tech. Married to Dale Beard, they, and their children Dale, Jr. and Madison VanDuyne, live in Roanoke Virginia. Dr. Beard and her siblings, Henry, Mary, Betty and Richard are all part of the Neighborhood Center legacy.
Related categories for Neighborhood Center
Copyright © 2015 Topix LLC