Sewer Contractors in Tucson
9 sewer contractors businesses in Tucson, AZ. Get directions, photos and reviews near 85777.
Sponsored Business Listings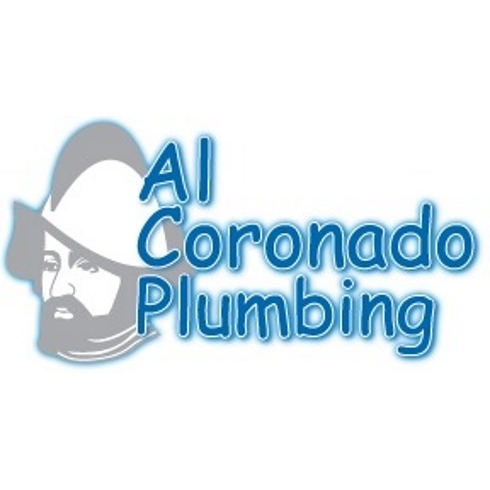 710 W. Carmen Pl
Tucson,
AZ
#1 Plumber - Drains and Sewer Services in Tucson
7550 East Dos Mujeres Rd
Tucson,
AZ
Septic Tank Maintenance, Cleaning, & Pumping!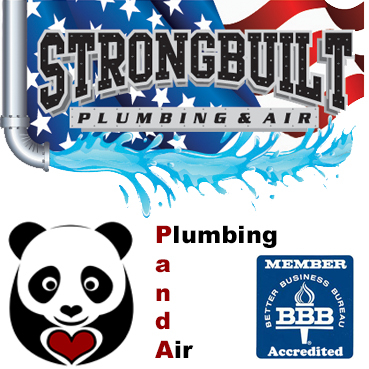 5450 N. Camino De La Tierra Suite #4
Tucson,
AZ
Premier AC Repair and Plumbing Repair Contractor
3209 N Geronimo Ave,
Tucson,
AZ
Solid Service, Fair Price, Guaranteed.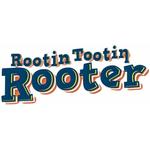 710 W. Carmen St. Suite #2
Tucson,
AZ
A great Tucson plumber at affordable prices!
Copyright © 2018 Topix LLC