Home Insurance in Tucker
15 home insurance businesses in Tucker, GA. Get directions, photos and reviews.
Sponsored Business Listings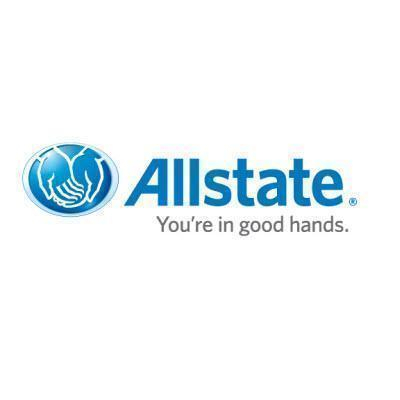 2730 Mtn Ind Blvd, Ste 108
Tucker,
GA
Auto Insurance Within You Budget--Free Quote Here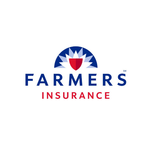 4500 Hugh Howell Rd Ste 430
Tucker,
GA
Visit my website & get a quote today!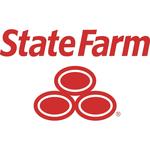 4475 Lawrenceville Highway
Tucker,
GA
Discounts as big as a house - condo - apartment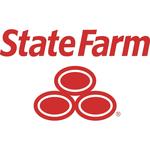 Click here to get to a better state
2912 Mtn Industrial Blvd Ste B
Tucker,
GA
IF WE QUALIFY YOU, YOU WILL BE APPROVED.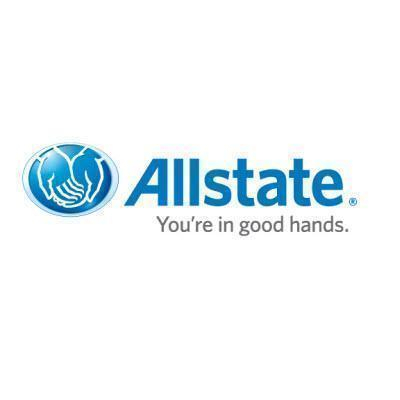 4450 Hugh Howell Rd, Ste 6
Tucker,
GA
Click Here to Save On Insurance With Allstate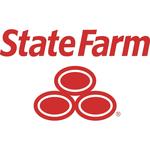 5755 Lawrenceville Highway Ste A
Tucker,
GA
Call me for discounts up to 40% on Auto Insurance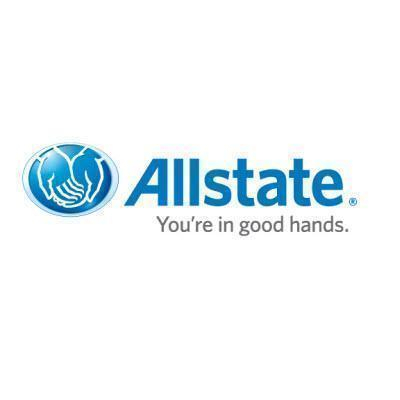 2200 Northlake Pkwy, Ste 234
Tucker,
GA
Great Low Rates on Auto, Home, and Life Insurance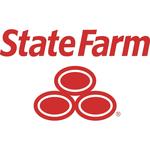 4826 LaVista Rd
Tucker,
GA
Call me for discounts up to 40% on Auto Insurance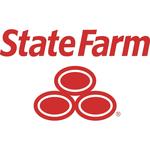 4358 Chamblee-Tucker Rd Ste 2
Tucker,
GA
Get all the discounts you deserve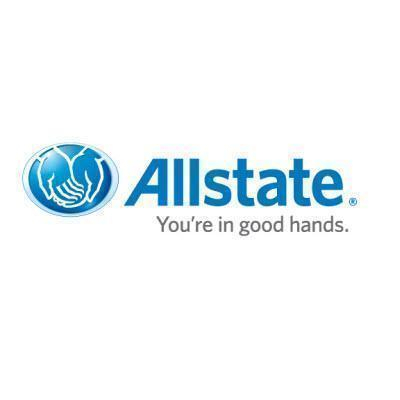 4985 Lavista Rd, Ste 8
Tucker,
GA
Click Here to Save On Insurance With Allstate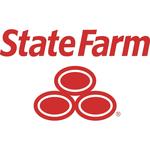 3522 Habersham At Northlake Rd
Tucker,
GA
Discounts as big as a house - condo - apartment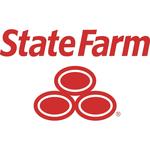 4465 Hugh Howell Rd
Tucker,
GA
Click here to get to a better state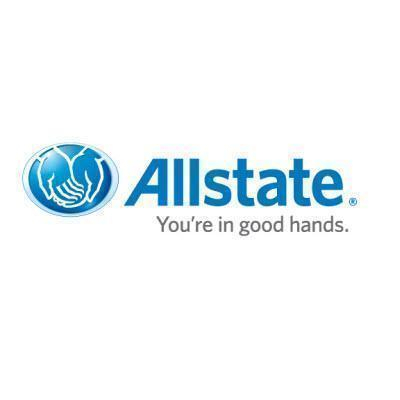 1861 Mountain Industrial Blvd, Ste 106B
Tucker,
GA
Auto Insurance Within You Budget--Free Quote Here
2208 Hanfred Ln # 100
Tucker,
GA
Copyright © 2016 Topix LLC