Life Insurance in Tucker
29 life insurance businesses in Tucker, GA. Get directions, photos and reviews.
Sponsored Business Listings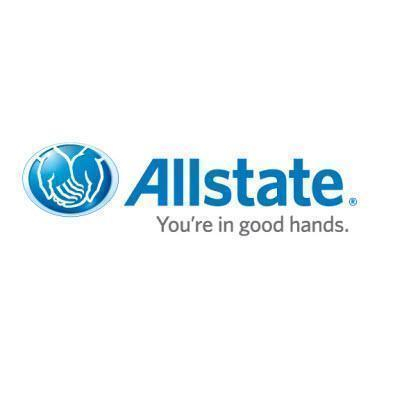 4450 Hugh Howell Rd, Ste 6
Tucker,
GA
4500 Hugh Howell Rd Ste 410
Tucker,
GA
Learn how to best protect your dreams with AmFam!
2912 Mtn Industrial Blvd Ste B
Tucker,
GA
IF WE QUALIFY YOU, YOU WILL BE APPROVED.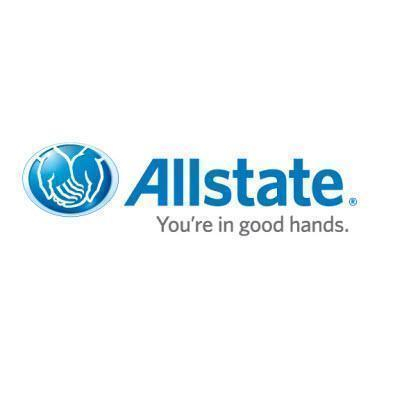 4985 Lavista Rd, Ste 8
Tucker,
GA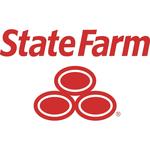 4826 LaVista Rd
Tucker,
GA
Call me for discounts up to 40% on Auto Insurance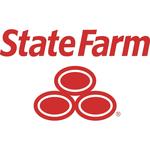 4358 Chamblee-Tucker Rd Ste 2
Tucker,
GA
Get all the discounts you deserve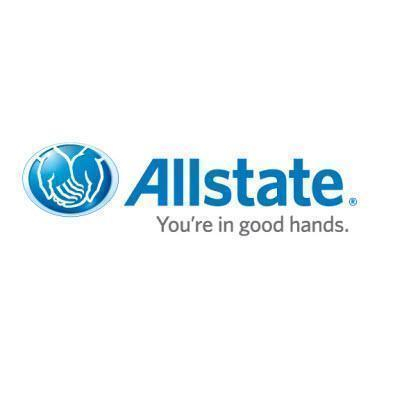 2200 Northlake Pkwy, Ste 234
Tucker,
GA
Click Here to Save On Insurance With Allstate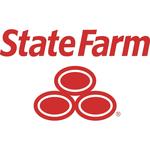 5755 Lawrenceville Highway Ste A
Tucker,
GA
Call me for discounts up to 40% on Auto Insurance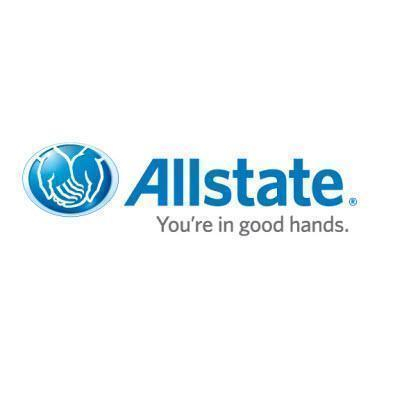 3776 Lavista Rd, Ste 300
Tucker,
GA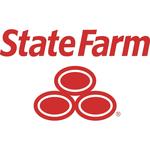 4475 Lawrenceville Highway
Tucker,
GA
Discounts as big as a house - condo - apartment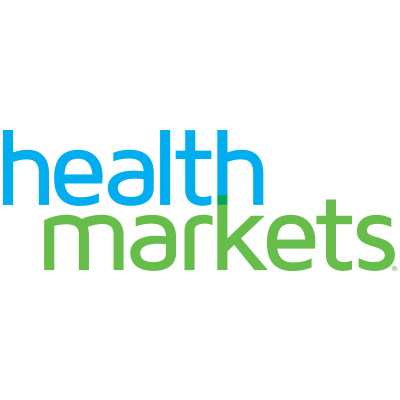 4259 Tuckersham Lane
Tucker,
GA
Apply now! Special Enrollment Period is 3/15-4/30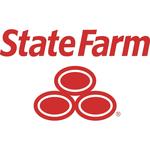 Click here to get to a better state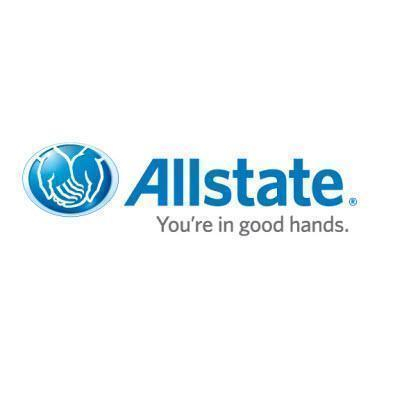 2730 Mtn Ind Blvd, Ste 108
Tucker,
GA
Click here: Drivers Who Switched Saved $498 a year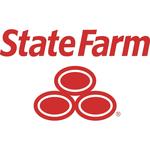 4465 Hugh Howell Rd
Tucker,
GA
Click here to get to a better state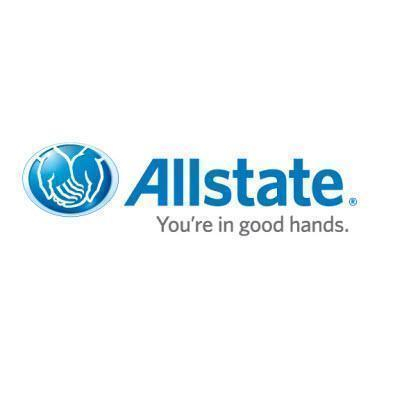 1861 Mountain Industrial Blvd, Ste 106B
Tucker,
GA
Click Here to Save On Insurance With Allstate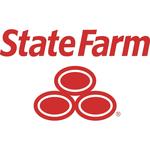 3522 Habersham At Northlake Rd
Tucker,
GA
Discounts as big as a house - condo - apartment
Copyright © 2015 Topix LLC