Insports Centers
Serving Trumbull

Insports - The Game is Inside!
29 Trefoil Drive
Trumbull, CT 06611
Main (203) 268-1214
website
Business Hours
Monday: 7:00am - 12:00am
Tuesday: 7:00am - 12:00am
Wednesday: 7:00am - 12:00am
Thursday: 7:00am - 12:00am
Friday: 7:00am - 12:00am
Saturday: 7:00am - 12:00am
Sunday: 7:00am - 12:00am
Payment Accepted
American Express, Cash, Check, MasterCard, Visa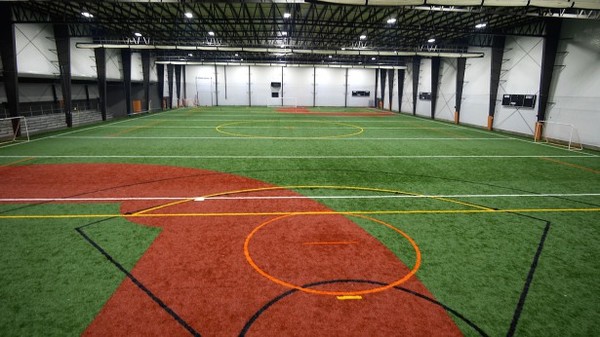 Insports Centers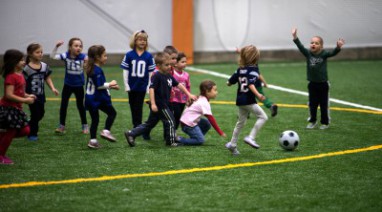 Insports Centers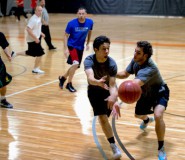 Insports Centers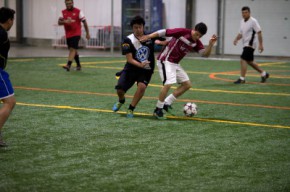 Insports Centers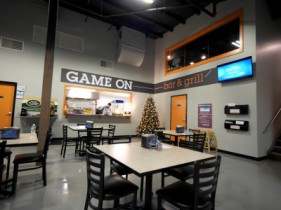 Insports Centers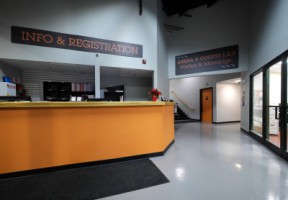 Insports Centers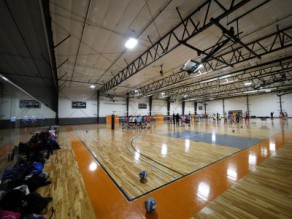 Insports Centers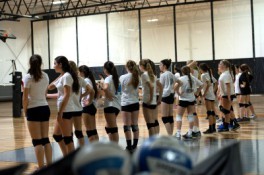 Insports Centers
More about Insports Centers
The Game is in you... and now it's inside at Insports. We are home to one of Connecticut's largest indoor turf spaces, the area's only true Canadian boarded box lacrosse arena, and a new restaurant and outstanding amenities. The recently renovated Insports Trumbull is a 108,000 square foot multi-sport recreation center providing state-of-the-art facilities and inclusive programming for all athletes, families and guests.
Players have access to soccer, lacrosse, football, baseball/softball, field hockey, rugby, basketball, volleyball and a variety of social game facilities in Connecticut's premier indoor sports establishment.
Insports offers a premier athletic spaces for all who come inside: elite competitors, college and high school teams, students, recreational league players and the entire family. No matter what level of competitor, all will be equally satisfied by the quality of facilities and range of programs offered. As athletes practice on the 100-yard turf field, on three regulation size hardwood courts or in Fairfield County's only dasher-board arena, parents, friends and spectators will enjoy Insports' expanded concessions, full bar and restaurant and completely updated lounge spaces.
By combining top-notch recreational facilities and outstanding amenities with innovative, inclusive programming, including corporate lunch leagues, daytime restaurant leagues, senior programming, Mommy and Me classes and social games such as Ultimate Frisbee and pickle ball, Insports fosters a community and camaraderie that starts on the field and encompasses everyone who works, coaches and plays Inside.
Insports' ultimate goal is to use its exceptional facilities to promote health, wellness and safety for every athlete competing on the field, every player practicing on the courts and every guest utilizing its comprehensive services and amenities. Through its unparalleled commitment to family values, active entertainment, healthy lifestyles and community involvement, Insports provides one of the highest caliber athletic spaces and finest sporting atmospheres in New England.
Related categories for Insports Centers
Copyright © 2016 Topix LLC