Health Insurance in Trenton
17 health insurance businesses in Trenton, NJ. Get directions, photos and reviews near 08640.
Sponsored Business Listings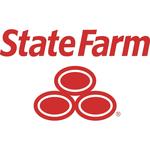 3386 Quaker Bridge Rd
Hamilton,
NJ
Call me for discounts up to 40% on Auto Insurance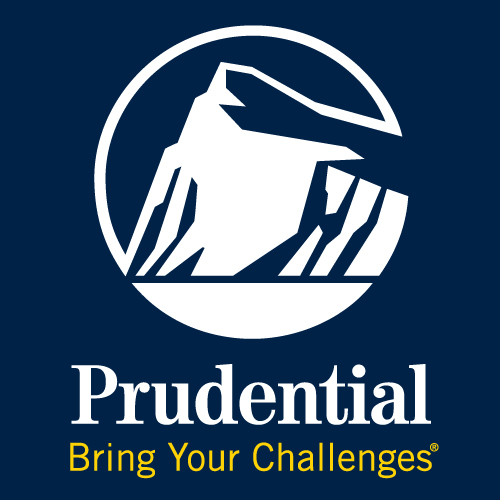 1905 Highway 33 Suite 12
Hamilton,
NJ
I can meet your financial challenge!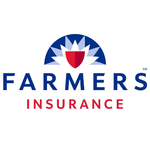 100 Horizon Center Blvd Ste 123
Hamilton,
NJ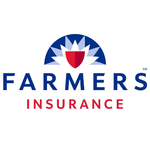 957 Highway 33 Ste 10
Hamilton,
NJ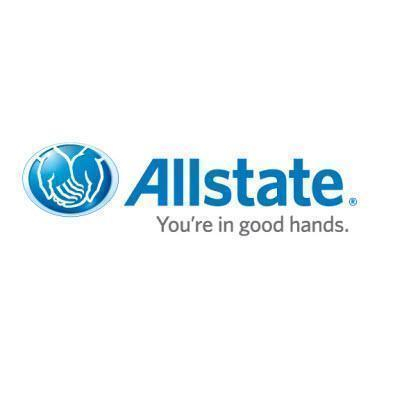 2273 Route 33, Ste 205
Hamilton,
NJ
Great Low Rates on Auto, Home, and Life Insurance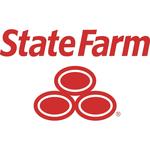 3386 Quakerbridge Rd
Hamilton,
NJ
Click here to get to a better state

301 Sullivan Way
West Trenton,
NJ
Auto Insurance > Get a Quick Quote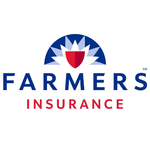 957 Highway 33
Hamilton,
NJ
125 S Warren Street
Trenton,
NJ
1554 Princeton Ave
Trenton,
NJ
100 American Metro Blvd
Trenton,
NJ
Copyright © 2015 Topix LLC