Home Insurance in Temecula
30 home insurance businesses in Temecula, CA. Get directions, photos and reviews.
Sponsored Business Listings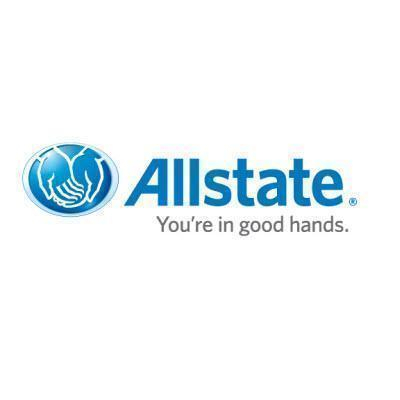 26490 Ynez Rd, Ste E
Temecula,
CA
Auto Insurance Within You Budget--Free Quote Here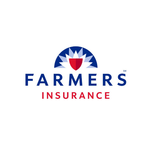 29049 Overland Dr Ste A
Temecula,
CA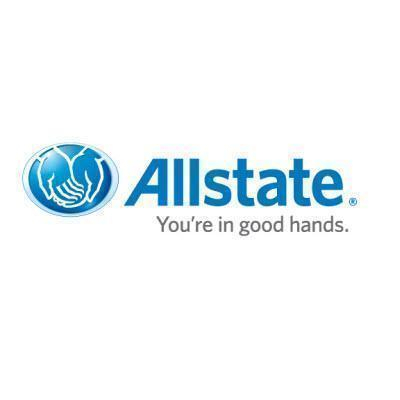 28465 Old Twn Frnt St, Ste 215
Temecula,
CA
Great Low Rates on Auto, Home, and Life Insurance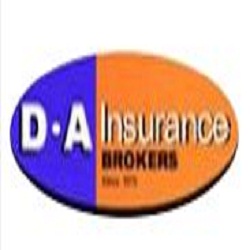 41790 Winchester Rd, Ste G
Temecula,
CA
Very Competitive Prices for Commercial Insurance!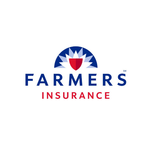 41707 Winchester Rd Ste 305
Temecula,
CA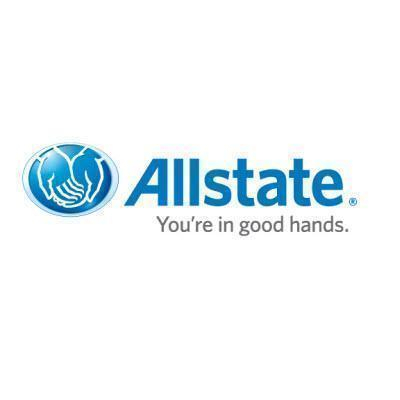 31285 Temecula Pkwy, Ste 210
Temecula,
CA
Click here: Drivers Who Switched Saved $498 a year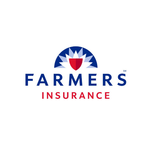 43920 Margarita Rd Ste H
Temecula,
CA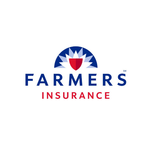 41707 Winchester Rd Ste 305
Temecula,
CA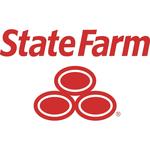 28410 Old Town Front St Ste 106
Temecula,
CA
When experience & great customer service meet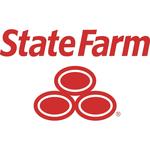 31045 Temecula Parkway Ste 202
Temecula,
CA
When experience & great customer service meet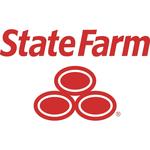 27300 Jefferson Ave Suite B
Temecula,
CA
Get to a better State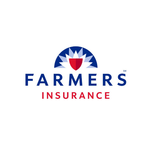 29379 Rancho California Rd Ste 208
Temecula,
CA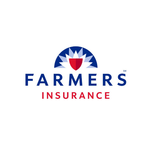 41530 Enterprise Cir S Ste 205
Temecula,
CA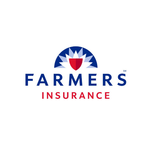 27450 Ynez Rd Ste 110a
Temecula,
CA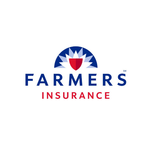 41707 Winchester Rd Ste 305
Temecula,
CA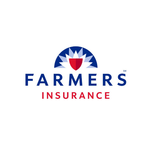 43920 Margarita Rd Ste H
Temecula,
CA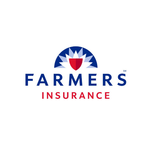 41890 Enterprise Cir S Ste 130
Temecula,
CA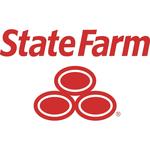 31205 Pauba Rd Ste 104
Temecula,
CA
Click here to get to a better state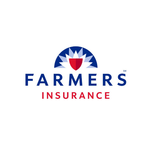 43920 Margarita Rd Ste H
Temecula,
CA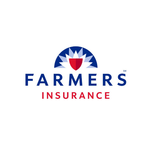 27710 Jefferson Ave Ste 204
Temecula,
CA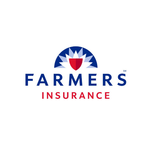 43920 Margarita Rd Ste E
Temecula,
CA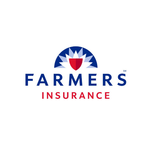 27645 Jefferson Ave Ste 113
Temecula,
CA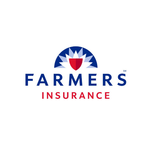 43920 Margarita Rd Ste H
Temecula,
CA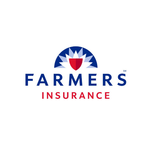 43920 Margarita Rd Ste H
Temecula,
CA
Build or Buy a Farmers Agency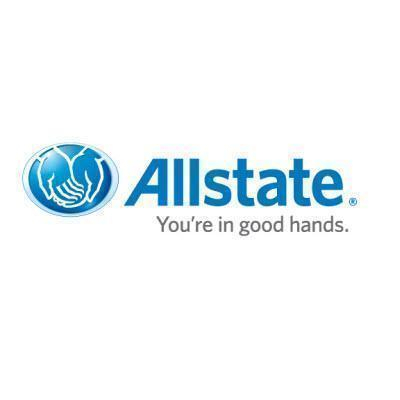 41720 Winchester Rd, Ste G
Temecula,
CA
Click Here to Save On Insurance With Allstate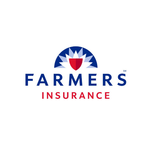 43920 Margarita Rd Ste H
Temecula,
CA
31045 Temecula Parkway
Temecula,
CA
Copyright © 2016 Topix LLC