Real Estate Buyers & Brokers in St. Louis
32 real estate buyers & brokers businesses in St. Louis, MO. Get directions, photos and reviews near 63198.
Sponsored Business Listings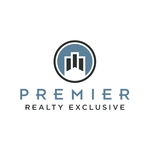 4100 Humphrey Street
St Louis,
MO
Serving Saint Louis and Surrounding Area!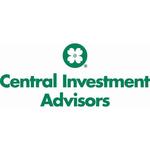 12224 Tesson Ferry Road
St. Louis,
MO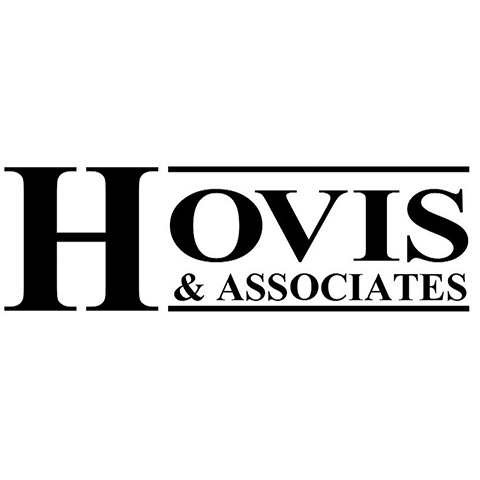 12660 Lamplighter Square Shopping Center L
Saint Louis,
MO
Call today for a consultation!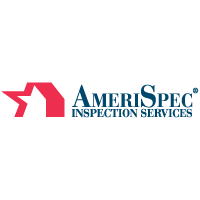 10437 Ewell Drive
St. Louis,
MO
America's Leading Home Inspection Company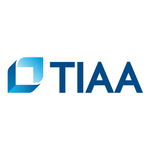 211 North Broadway Suite 1000
St. Louis,
MO
Click to Learn about Maximizing Retirement Savings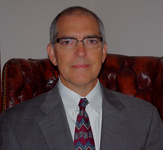 1221 Locust St #800
St Louis,
MO
FREE- CONSULTATION- FREE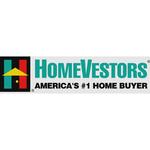 3214 South Big Bend Blvd., St. Louis, MO, US
St. Louis,
MO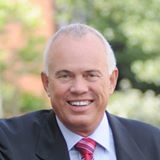 4700 Hampton Ave
St Louis,
MO
Click here to view listings & contact me directly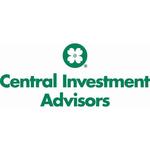 7707 Forsyth Boulevard
St. Louis,
MO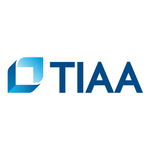 4625 Lindell Boulevard Suite 501
St. Louis,
MO
Click to Learn about Maximizing Retirement Savings
2203 S. Big Bend Blvd
St. Louis,
MO
Home Market Analysis for New & Existing Clients
3283 Magazine St
St. Louis,
MO
Copyright © 2016 Topix LLC