Marketing Consultants in St. Louis
21 marketing consultants businesses in St. Louis, MO. Get directions, photos and reviews near 63196.
Sponsored Business Listings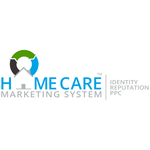 400 Chesterfield Center Suite 400
St. Louis,
MO
Claim Your FREE Home Care Marketing Audit Today!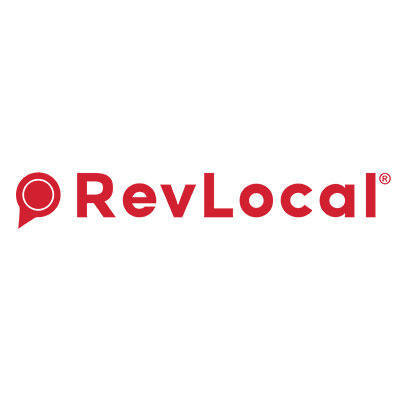 100 South 4th St, 550 550
Saint Louis,
MO
Personalized Digital Marketing Plans. Learn More!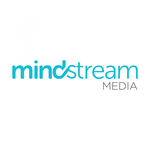 222 S. Central Ave Suite 305
St. Louis,
MO
Click Here For Latest Trends In Local Search!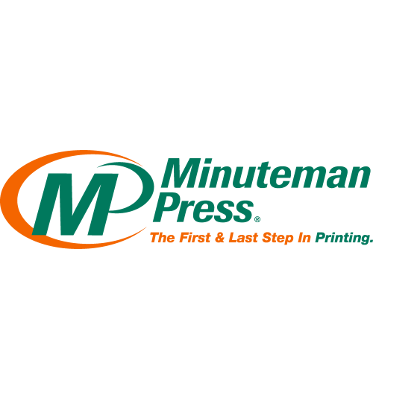 2818 South Brentwood Blvd.
St. Louis,
MO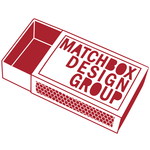 1518 Washington Ave. Suite 102
St. Louis,
MO
A St. Louis web design and digital marketing firm.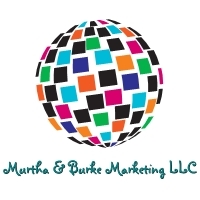 12430 Tesson Ferry Rd Ste 232
Saint Louis,
MO
Discover Scroll Forever the Next Big Thing!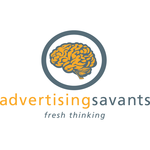 2100 Locust Street 3rd Floor North, Schlafly Tap Room
Saint Louis,
MO
Let's Work Together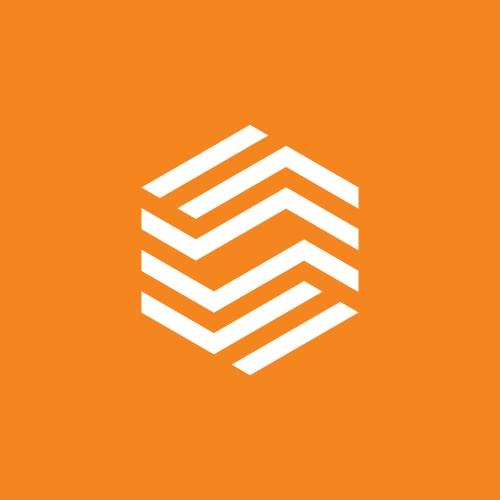 3146 Locust Street #200
St. Louis,
MO
St Louis marketing agency with a focus on results.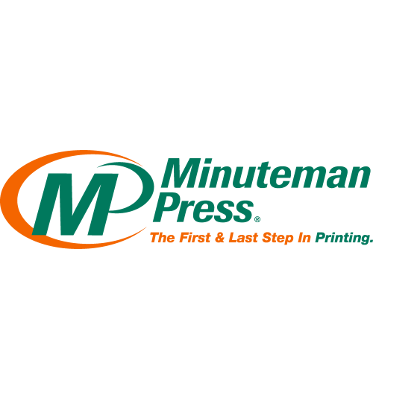 10762 Indian Head Industrial Blvd
St. Louis,
MO
Copyright © 2017 Topix LLC