Foundation Protection Services
Serving St. Louis
Inspections!
312 La Motte Lane
Saint Louis, MO 63135
Main (314) 669-7113
website
Business Hours
Monday: 8:00am - 6:00pm
Tuesday: 8:00am - 6:00pm
Wednesday: 8:00am - 6:00pm
Thursday: 8:00am - 6:00pm
Friday: 8:00am - 6:00pm
Saturday: Closed
Sunday: Closed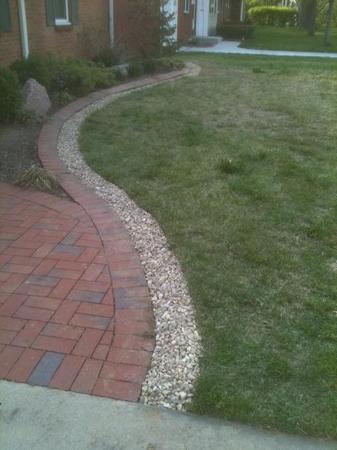 This is a completed French drain. The grade of this customers front yard had water running towards their house. This caused a hydrostatic pressure leak in the basement. This drain now catches that water and diverts if around to the right rear corner of the property where it drains away from the home safely. No More Water in the Basement! :-)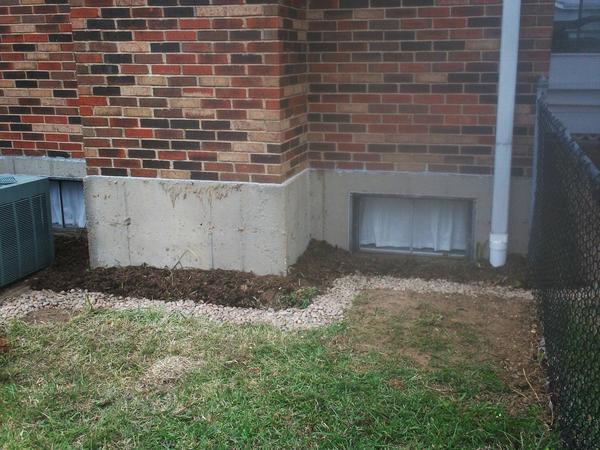 Completed French drain run, under the gutters, around the foundation where the basement was leaking during heavy rains. Problem has been solved!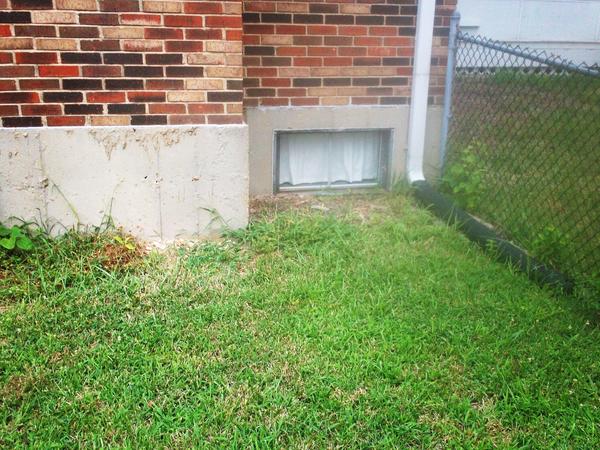 Before the French drain was installed rainwater was draining towards the foundation causing a hydrostatic pressure leak where the basement wall and basement floor meet.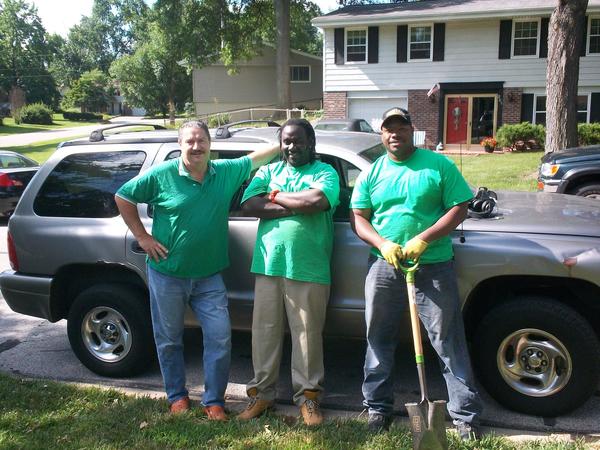 Left to right: Bob Evans...........Owner Brian Mukaza.....Crew Chief Lamar Butler......Crew Chief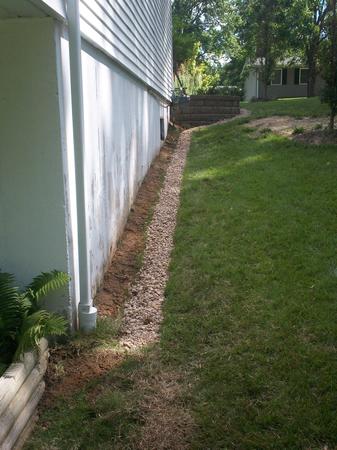 French drain completed. Downspout is connected to the drain also.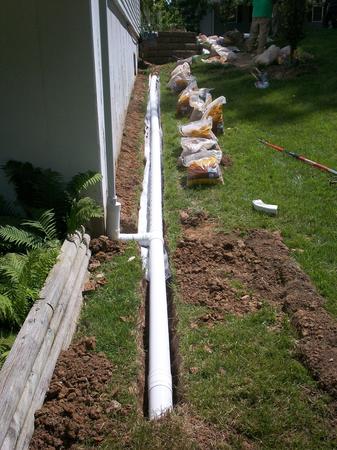 French drain and downspout extension in progress.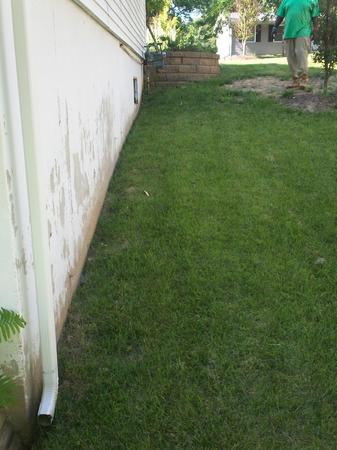 Before work began. Rainwater was eroding soil on the side of the house and the downspout was discharging on the corner of the foundation causing a hydrostatic pressure leak in the basement.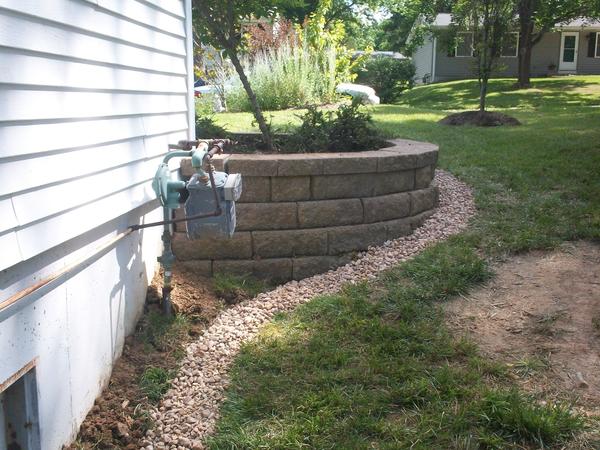 More completed French drain pictures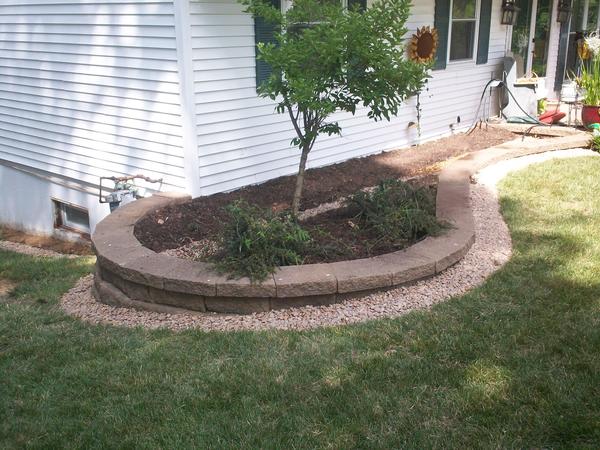 Completed French drain picture of the front of the house.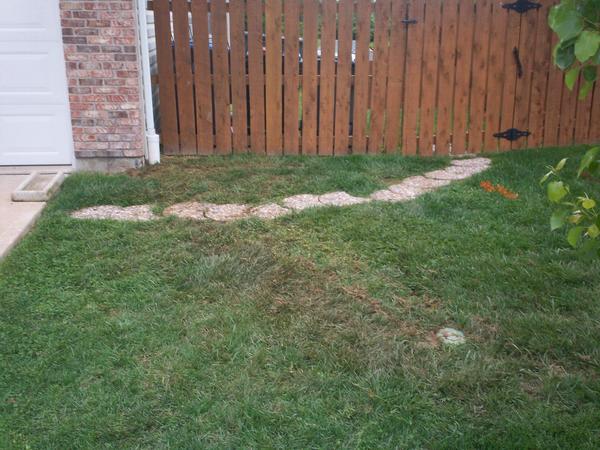 Completed downsout extension gets rainwater from your roof & gutters to drain "away" from your foundation!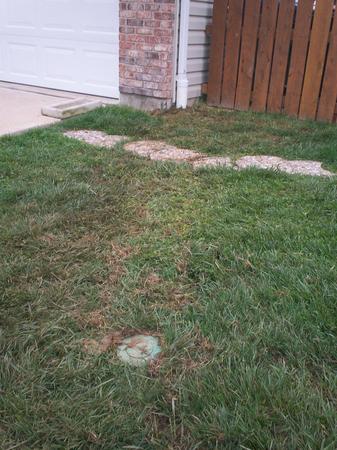 Same job. Another completed view.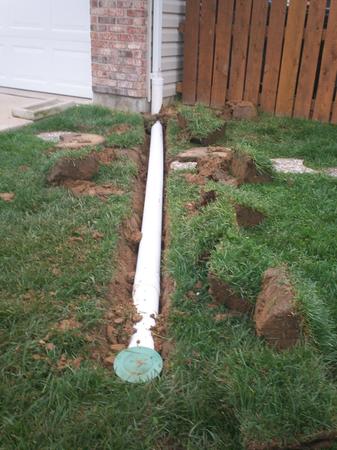 Downspout extension being installed with a "pop-up" water discharge elbow at the appropriate grade. Note we use only outside solid pvc pipe. No corrugated black pipe is used. Corrugated pipe tends to clog after only a few years.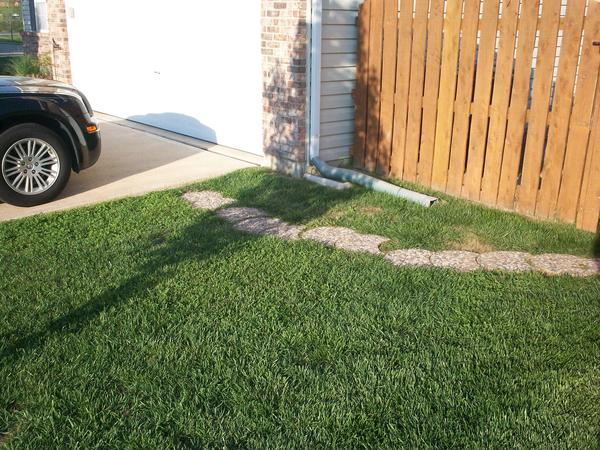 Before the downspout extension was installed rainwater was running along the right side of the house and eroding the soil under their back patio.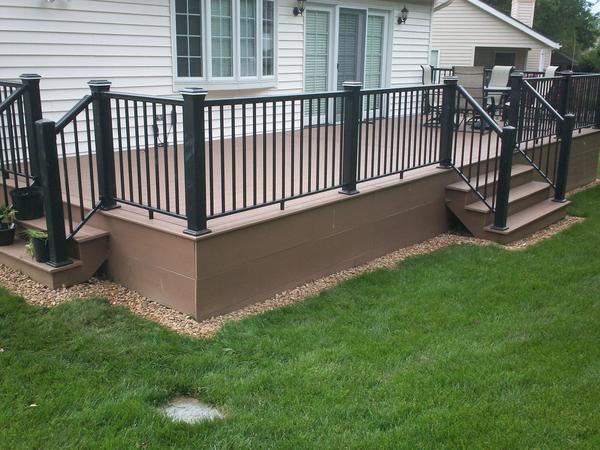 Completed French drain installation and downspout extensions to catch water that was running towards the foundation causing the basement to leak after heavy rains. The water is now being caught in the French drain and delivered harmlessly to a lower elevation on the property "away" from the foundation! :-)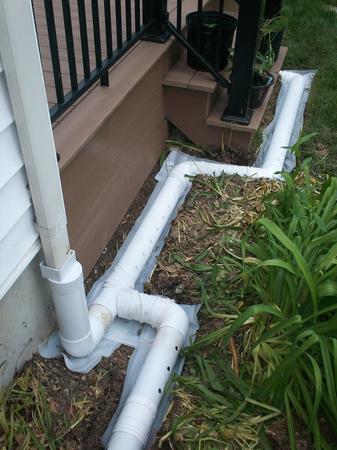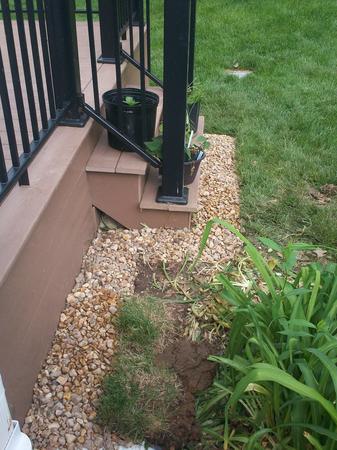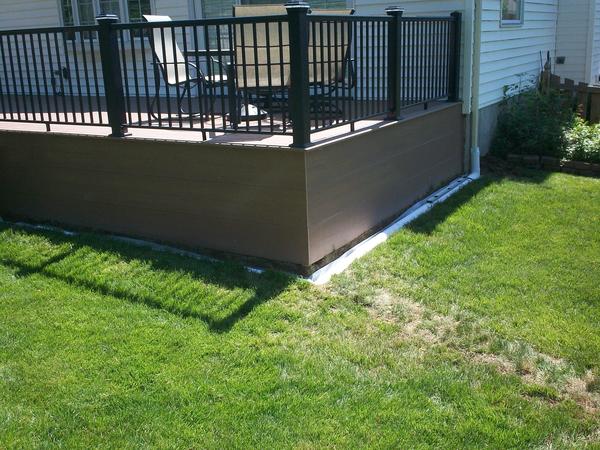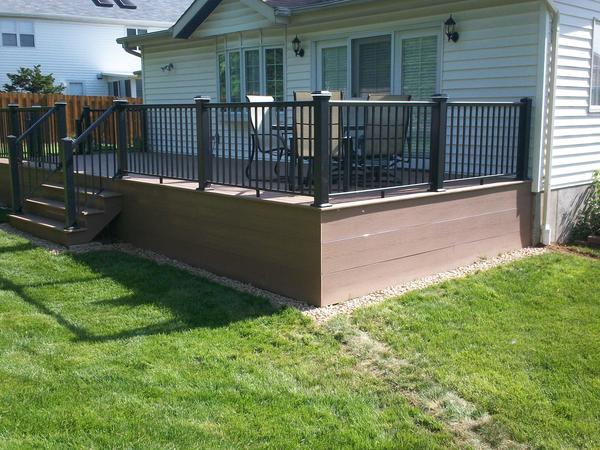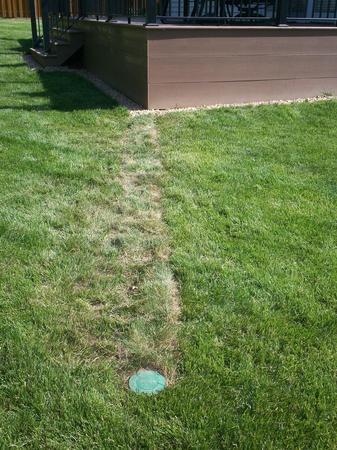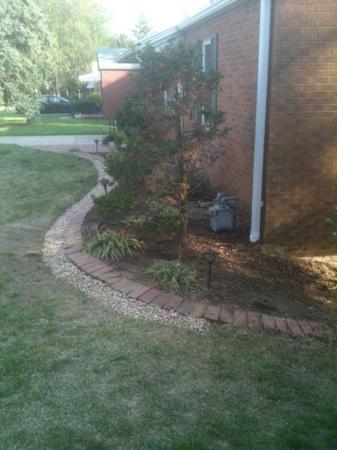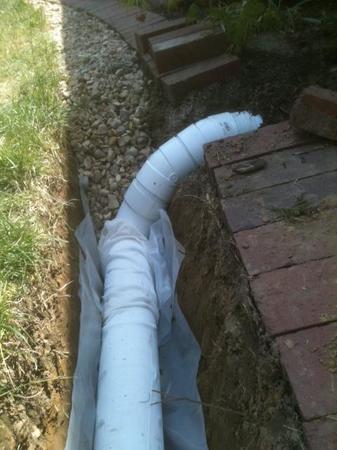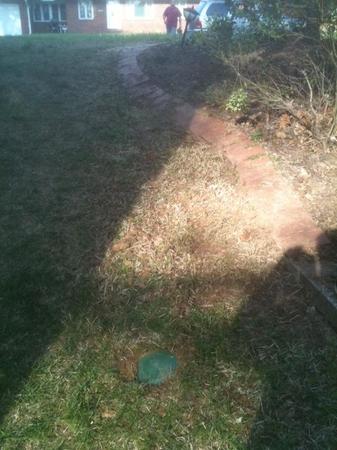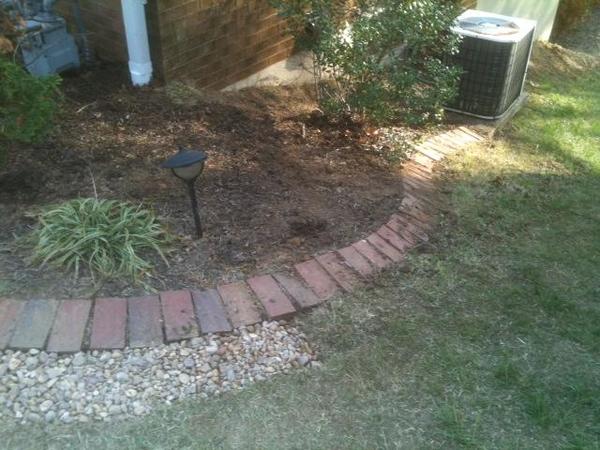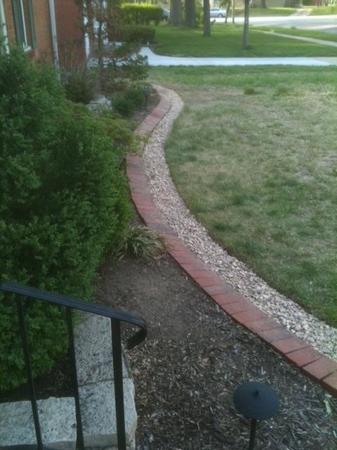 More about Foundation Protection Services
As trusted St Louis, MO waterproofing professionals, Foundation Protection Services is here to lend a hand. You've worked hard for what you have; let us protect it from weathering.
Related categories for Foundation Protection Services
Please note by clicking on "Post Comment" you acknowledge that you have read the Terms of Service and the comment you are posting is in compliance with such terms. Be polite. Inappropriate posts may be removed by the moderator. Send us your feedback.
Copyright © 2014 Topix LLC