Glas-Tek Windshield Repair St. Louis
Serving St. Louis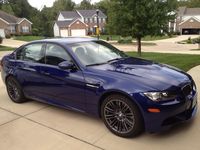 second vehicle 1/2 price
2000 north broadway
St. Louis, MO 63102
Main (314) 922-7777
website
Business Hours
Monday: 8:00am - 5:00pm
Tuesday: 8:00am - 5:00pm
Wednesday: 8:00am - 5:00pm
Thursday: 8:00am - 5:00pm
Friday: 8:00am - 5:00pm
Saturday: 8:00am - 1:00pm
Sunday: Closed
Payment Accepted
Cash, Check, Discover, MasterCard, Visa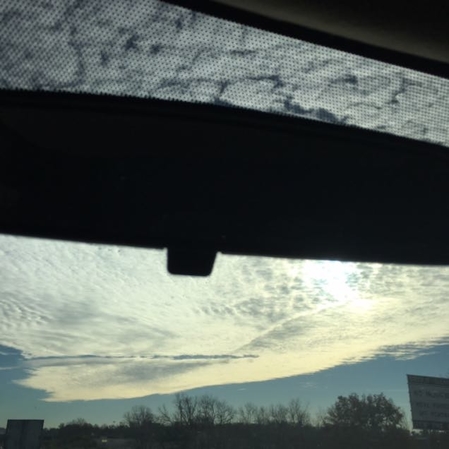 The tab on the bottom of the rear view mirror, shows that this is a manual mirror and not an automatic self dimming mirror.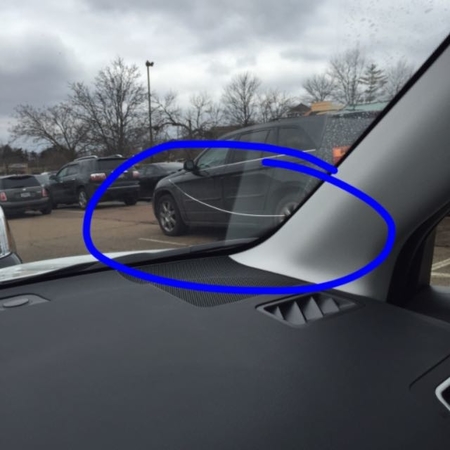 Yes!! This type of damage is repair able.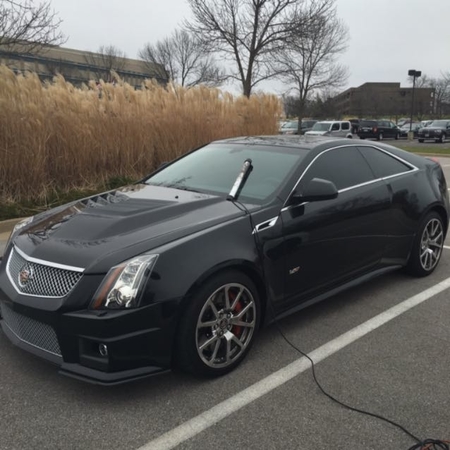 2014 Cadillac CTS V, modified with over 700 hp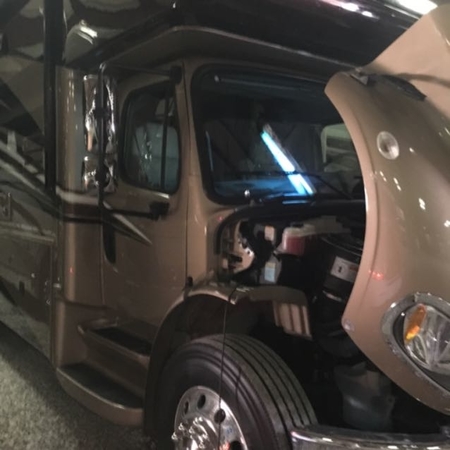 Windshield Repair on 2014 Freight Liner motor home. On of my new accounts. St. Louis RV located in Eureka Mo.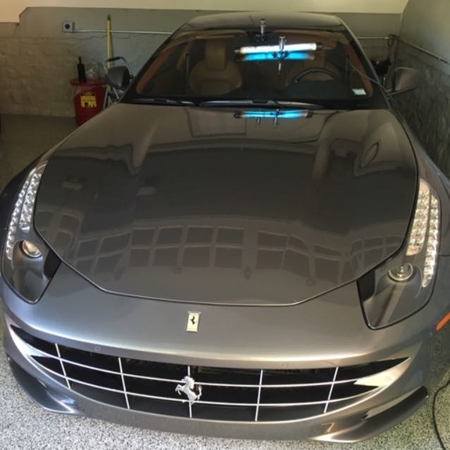 Two windshield repairs on a 2012 Ferrari FF, this car is equipped with a V12 that puts out about 650 hp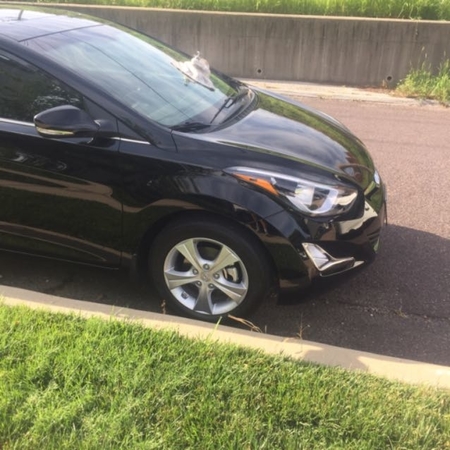 2016 Hyundai Elantra with 100 miles on it. Quarter size damage in front of driver. Repaired to 95% clarity.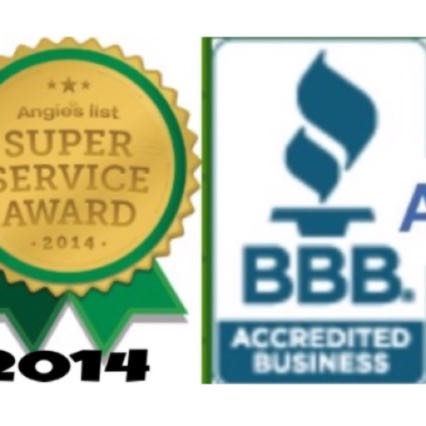 70+ A Rated Angie's List reviews.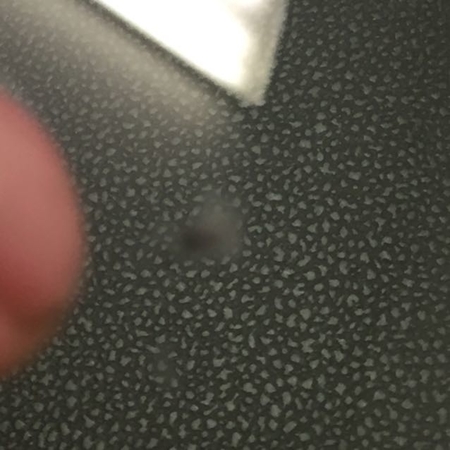 Inferior drilling equals bad cosmetics. This repair is buy one of my competitors in St. Louis, look closely at this image you will notice a black dot. The technician left the drillbit heat up too much and touched the interplastic causing this affect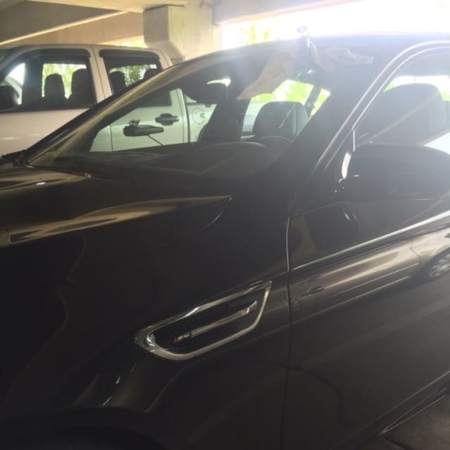 At Glas Tek we are the high Tek vehicle's preferred auto glass shop. Like this 2014 BMW M5.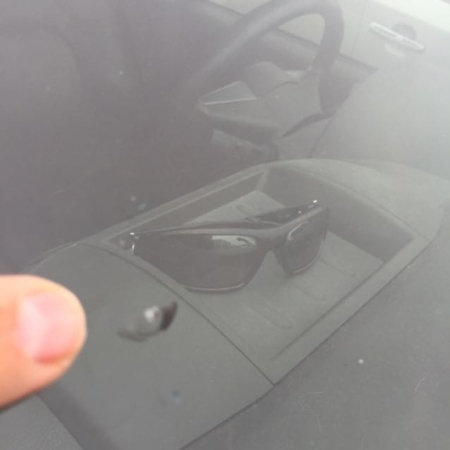 Safelite couldn't fix this windshield damage because they said it didn't have a point of impact. Glas Tek went out and repaired it in 5 min.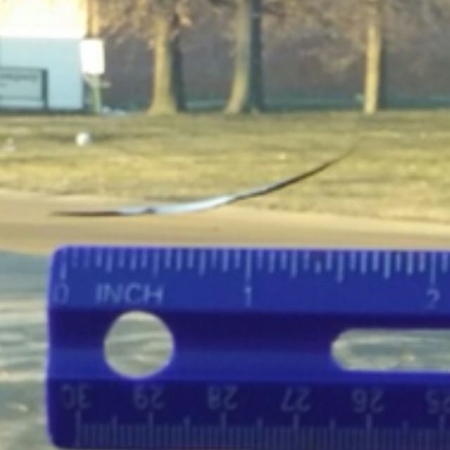 This type of windshield damage is very rare but is highly repairable, with a life time guarantee.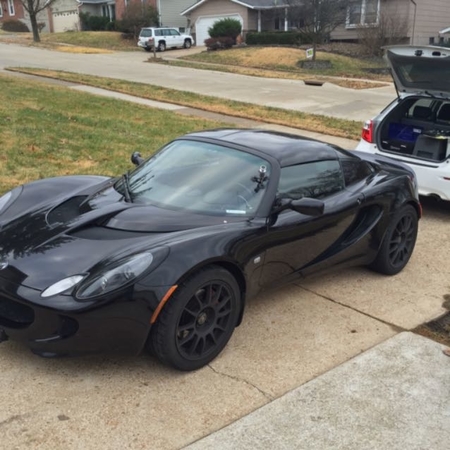 2005 Lotus Elise top speed 160 mph, don't wanna crack this windshield while I am repairing it over $2000 to replace it.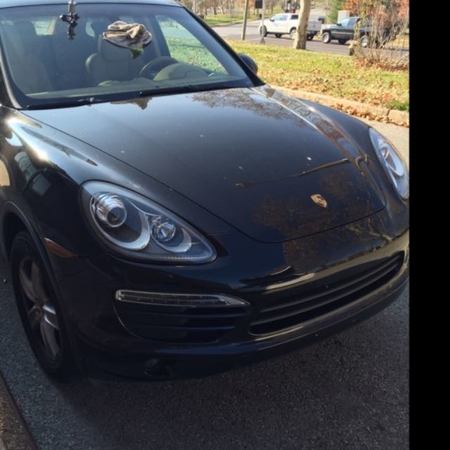 2013 Porsche Cayenne 2 inch long crack. If I crack this windshield out it can cost me $1000. To replace.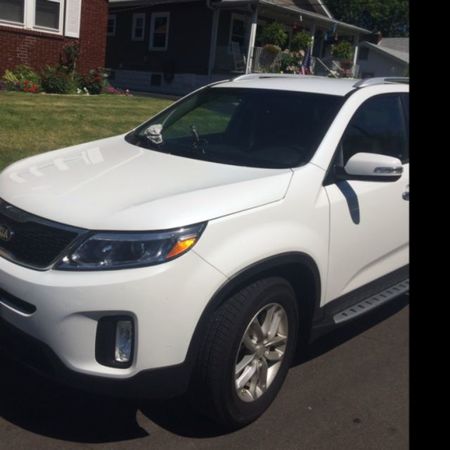 My first windshield repair on a 2015 Kia Serinto.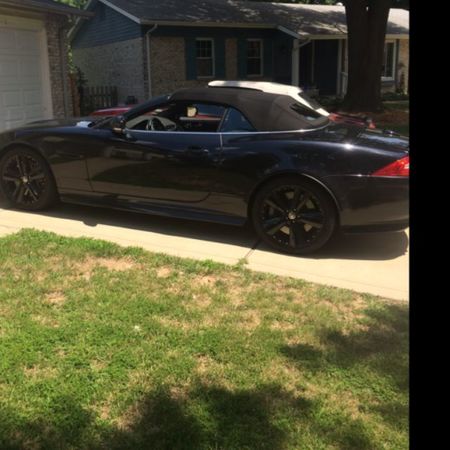 Rare 2012 jaguar XKR super charged convertible, Only 5 in the United States.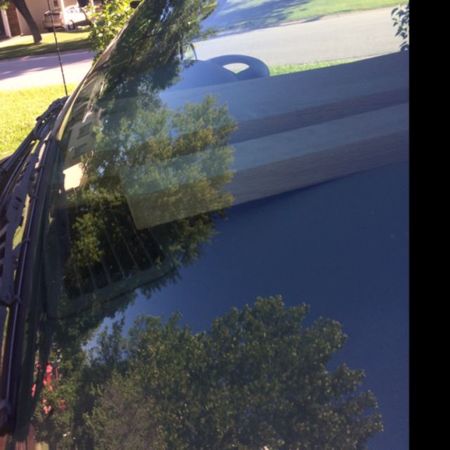 Not a good idea. Hauling wood this close to the windshield. One quick stop this windshield is toast.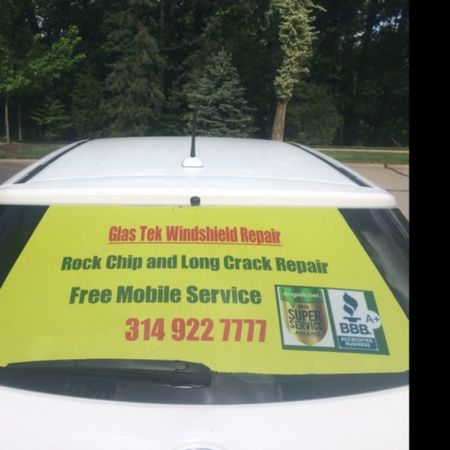 Always have your service vehicle clearly marked when driving into neighborhoods. I designed this online, plus it's good cheap advertising.
Doing a windshield repair on this 2014 Ford Escape in St. Peter's, my customer won this off an American Idol contest. :)
Look closely, directly above my phone is a finished windshield repair. It's on a 1996 Chevy Impala the repair has a white appearance to it, Due to the blue tint
2014 Dodge Ram 104 mile on it.
2003 BMW 760li mint condition, equipped with a V12
2012 Lincoln Mkz
1970 Chevy SS with 454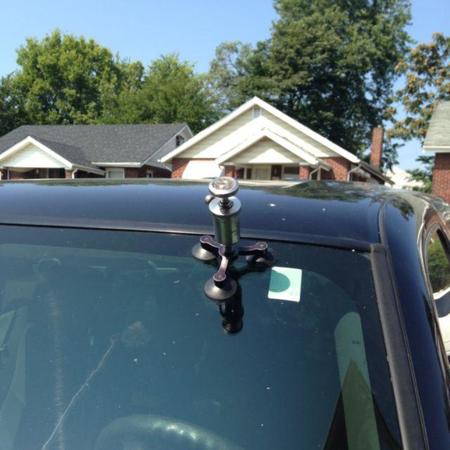 This is an example of the hardest repair I will ever do. Star break size of a quarter 95-100 degree day next to the back area, windshield temp 145 fragile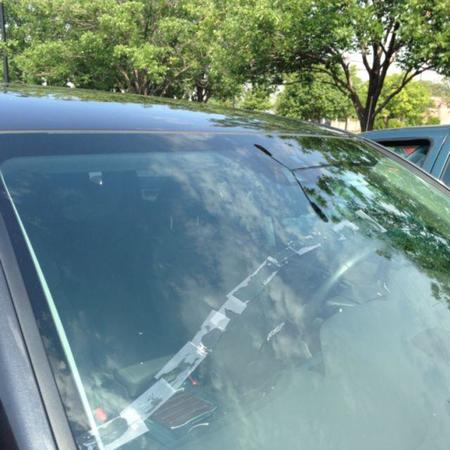 3 ft long crack repair, normally I will not do cracks this long but the customer didn't want to replace the windshield.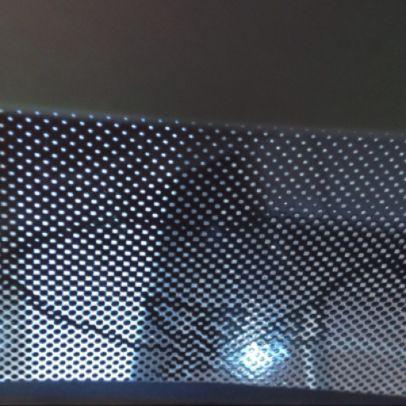 Windshields with special logos on them like this ford mustang pony,adds a nice touch. But when you have to replace it the price goes up about $100 more.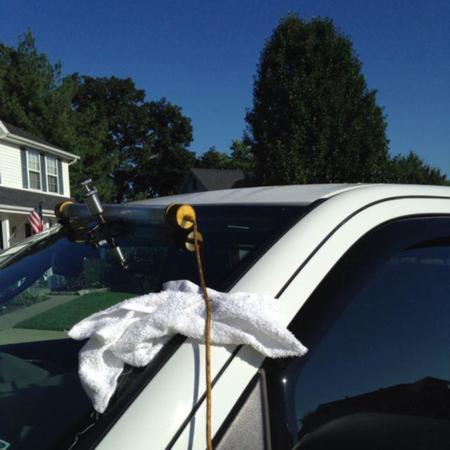 2011 Dodge Ram. It never hurts to protect the paint on my customers vehicles by placing a clean towel between the cord and paint.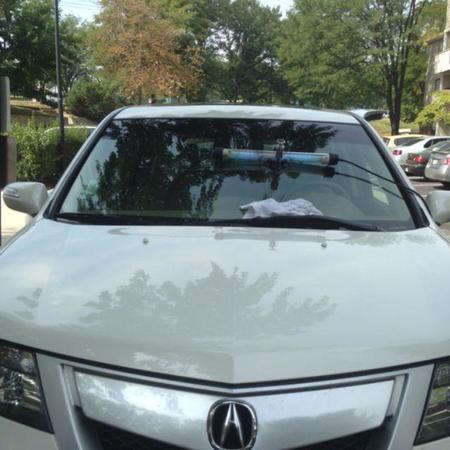 2014 Acura MDX with 165 miles on it. This is aways frustrating for a new owner.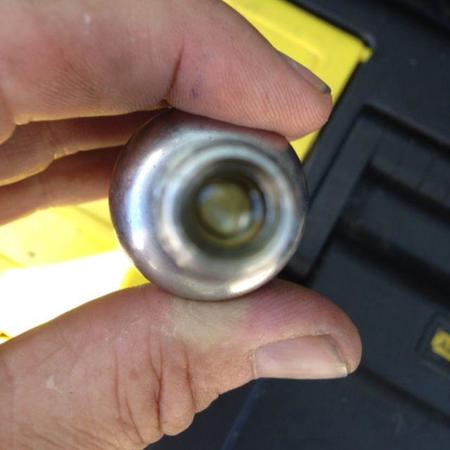 Look closely this new amber tint windshield resin cuts down on the refraction index and gives more clarity to star break repairs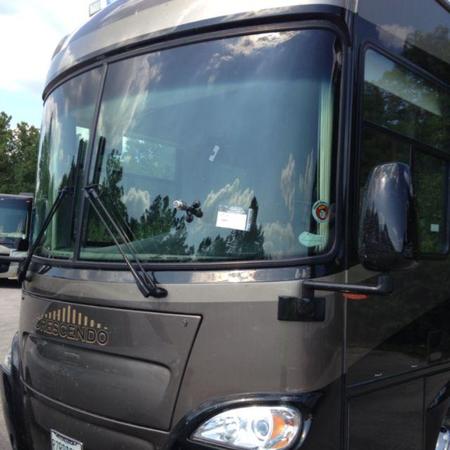 Motor Home Glass Repair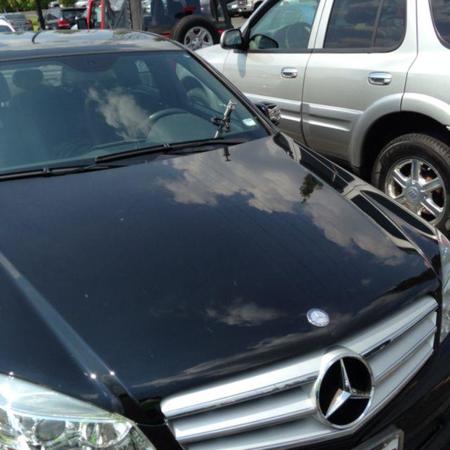 2012 Mercedes windshield repair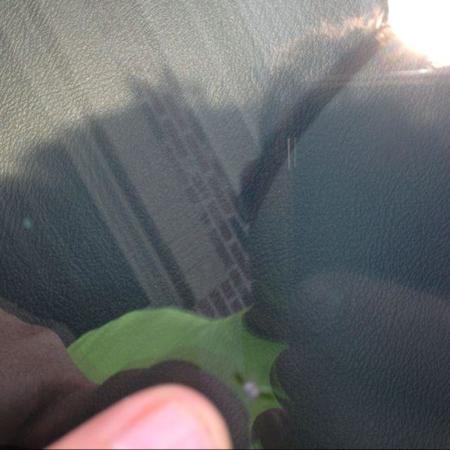 Look closely at the tip of my finger, this is an example of what should be repaired it is about the size of a piece of rice. You can see the dark shadow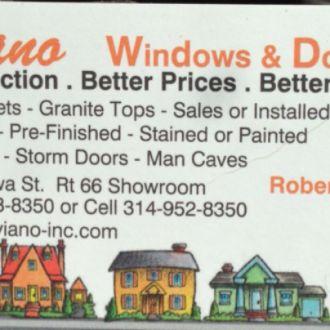 For all residential windows & doors visit our friends, Viviano Window & doors.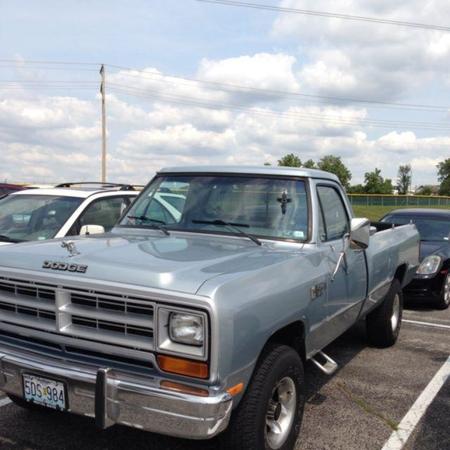 87 Dodge Ram mint condition www.bestwindshieldrepairstlouis.com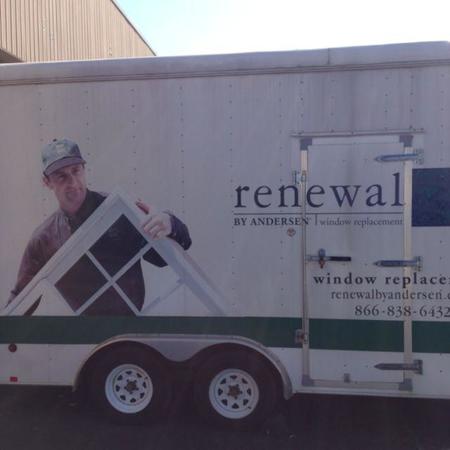 One of my corp accounts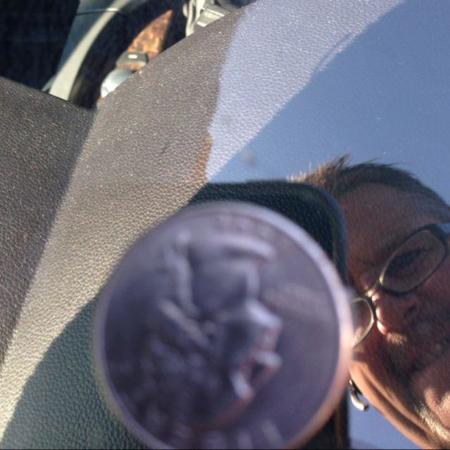 3 inch crescent break ( after )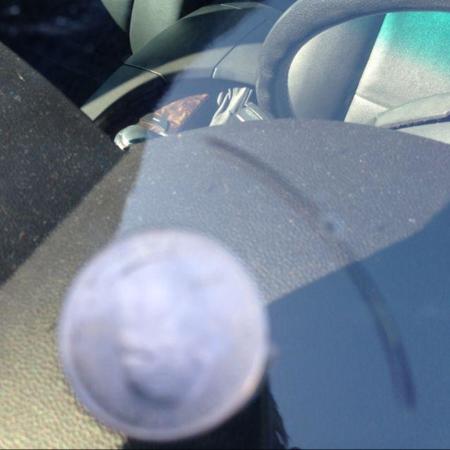 3 inch crescent shape break ( before )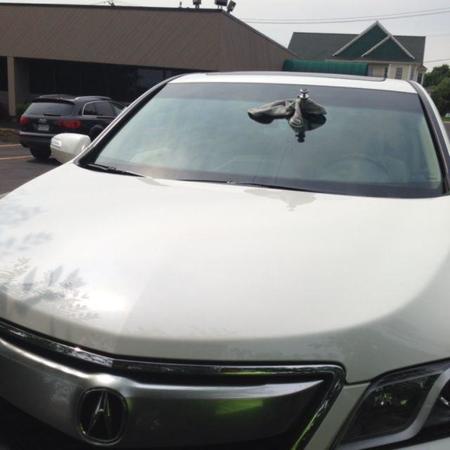 My first 2014 Acura RDX www,bestwindshieldrepairstlouis.com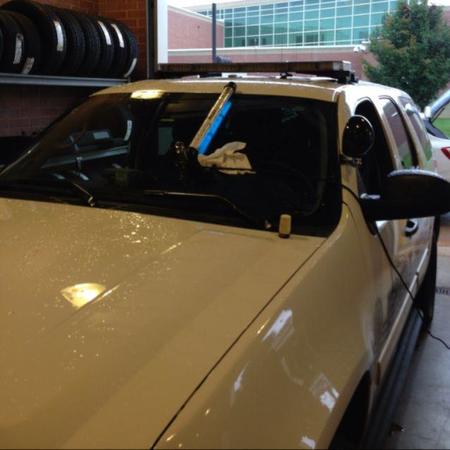 St. Charles police one of my best accounts.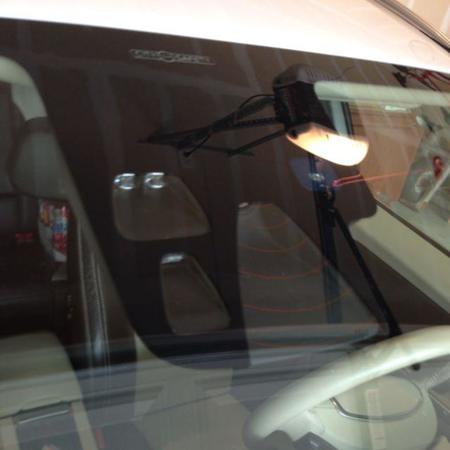 2011 Volvo XC 60 windshield, One of the most expensive windshields. Equipped with lane departure, speed control and rain sensor.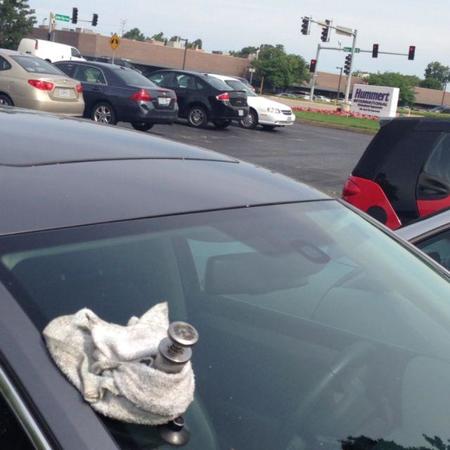 Hummert International 4500 earth city express way 63045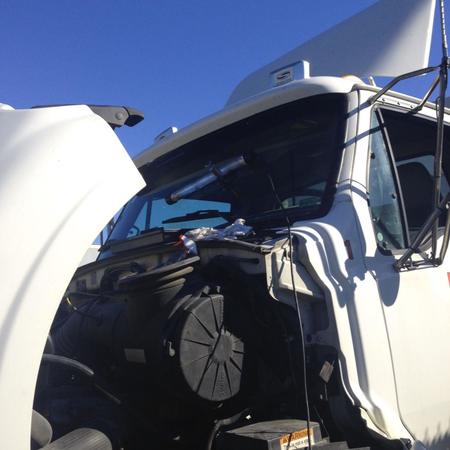 Sterling tractor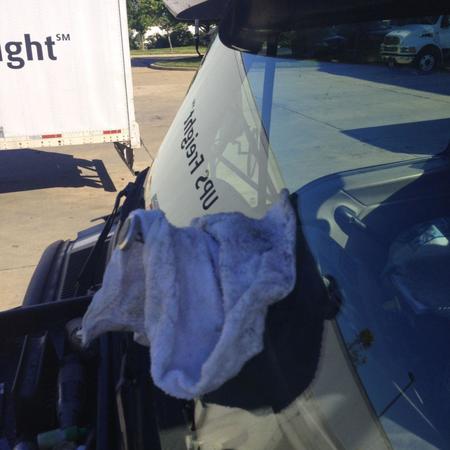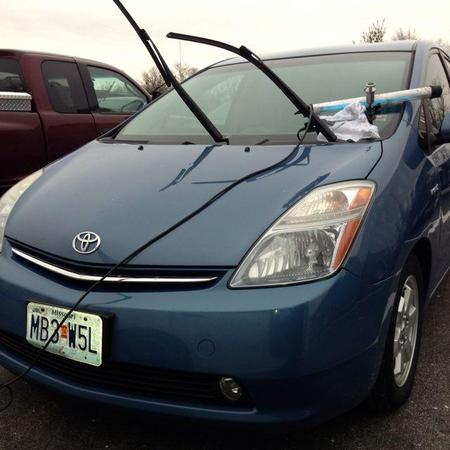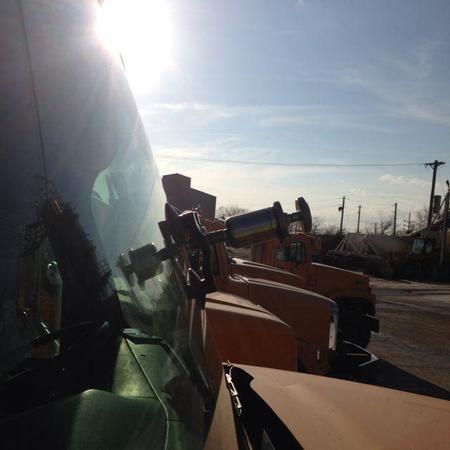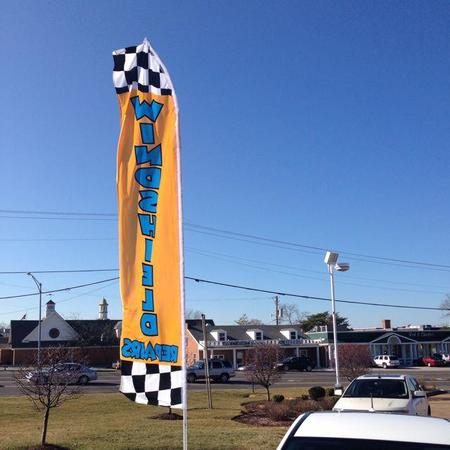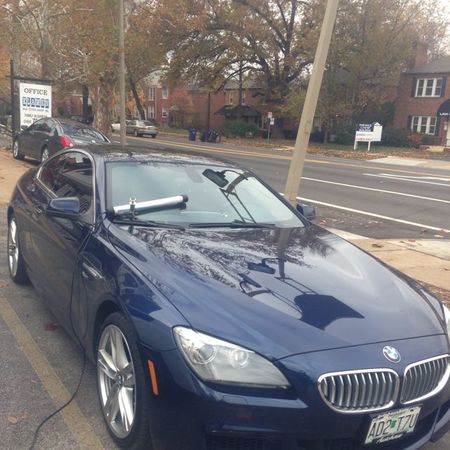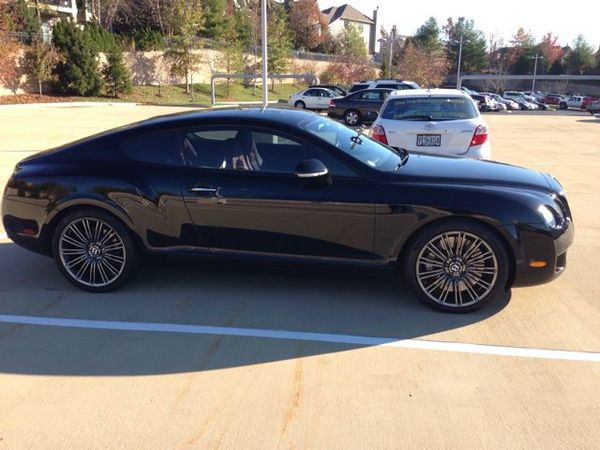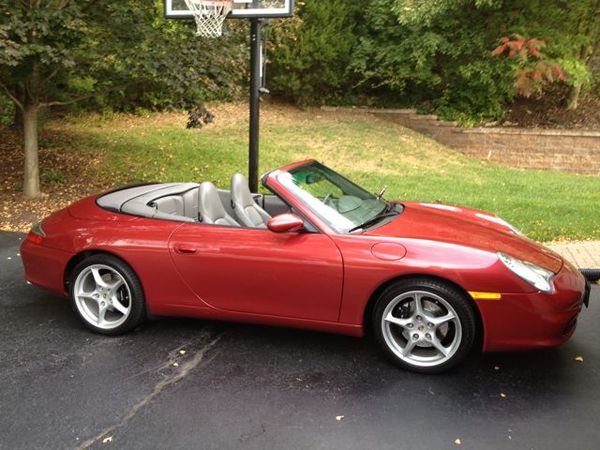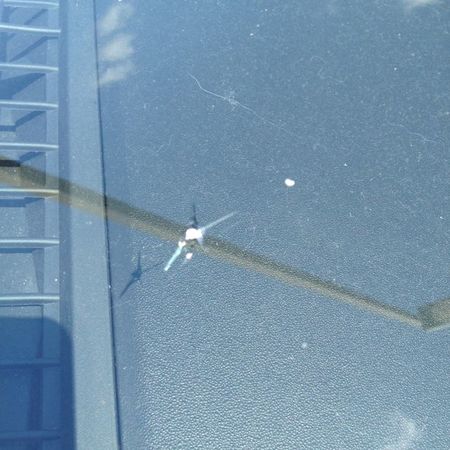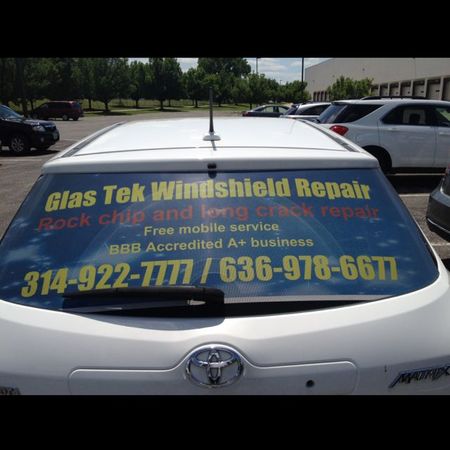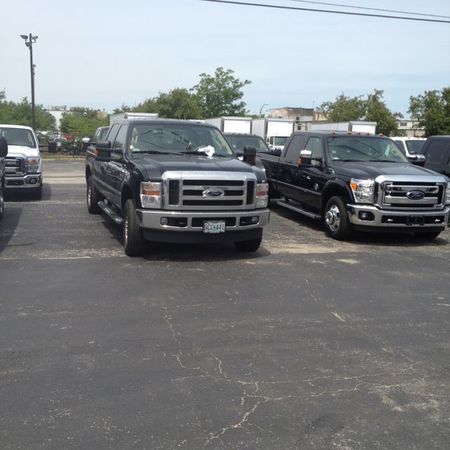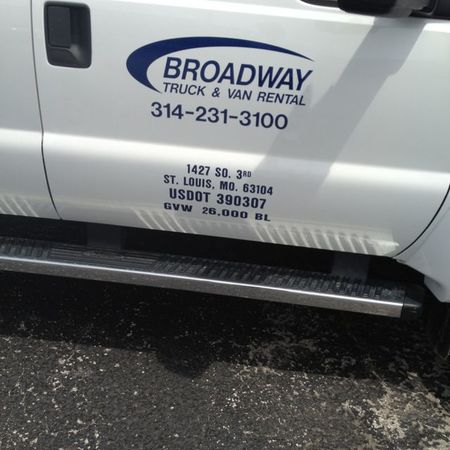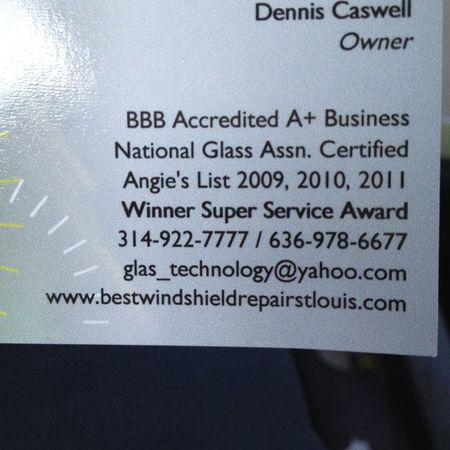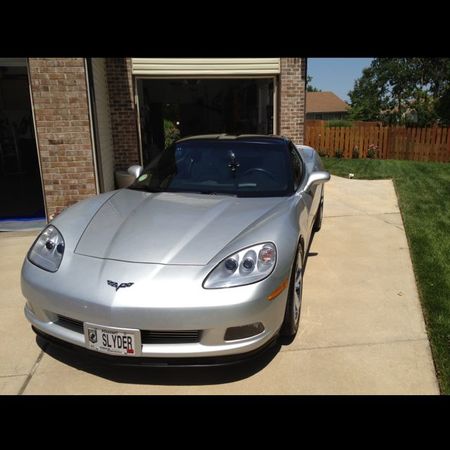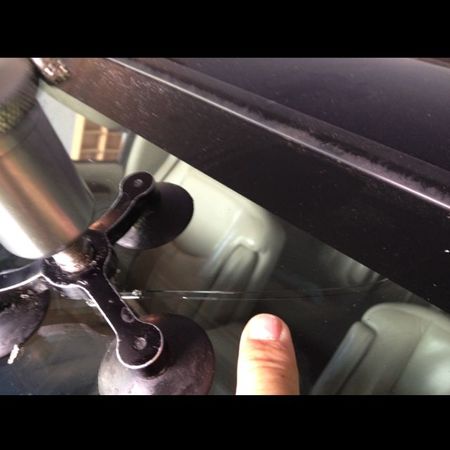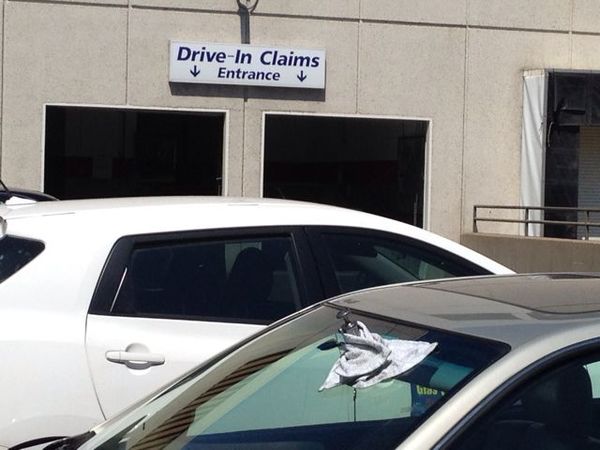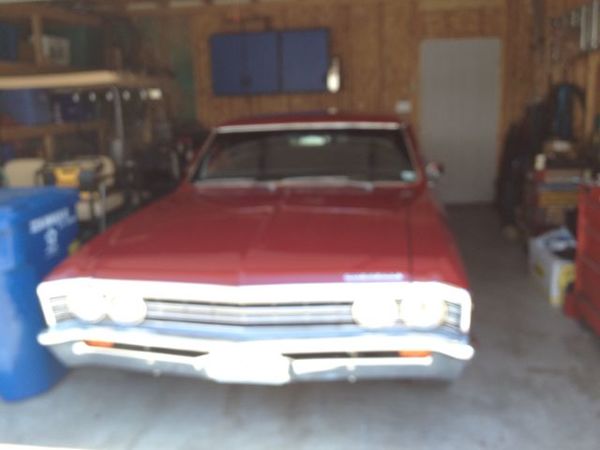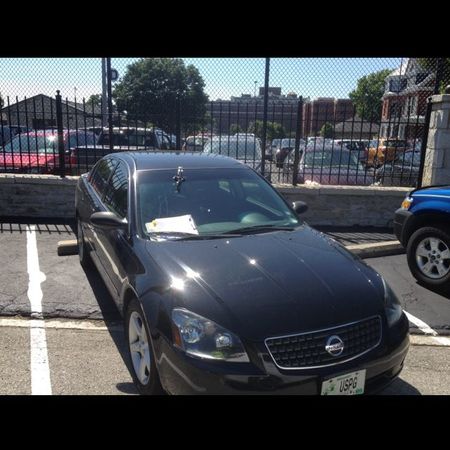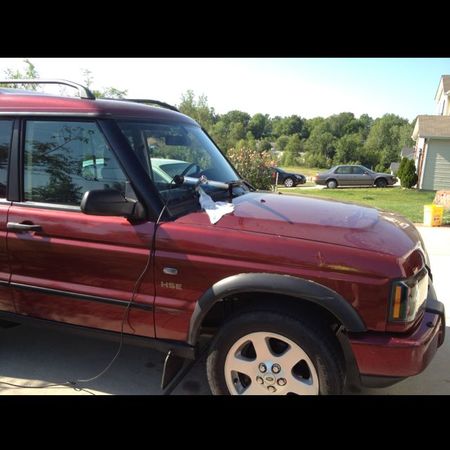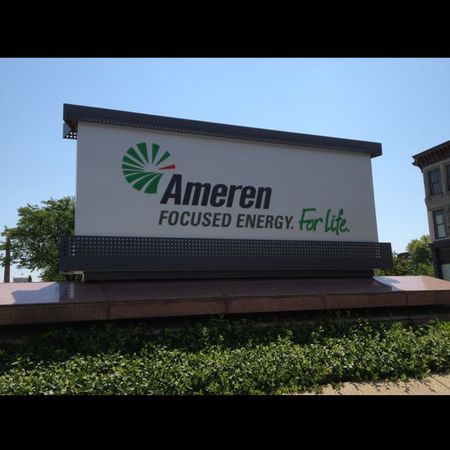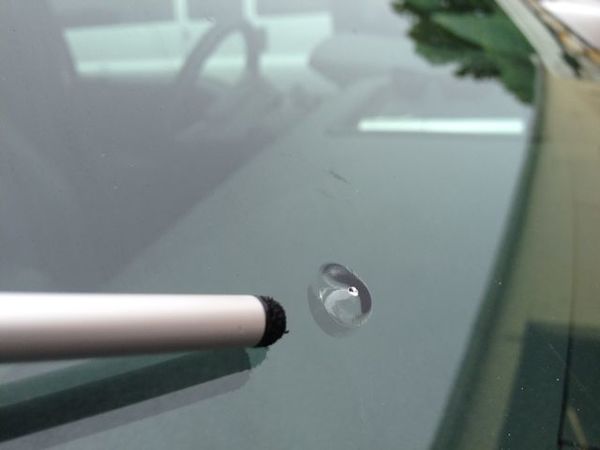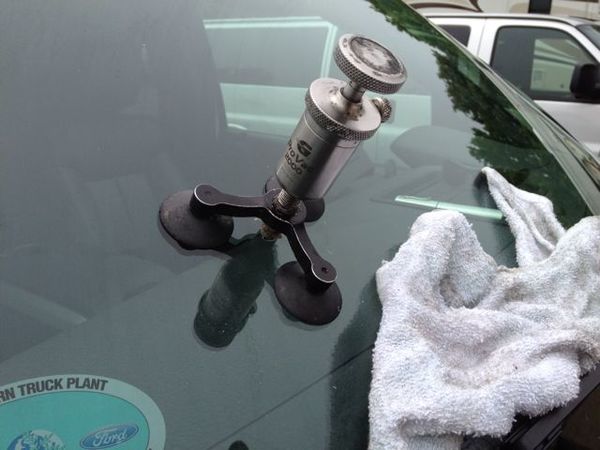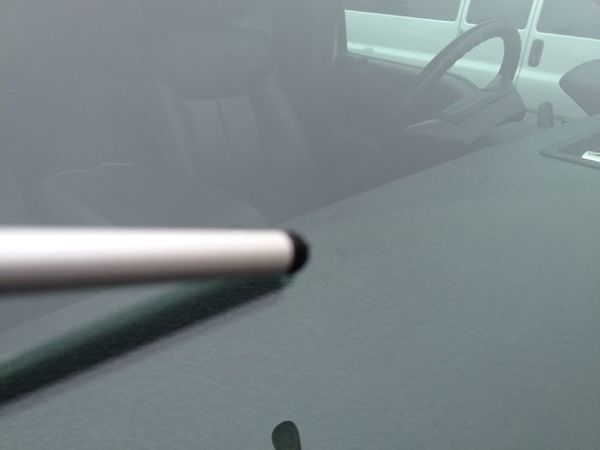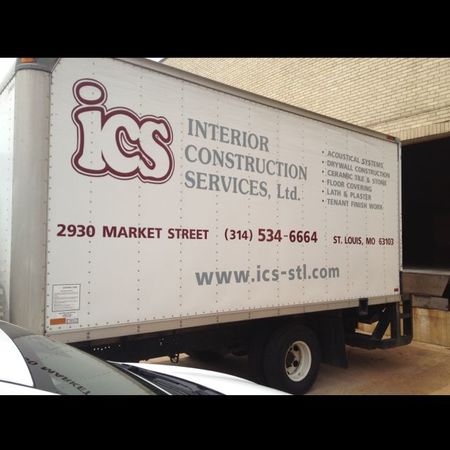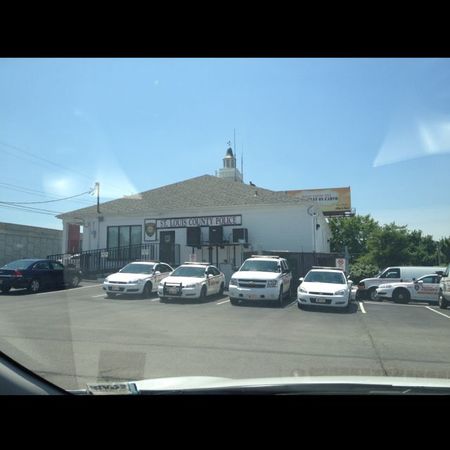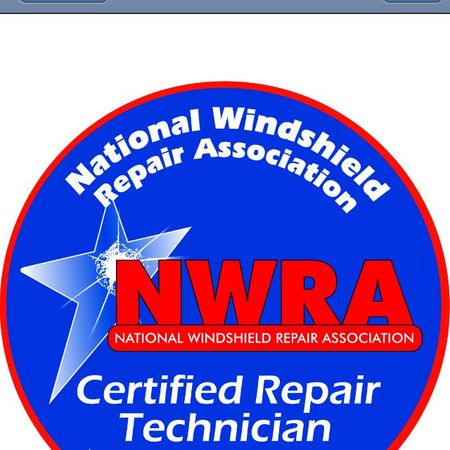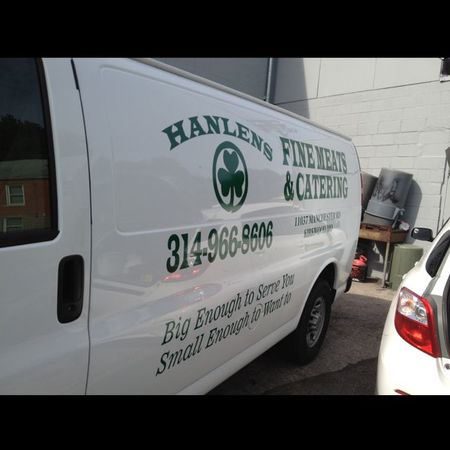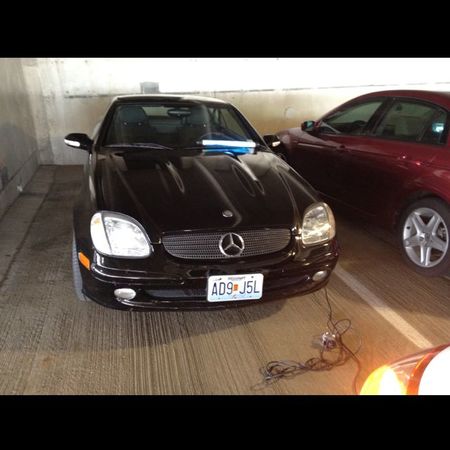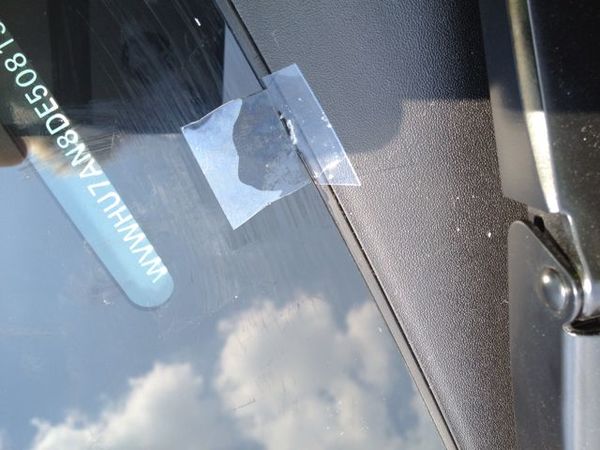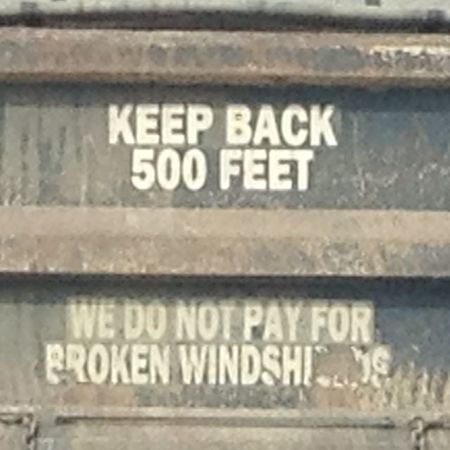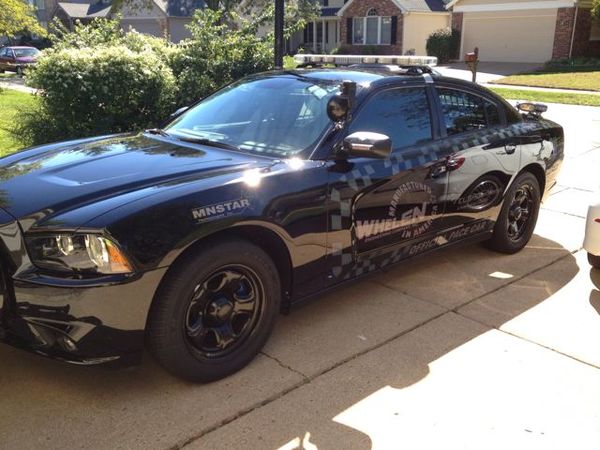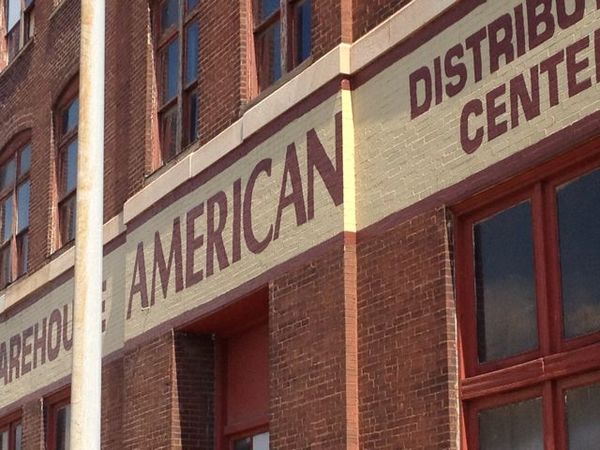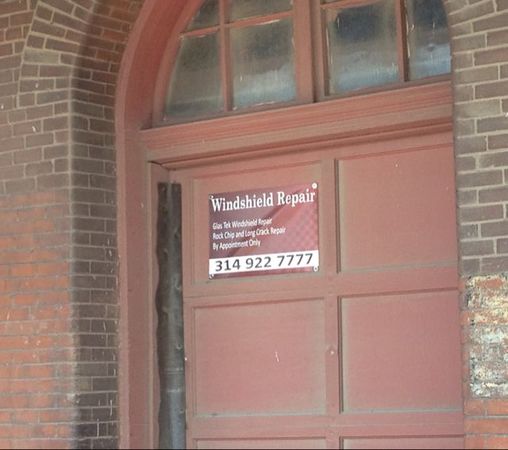 More about Glas-Tek Windshield Repair St. Louis
Serving the entire 314 and 636 areas, we offer Windshield Repair and Auto glass replacement , Serving the Entire St. Louis and St. Charles Areas
BBB Accredited A+ Business, Angie's List 08 through 2013 Winner Super Service Award .
Free mobile service - We come to your home or office
85% of all windshields can be repaired
100% Lifetime guarantee
Approved by all major insurance companies
National glass association and NWRA certified
Related categories for Glas-Tek Windshield Repair St. Louis
Copyright © 2016 Topix LLC