Davis Roofing
Serving Springfield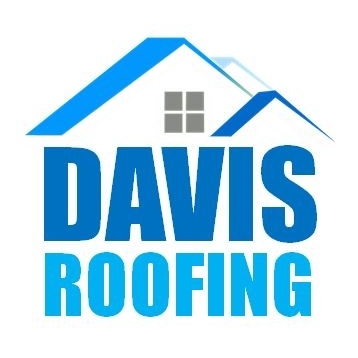 10% OFF Any Roof Repairs - Call Today!
7522 Fullerton Road Unit K
Springfield, VA 22153
Main (703) 569-3388
website
Business Hours
Monday: 5:00am - 5:00pm
Tuesday: 5:00am - 5:00pm
Wednesday: 5:00am - 5:00pm
Thursday: 5:00am - 5:00pm
Friday: 5:00am - 5:00pm
Saturday: Closed
Sunday: Closed
Payment Accepted
Cash, Check, Financing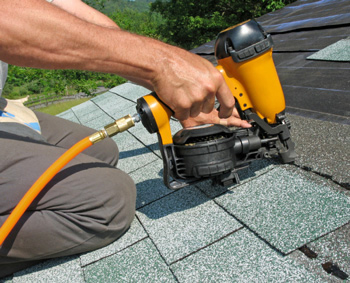 Roofing Repair & Replacement services. We use quality shingles and materials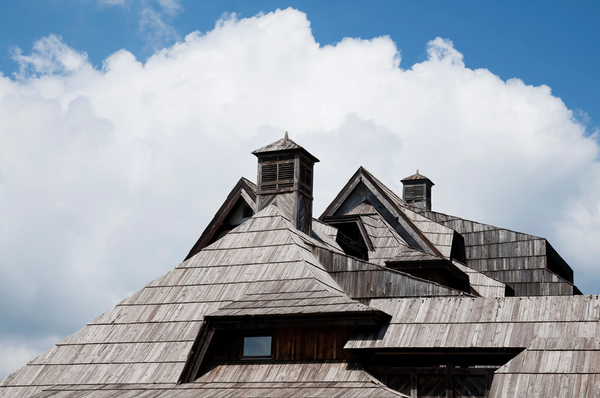 We work with many roofing materials, shapes, and sizes.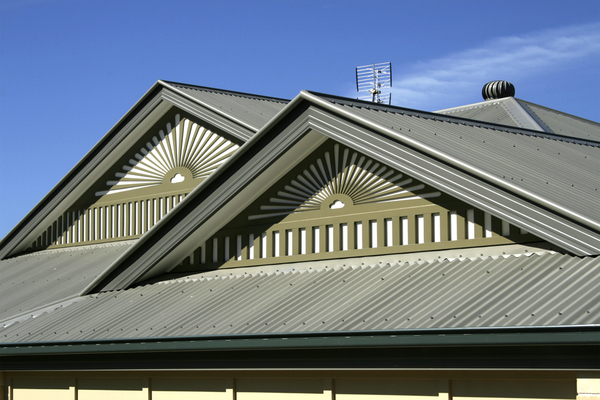 Davis Roofing is a Residential and Commercial Roofing Contractor to help you!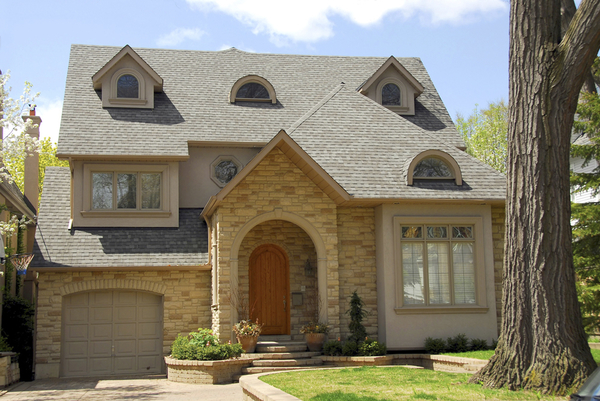 We can help you protect and add value to your greatest investment, your home.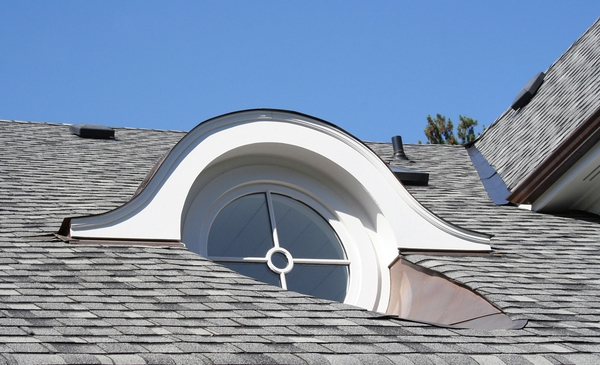 Looking to add additional light to your home? Let us install a skylight for you today!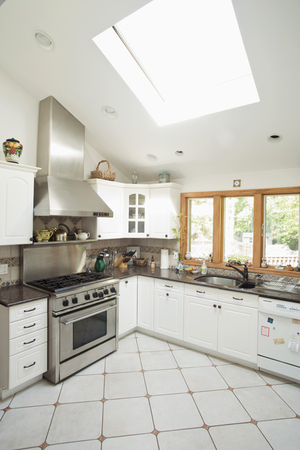 Add natural light to the areas in your home that you frequent. Our skylights add beauty and grace to any home!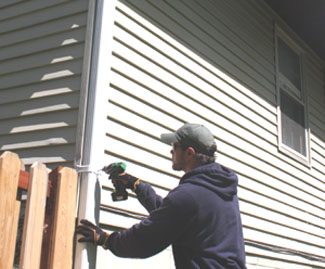 We install gutters to ensure safe water removal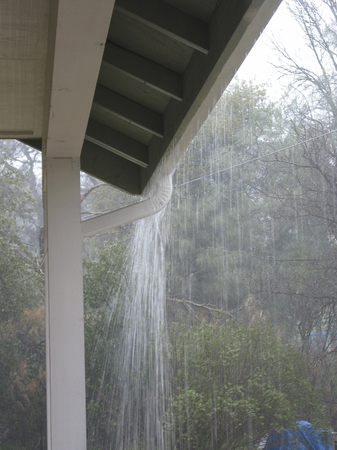 If your gutters are simply not removing water from your home and foundation, we can help!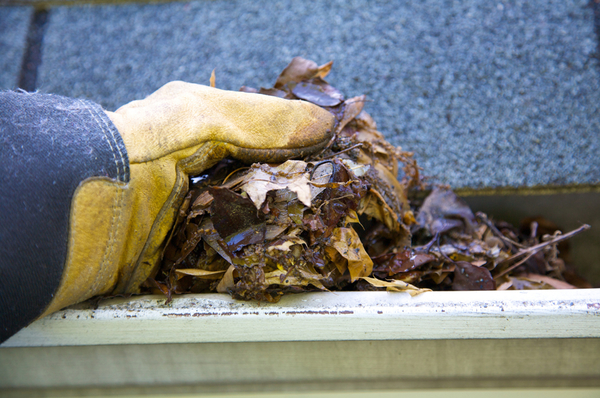 Ensure you never have to clean your gutters again with our Gutter Guard products and services!
More about Davis Roofing
Davis Roofing is a roofing and home remodeling contractor serving all of Northern Virginia for over 45 years. We offer roofing repair and installation, gutter repair and installation, skylight installation, attic ventilation systems, and roof inspections.
Why would you choose Davis Roofing to serve you? Choose us because we offer a commitment to honesty, professionalism, and quality workmanship.
We offer affordable pricing, neighborhood discounts, and low interest payment plans. We will work with you to ensure your home or office has the roof you need to stay dry, comfortable, and safe! Call Davis Roofing today for a free, no obligation estimate!
Related categories for Davis Roofing
Copyright © 2017 Topix LLC