Car Repair in Springfield
31 mechanics, car shops, auto shops, car repair businesses, and auto repair businesses in Springfield, MO. Get directions, photos and reviews.
Sponsored Business Listings

2825 S GLENSTONE
SPRINGFIELD,
MO
FREE Brake Evaluation! $15 Value
530 N Kansas Expy Corner of Kansas Expy and Chestnut Expy
Springfield,
MO
1273 E Republic Rd Loacated on Republic Rd Between Fremont and National Visit Us At Our Other Location in Republic, MO: 515 US Hwy 60 E. Republic Mo. 65738 417-732-4187
Springfield,
MO
Call Us Today!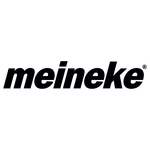 2550 West Battlefield Road
Springfield,
MO
Check out our website for current discounts!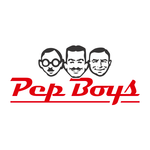 1265 E Battlefield Rd
Springfield,
MO
Lower Everyday Prices. Shop In Store or Online.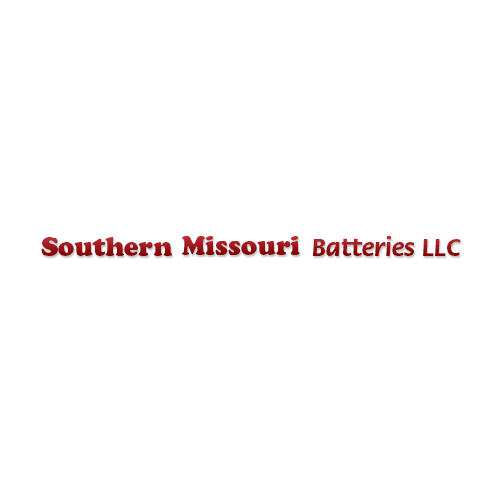 2025 W Kearney St.
Springfield,
MO
Your One-Stop Shop For Expert Battery Sales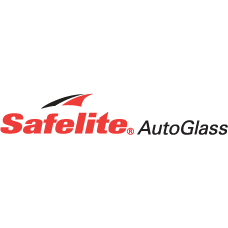 1462 N National
Springfield,
MO
Fix your glass & book online- don't forget wipers!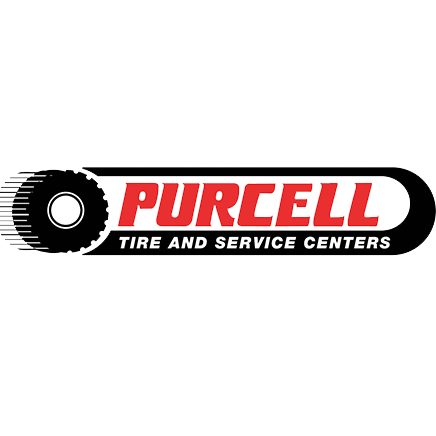 1740 E. Commercial Street
Springfield,
MO
Click Here for Our Current Coupons!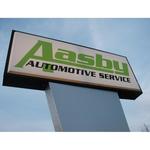 1022 S Glenstone Ave
Springfield,
MO
We Specialize in Customer Satisfaction!
Copyright © 2018 Topix LLC