Diners in Spokane
31 diners businesses in Spokane, WA. Get directions, photos and reviews.
Sponsored Business Listings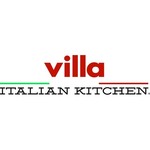 4750 North Division Ste 2162, Northtown Mall
Spokane,
WA
Click here to find out more about us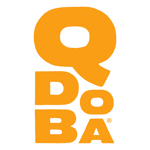 901 S Grand Blvd Suite A
Spokane,
WA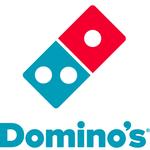 5620 S Regal St Unit 10
Spokane,
WA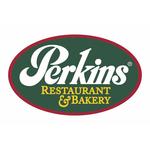 12 East Olive Avenue
Spokane,
WA
Two Favorites. One Menu. Try Steak 'n Bacon today!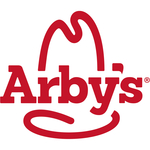 328 Third Ave W
Spokane,
WA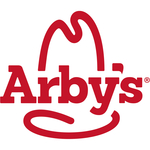 15327 E Indiana Ave
Spokane,
WA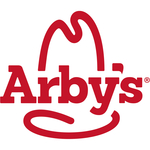 10407 E Sprague Ave
Spokane,
WA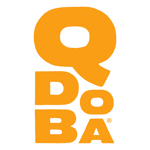 1120 N Division St Ste B
Spokane,
WA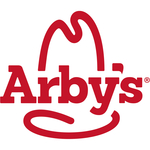 6316 N Division St
Spokane,
WA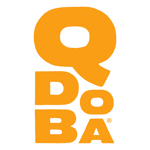 7115 N Division St Suite 150
Spokane,
WA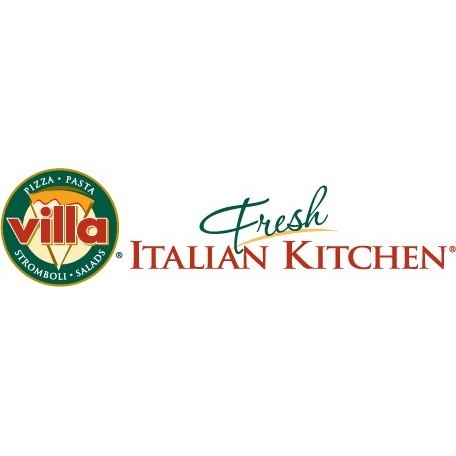 14700 EIndiana #2010, Spokane Valley Mall
Spokane,
WA
Click here to find out more about us
Copyright © 2016 Topix LLC