Mortgage Lenders in Spokane
15 mortgage lenders businesses in Spokane, WA. Get directions, photos and reviews.
Sponsored Business Listings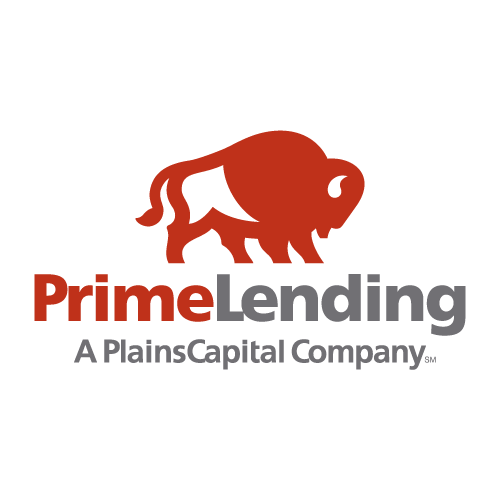 1102 N Monroe St
Spokane,
WA
Love Your Home Again with a Renovation Loan!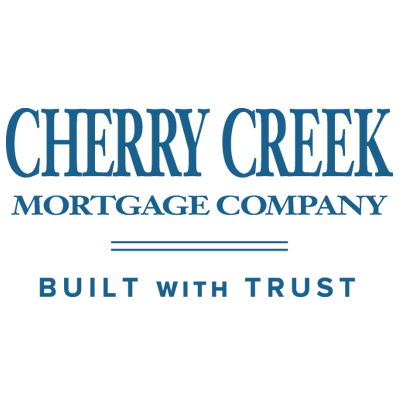 111 E Lincoln Rd Ste 2
Spokane,
WA
Click here to get started on your loan today!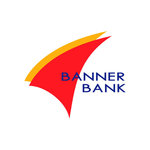 41 W Riverside Ave Suite 200
Spokane,
WA
With Banner, finding the right home is inspiring.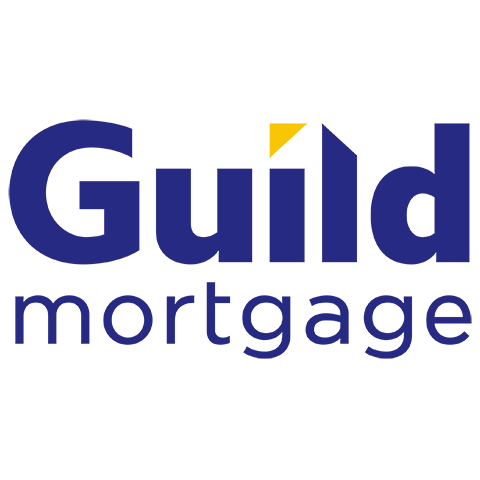 316 W Boone Ave Ste 880
Spokane,
WA
Click Here to Apply for a Home Loan Now
827 West First Ave Suite 318-319
Spokane,
WA
Consolidate your debts! Simplify your life!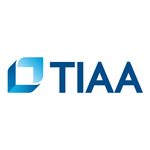 601 W Riverside Ave Suite 940
Spokane,
WA
Learn How You Can Help Maximize Retirement Savings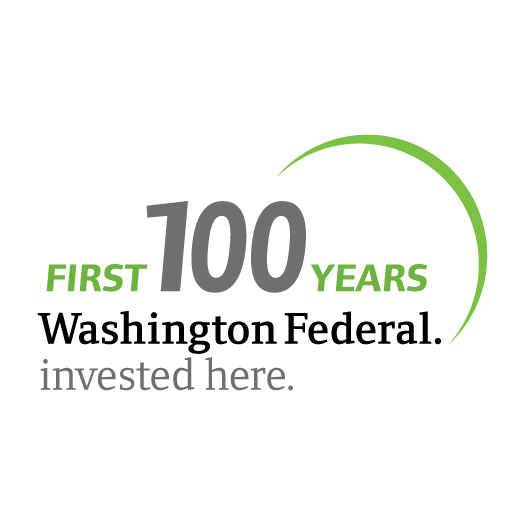 5322 North Division St
Spokane,
WA
Green Checking, IDProtect, Mobile Phone Protection
Copyright © 2018 Topix LLC