Personal Injury Attorneys in Spartanburg
12 personal injury attorneys and personal injury lawyers in Spartanburg, SC. Get directions, photos and reviews near 29316.
Sponsored Business Listings
220 North Church Street, Suite 2
Spartanburg,
SC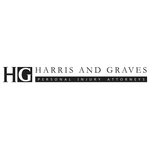 145 N Church St Suite 403
Spartanburg,
SC
Call Today for a Free Case Evaluation!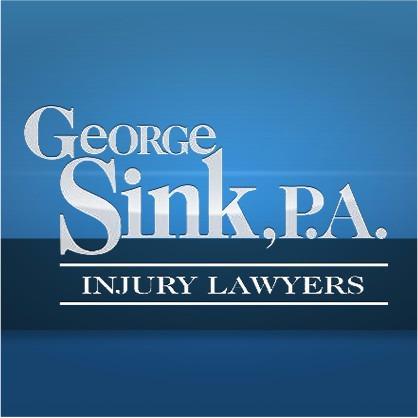 131 E. Main Street Suite 108
Spartanburg,
SC
Contact us 24/7 for a free case review!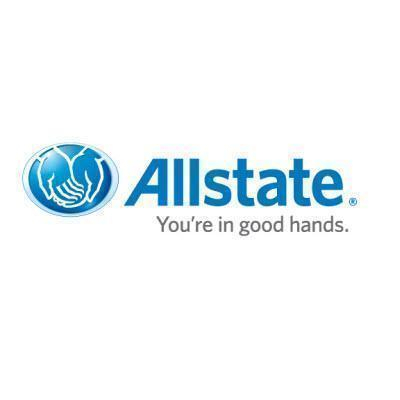 1977 S Pine St
Spartanburg,
SC
Click Here to Save On Insurance With Allstate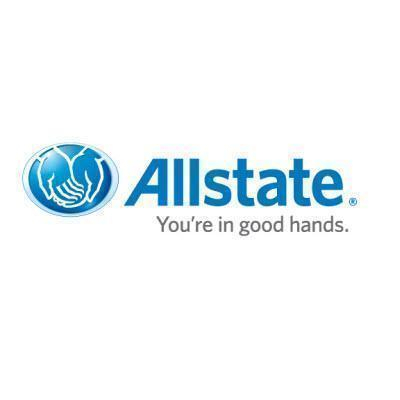 770 Union St
Spartanburg,
SC
Great Low Rates on Auto, Home, and Life Insurance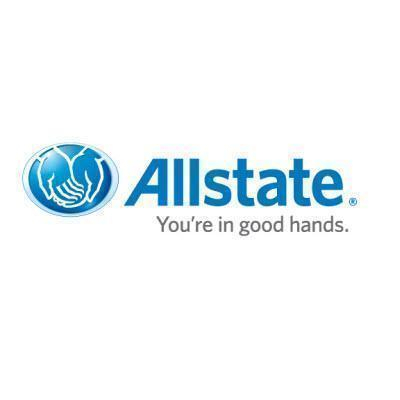 1524 John B White Sr Blvd
Spartanburg,
SC
Click here: Drivers Who Switched Saved $498 a year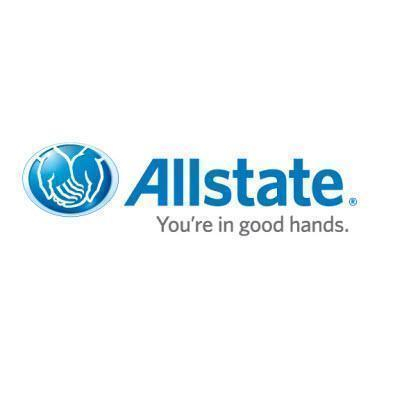 110 Rainbow Lake Rd Ste D
Spartanburg,
SC
Auto Insurance Within You Budget--Free Quote Here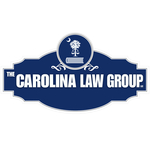 7612 Asheville Highway
Spartanburg,
SC
What Not To Do After A Car Accident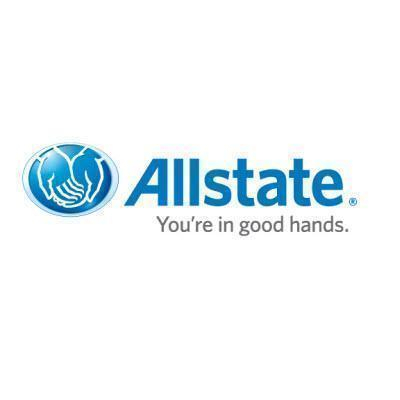 1227 Boiling Springs Rd
Spartanburg,
SC
Auto Insurance Within You Budget--Free Quote Here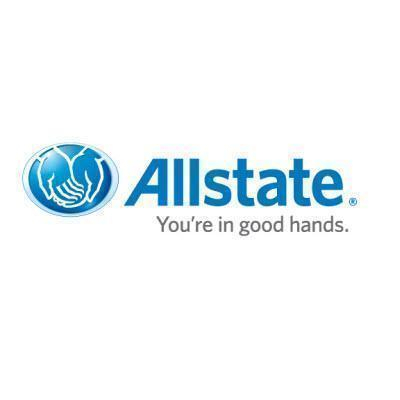 126 S Blackstock Rd
Spartanburg,
SC
Click Here to Save On Insurance With Allstate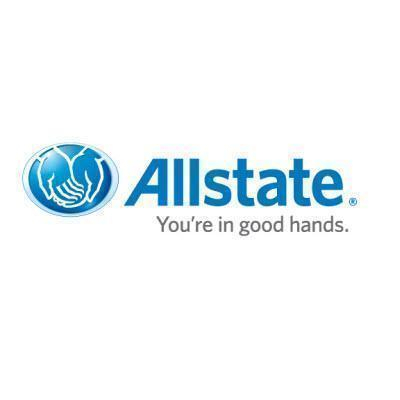 1924 E Main St
Spartanburg,
SC
Click here: Drivers Who Switched Saved $498 a year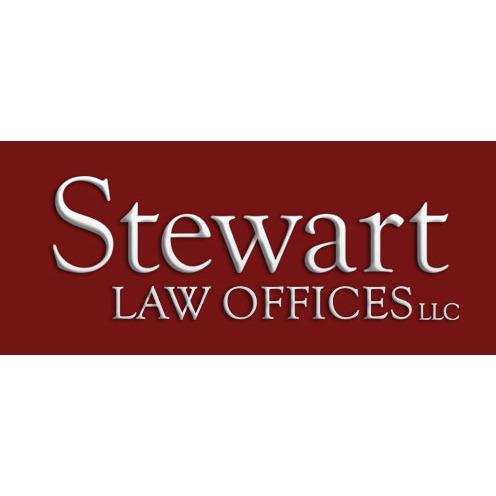 409 South Pine Street
Spartanburg,
SC
Spartanburg SC Personal Injury & Accident Lawyer
Copyright © 2017 Topix LLC