Maaco Collision Repair & Auto Painting
Serving Spartanburg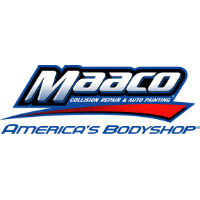 Call now for your free estimate!
210 South Daniel Morgan Ave.
Spartanburg, SC 29306
Main (864) 345-8180
website
Business Hours
Monday: 8:00am - 5:30pm
Tuesday: 8:00am - 5:30pm
Wednesday: 8:00am - 5:30pm
Thursday: 8:00am - 5:30pm
Friday: 8:00am - 5:30pm
Saturday: 10:00am - 1:00pm
Sunday: Closed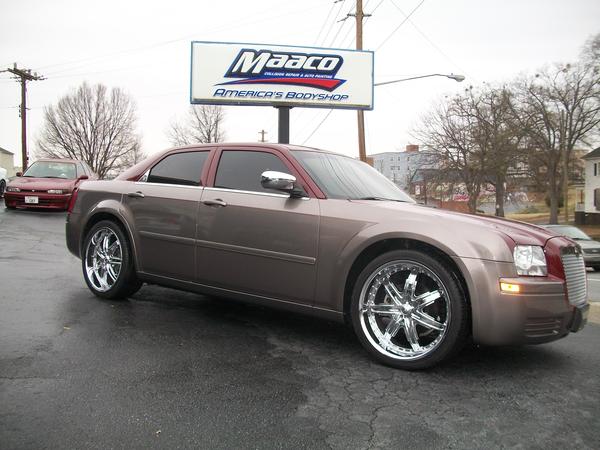 This customer selected two BMW colors for this great looking Chrysler 300 two-tone result.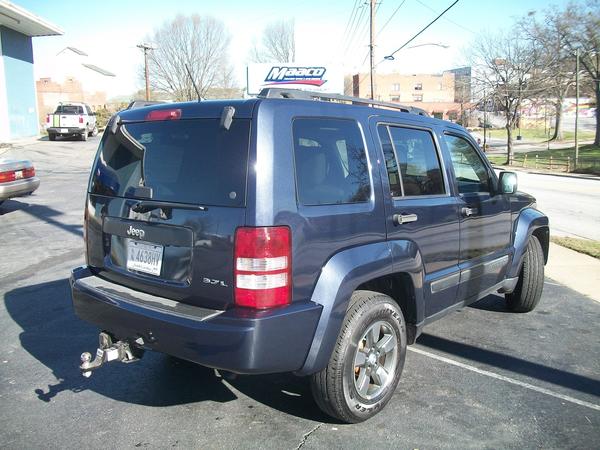 No problem we had her back!!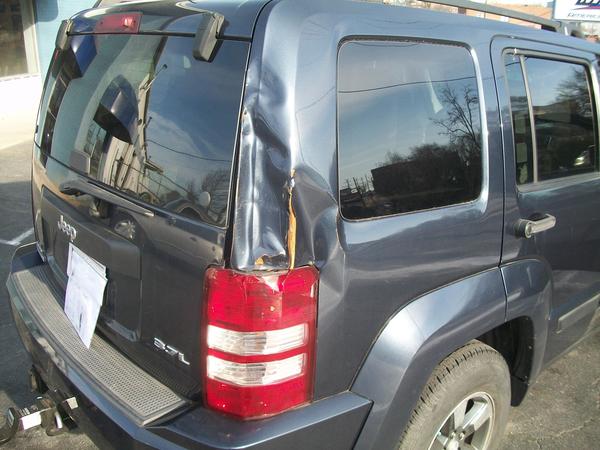 Mom with busy twins in car had an OH Ohhh moment backing up her Jeep Liberty.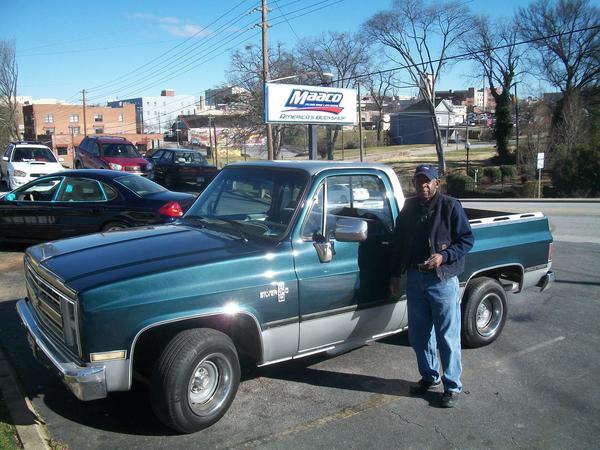 Mr. Norman was very happy with the result and we were too!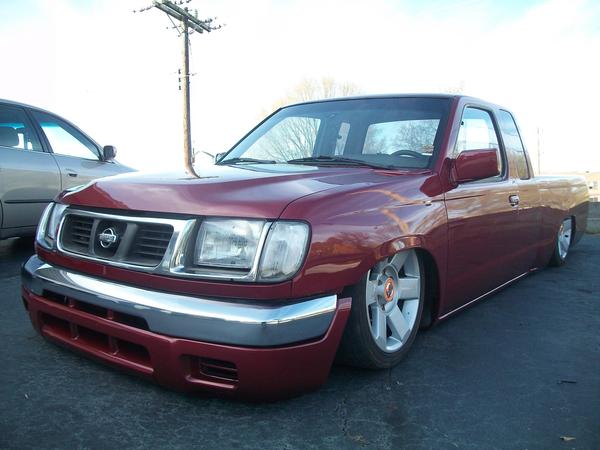 "Street Machine" front view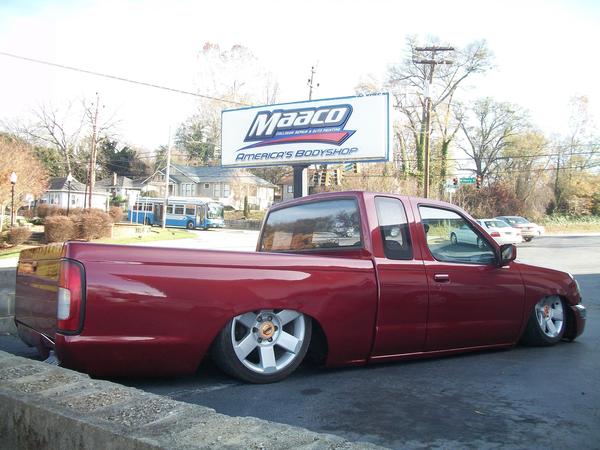 ...And went out a shiny new "Street Machine"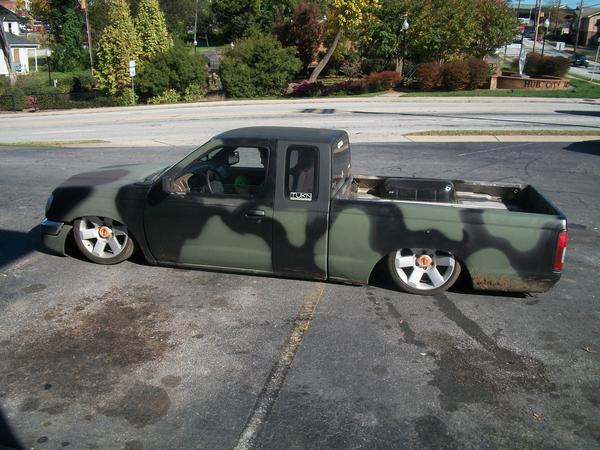 Came in camo'd....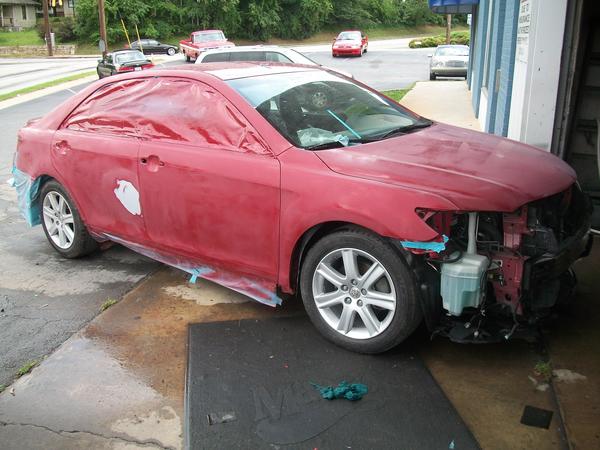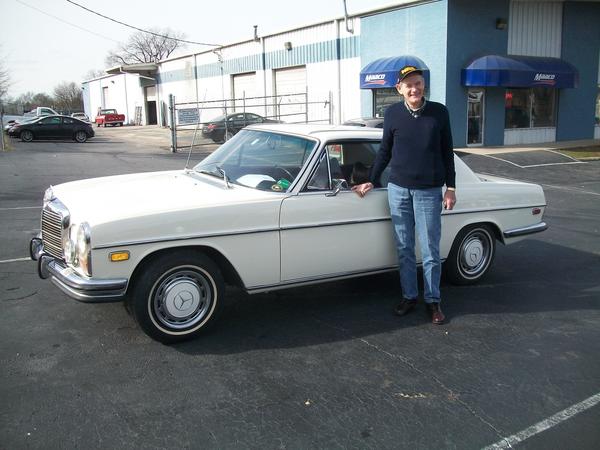 Another very satisfied customer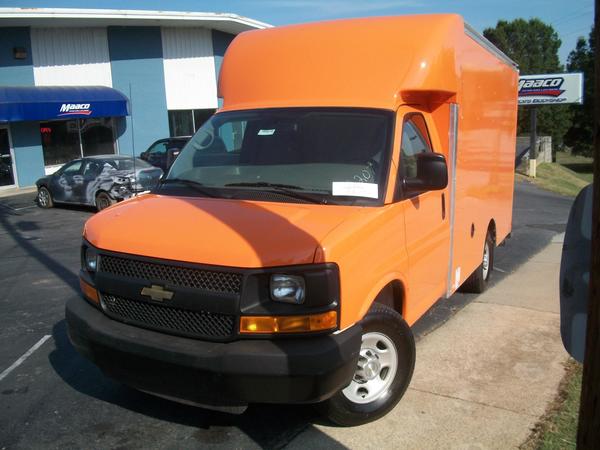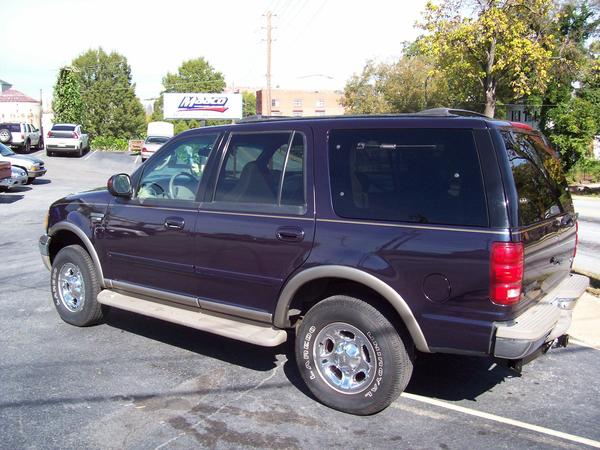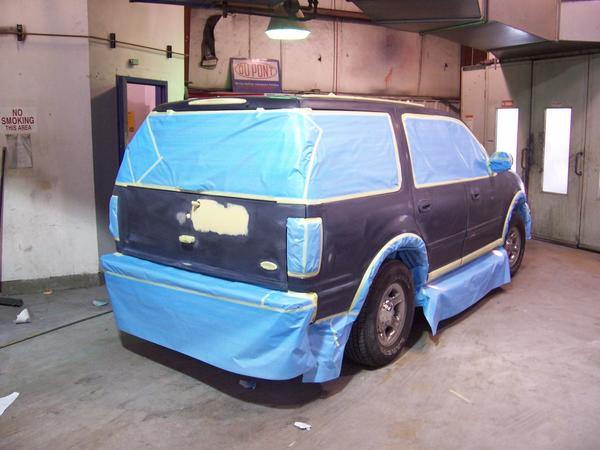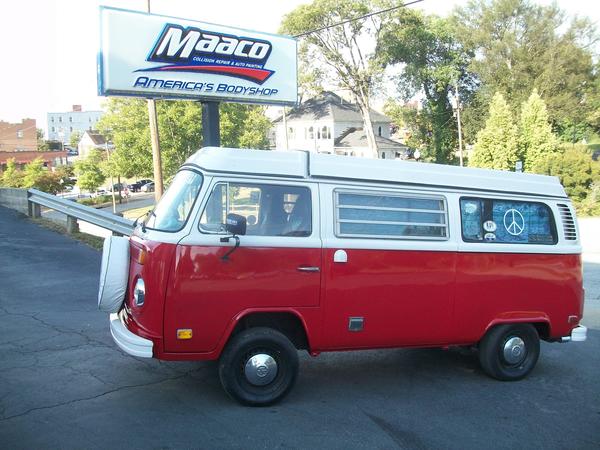 The bus was previously a teal color with many graphics. We took off all the graphics off and re-did the bottom then the top. She loved her "McLord"!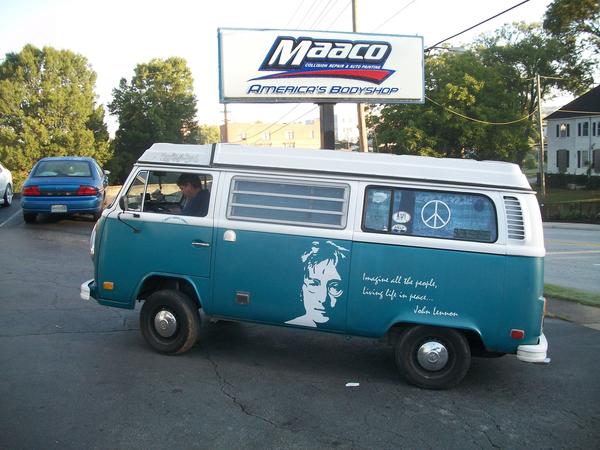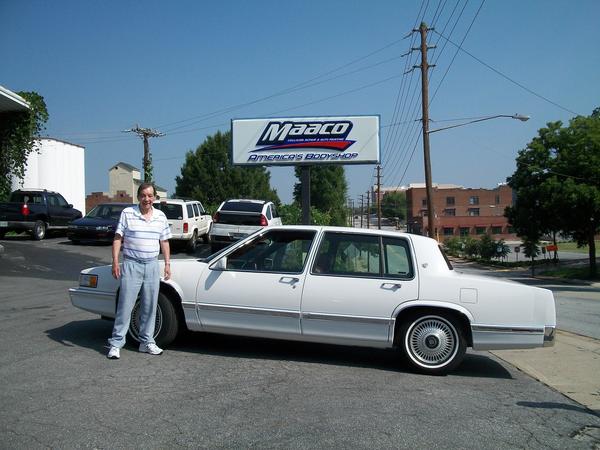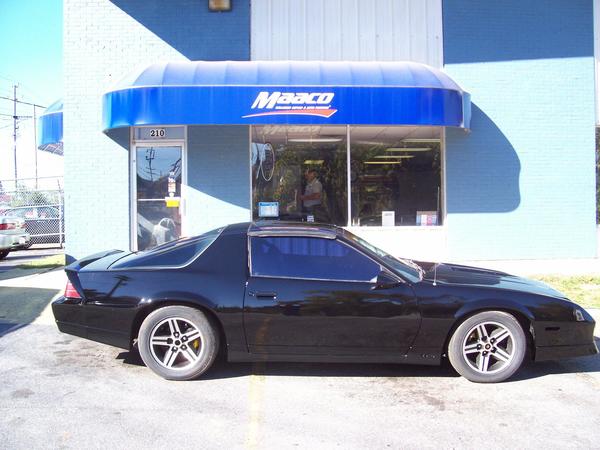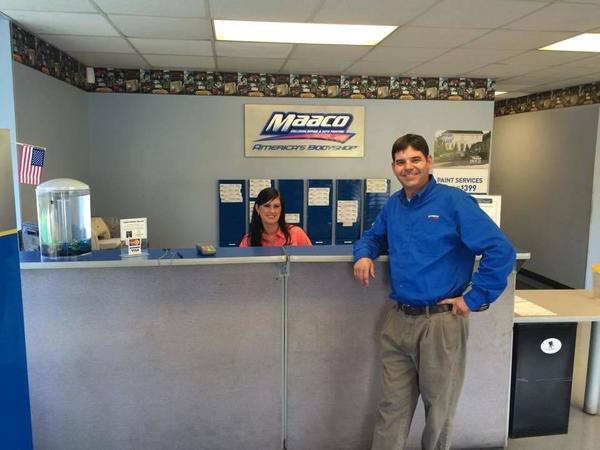 You will be greeted by a smile from Ashley, Patrick and Ken.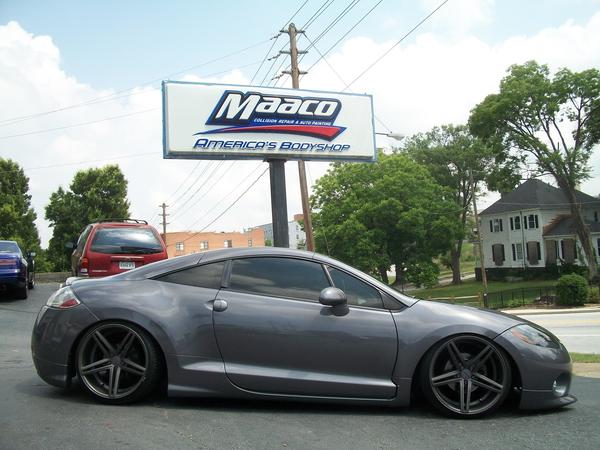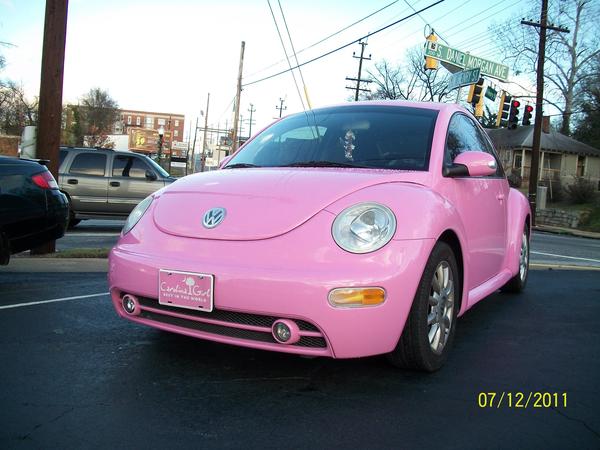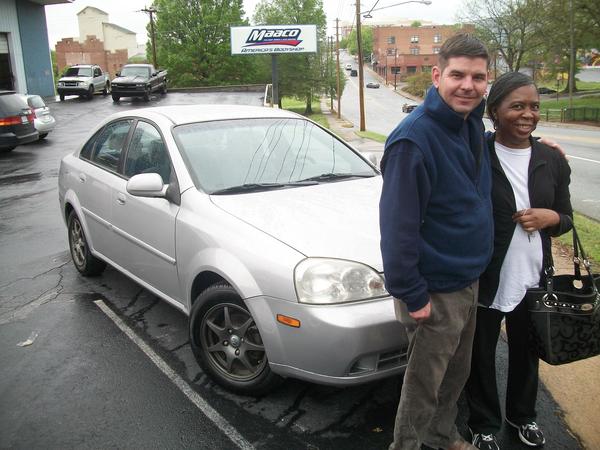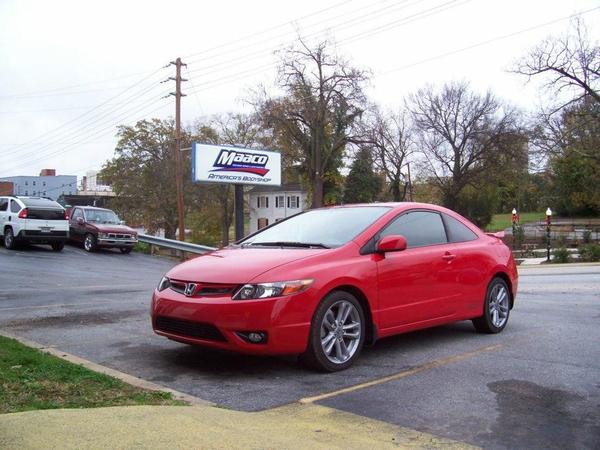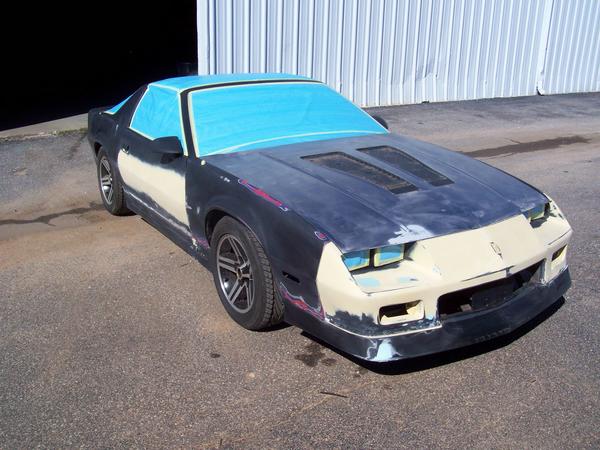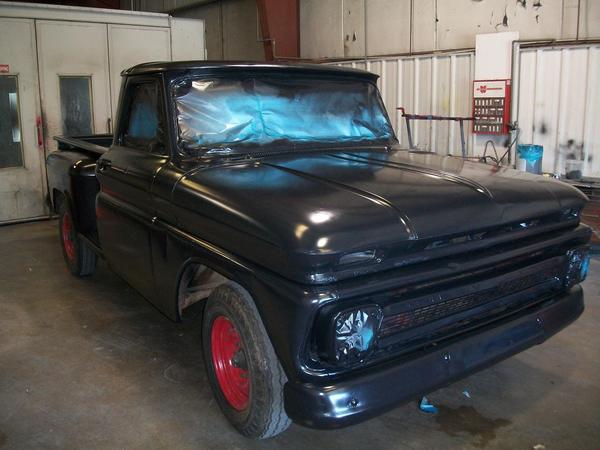 Flat black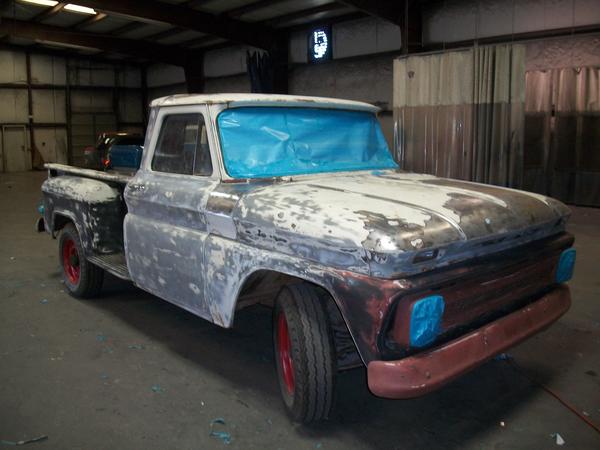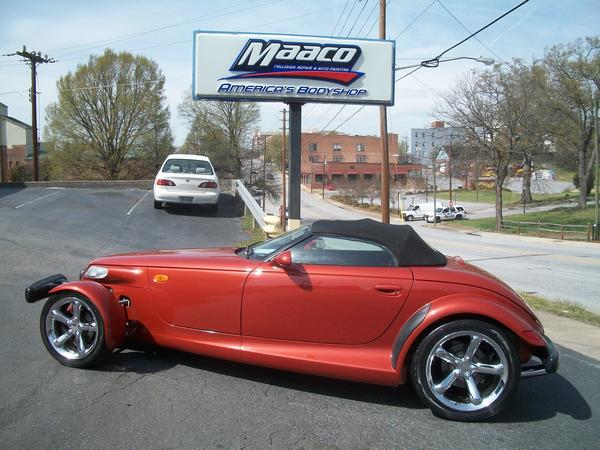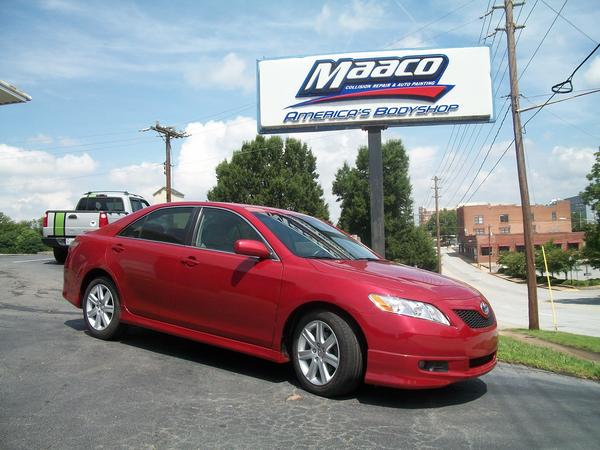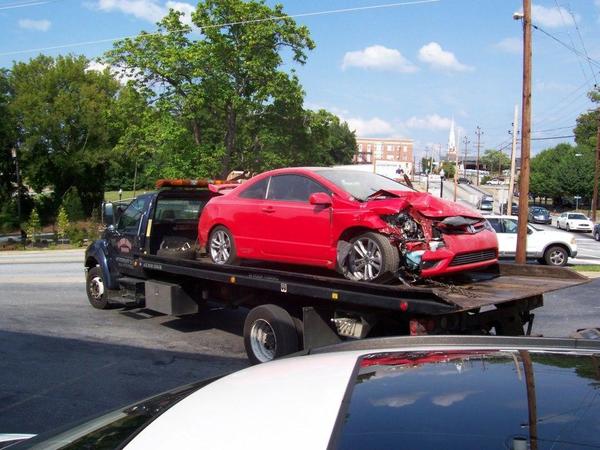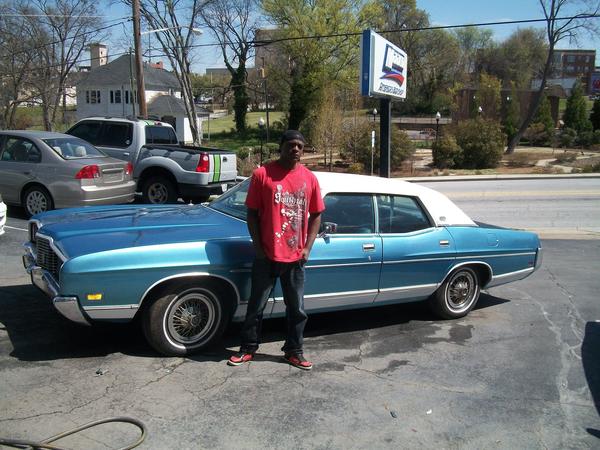 Another happy customer and his Ford LTD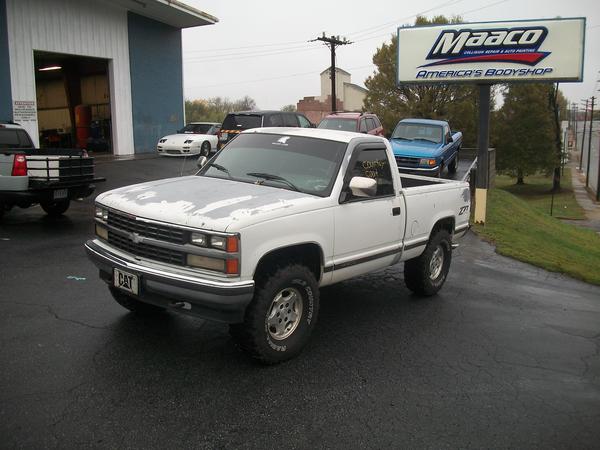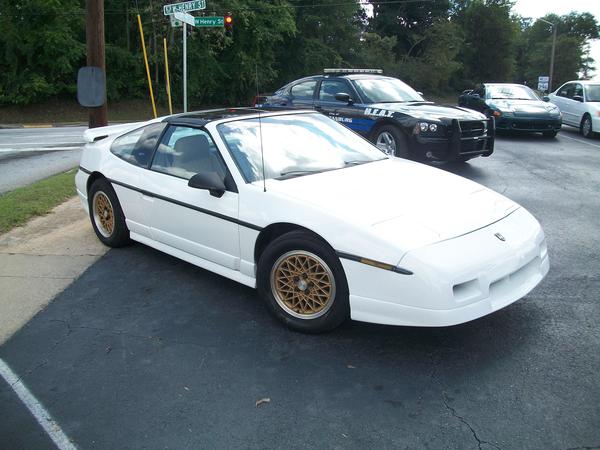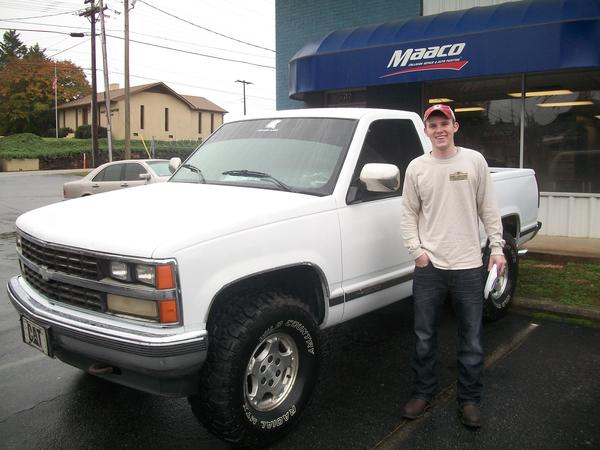 More about Maaco Collision Repair & Auto Painting
Maaco Collision Repair & Auto Painting is America's #1 body shop. Maaco repairs accident damage, dents and faded paint for drivers across the country, restoring the safety and beauty of all types of vehicles. Let Maaco transform your car with a new coat of paint, and soon you'll be driving the car you always wanted. Maaco expertly does away with dents, dings, and accidental damage. Our standards are simple: repair cars so expertly that no one can tell they were ever in an accident. We guarantee our auto body repair work. Call Maaco first for your auto body repair and auto painting needs.
Related categories for Maaco Collision Repair & Auto Painting
Copyright © 2016 Topix LLC