Financial Services in Southfield
22 financial services businesses in Southfield, MI. Get directions, photos and reviews.
Sponsored Business Listings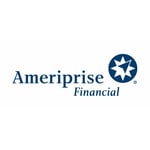 26777 Central Park Blvd Ste 350
Southfield,
MI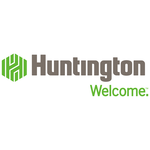 22575 Telegraph Rd Next to Marathon Gas Station
Southfield,
MI
Welcome to the bank that looks out for you.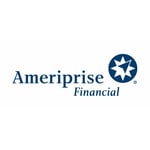 20700 Civic Center Dr Ste 160 Ste 160
Southfield,
MI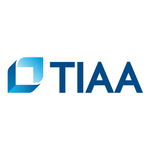 2000 Town Center Suite 2000
Southfield,
MI
Click to Learn about Maximizing Retirement Savings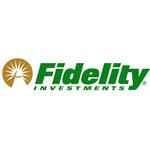 One Towne Square Suite 1590
Southfield,
MI
Visit Your Local Fidelity Investor Center Today!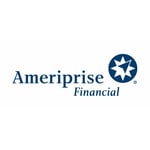 26777 Central Park Blvd Ste 350
Southfield,
MI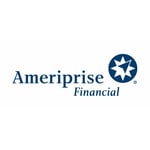 26777 Central Park Blvd Ste 350
Southfield,
MI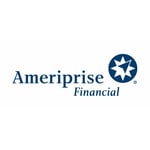 26777 Central Park Blvd Ste 350
Southfield,
MI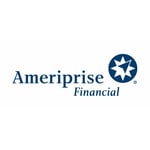 26777 Central Park Blvd Ste 350
Southfield,
MI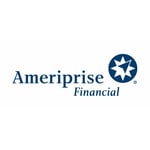 26777 Central Park Blvd Ste 350
Southfield,
MI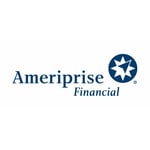 26777 Central Park Blvd Ste 350
Southfield,
MI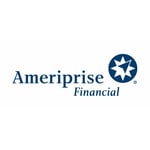 26777 Central Park Blvd Ste 350
Southfield,
MI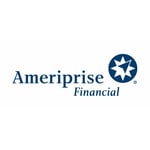 26777 Central Park Blvd Ste 350
Southfield,
MI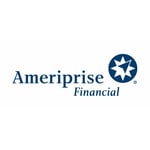 26777 Central Park Blvd Ste 350
Southfield,
MI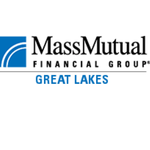 3000 Town Center Suite 3100
Southfield,
MI
Click to Meet a Financial Professional Near You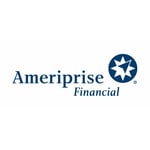 26777 Central Park Blvd Ste 350
Southfield,
MI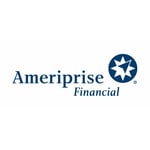 26777 Central Park Blvd Ste 350
Southfield,
MI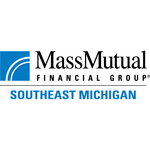 28411 Northwestern Highway Suite 1000
Southfield,
MI
Click to Meet a Financial Professional Near You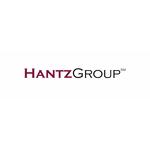 26200 American Drive
Southfield,
MI
Click to see Hantz Group financial services
29200 Southfield Road, Suite 112
Southfield,
MI
Copyright © 2017 Topix LLC