Car Insurance in Simpsonville
8 businesses for car insurance and auto insurance in Simpsonville, SC. Get directions, photos and reviews.
Sponsored Business Listings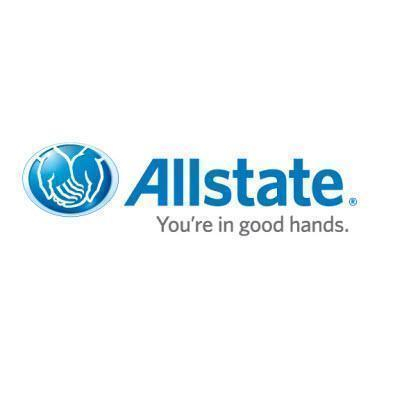 843 NE Main St
Simpsonville,
SC
Great Low Rates on Auto, Home, and Life Insurance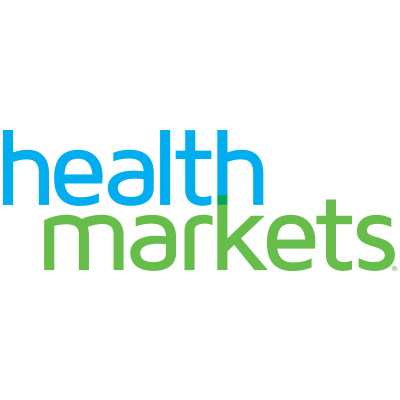 704 Oak Valley Drive
Simpsonville,
SC
Click to Get Free Insurance Quotes Now!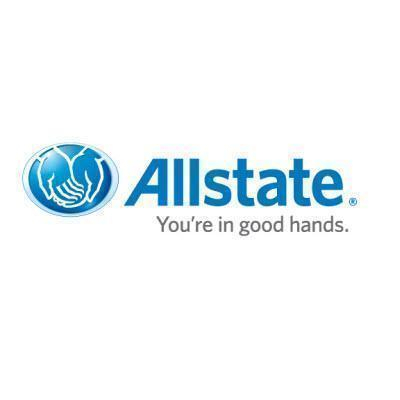 16 Berryblue Ct
Simpsonville,
SC
Click Here to Save On Insurance With Allstate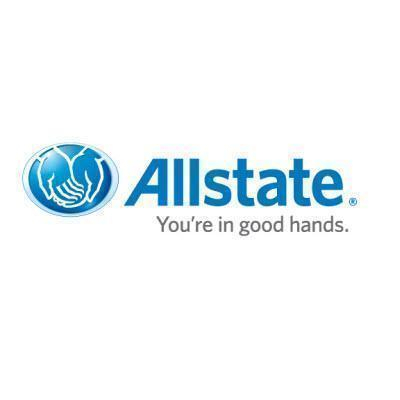 2700 Woodruff Rd, Ste M
Simpsonville,
SC
Great Low Rates on Auto, Home, and Life Insurance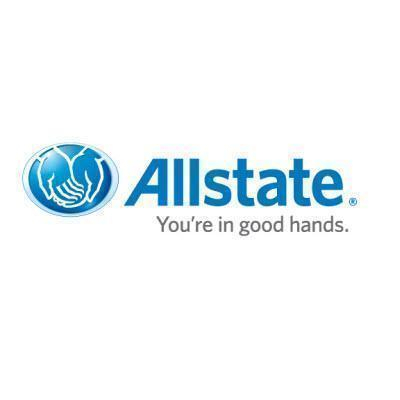 100 W Curtis St
Simpsonville,
SC
Click here: Drivers Who Switched Saved $498 a year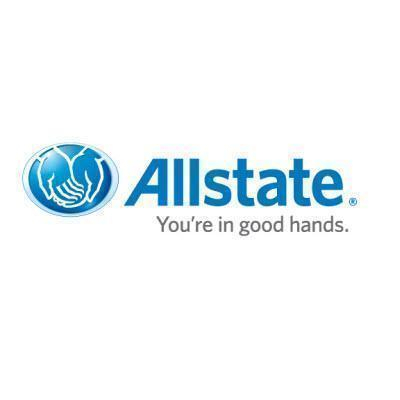 1004 W Georgia Rd, Ste A
Simpsonville,
SC
Click Here to Save On Insurance With Allstate
16 Berryblue Ct
Simpsonville,
SC
Copyright © 2017 Topix LLC