Car Insurance in Silverdale
9 businesses for car insurance and auto insurance in Silverdale, WA. Get directions, photos and reviews.
Sponsored Business Listings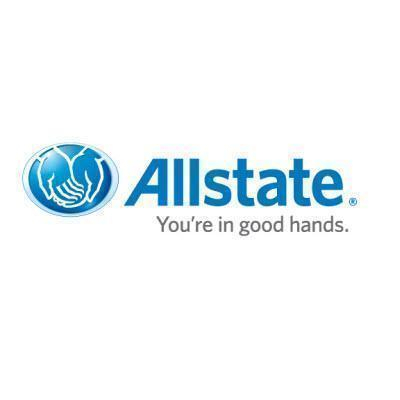 3320 NW Bucklin Hill Rd
Silverdale,
WA
Click here: Drivers Who Switched Saved $498 a year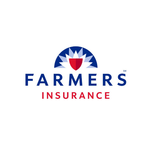 2416 NW Myhre Rd Ste 101
Silverdale,
WA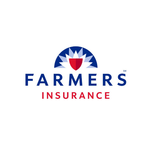 2819 NW Kitsap Pl
Silverdale,
WA
2416 Northwest Myhre Road 2416 NW Myhre Rd. Ste. 101, Silverdale, WA 98383
Silverdale,
WA
Get a free comprehensive insurance review!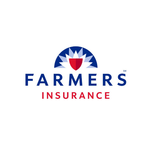 9393 Bayshore Dr NW
Silverdale,
WA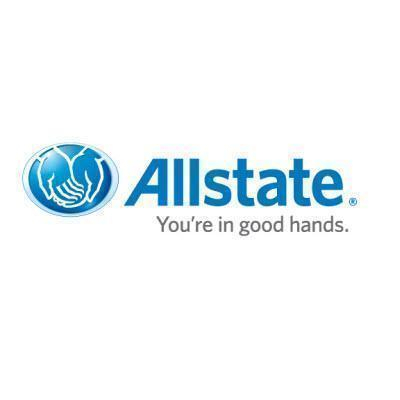 3006 NW Bucklin Hill Rd
Silverdale,
WA
Great Low Rates on Auto, Home, and Life Insurance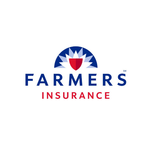 9393 Bayshore Dr NW Ste B
Silverdale,
WA
3006 NW Bucklin Hill Rd
Silverdale,
WA
Copyright © 2017 Topix LLC