Car Repair in Shreveport
20 mechanics, car shops, auto shops, car repair businesses, and auto repair businesses in Shreveport, LA. Get directions, photos and reviews.
Sponsored Business Listings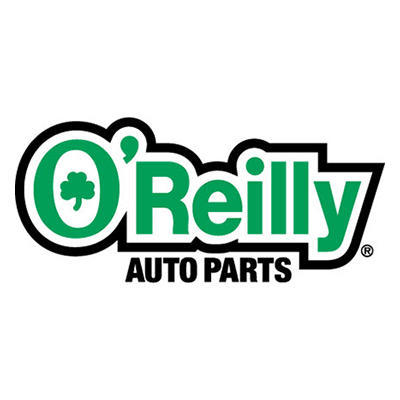 1607 North Market Street
Shreveport,
LA

1199 east bert kouns
Shreveport,
LA
Call Today or Shop 24/7 Online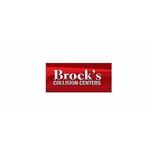 740 Bert Kouns Industrial Loop
Shrevport,
LA
24 Hour Customer Service!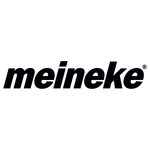 6110 Greenwood Rd
Shreveport,
LA
Check out our website for current discounts!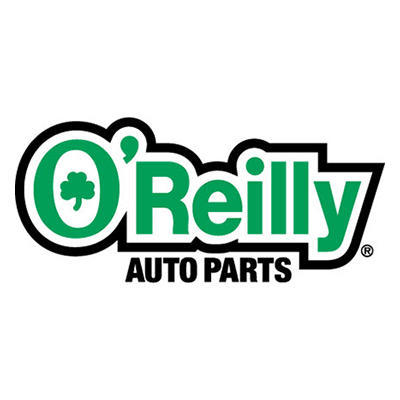 6711 Pines Road
Shreveport,
LA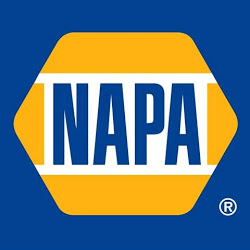 7110 Jewella Ave
Shreveport,
LA
Click to save 10% thru 7/27 with Reserve Online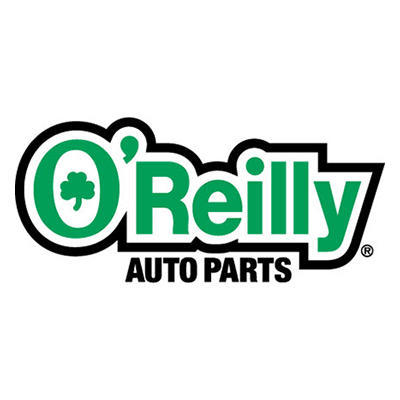 2731 West 70th Street
Shreveport,
LA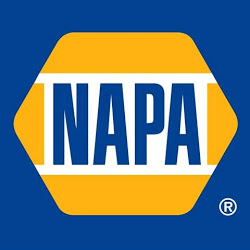 1325 N Market St
Shreveport,
LA
Click to save 10% thru 7/27 with Reserve Online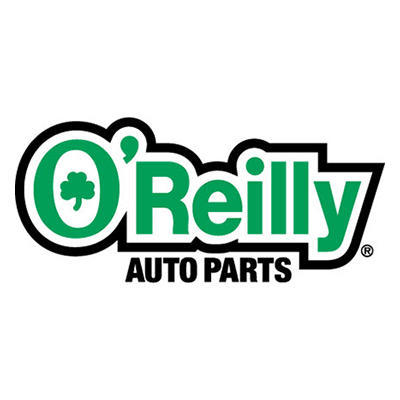 3718 Greenwood Road
Shreveport,
LA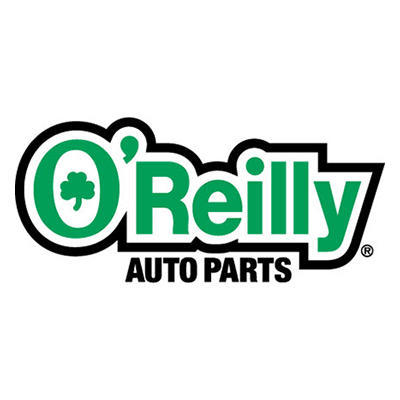 9356 Mansfield Rd Ste 100
Shreveport,
LA
We come to your location
Shreveport,
LA
Copyright © 2016 Topix LLC