Car Repair in Sherman
10 mechanics, car shops, auto shops, car repair businesses, and auto repair businesses in Sherman, TX. Get directions, photos and reviews.
Sponsored Business Listings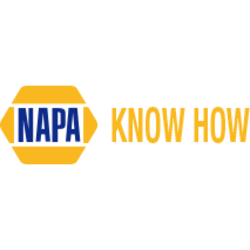 1902 Texoma Pkwy
Sherman,
TX
Click to see what's on sale at NAPA this month!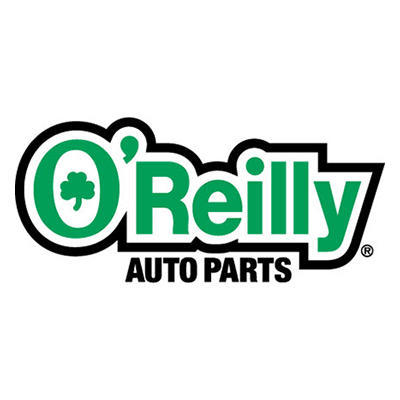 2317 N Texoma Parkway
Sherman,
TX
Click Here for Sales & Specials
2030 Texoma Pkwy Sherman, Denison, McKinney, Gainsville, Bonham, Pottsboro, Durant, Van Alstyne and Howe.
Sherman,
TX
Call Today
Copyright © 2017 Topix LLC