Massage in Seattle
47 results for massage, body massage, and thai massage in Seattle, WA. Get directions, photos and reviews near 98171.
Sponsored Business Listings

4700 42nd Ave. S.W Suite 200
Seattle,
WA
Call and book your appointment today!
4227 4th Ave NW
Seattle,
WA
Call Today - 1st Time Customers receive 15% off

3200 Airport Way S. Building 12
Seattle,
WA
Buy 4 Spa Packages and Get 1 Free
10021 Holman Road NW
Seattle,
WA
New clients receive $30 off any session!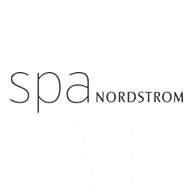 New Markdowns at NORDSTROM + Free Shipping!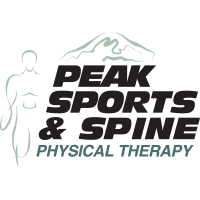 3225 NE 125th St
Seattle,
WA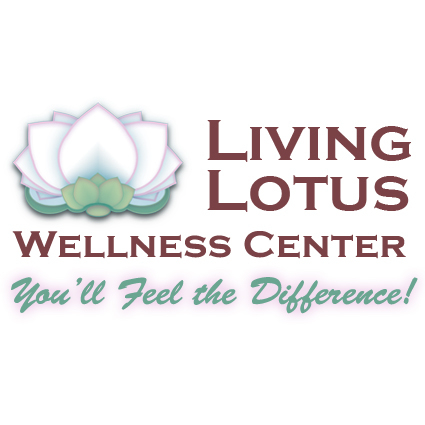 9714 3rd Ave NE, Suite 140
Seattle,
WA
NEW Client Special: $50 Massage & $60 Acupuncture!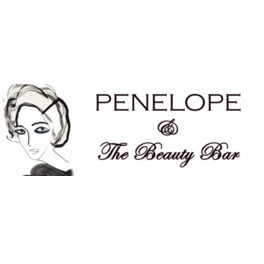 411 University Street Fairmont Olympic Hotel
Seattle,
WA
20% Off Any Beauty Bar Service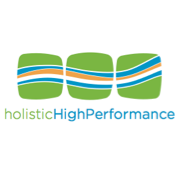 324 15th Ave E Suite #202
Seattle,
WA
Click here now to schedule your next appointment!
2600 SW Barton St Suite A24
Seattle,
WA
15 minute Consultation for New Patients
Copyright © 2014 Topix LLC