Attorneys in Seattle
59 attorneys and lawyers in Seattle, WA. Get directions, photos and reviews near 98171.
Sponsored Business Listings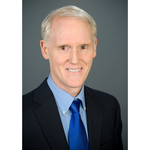 1420 5th Ave Ste 2200; Seattle, WA 98101
Seattle,
WA
If you need to sue somebody, we know how!

159 DENNY WAY, SUITE 107
SEATTLE,
WA
Low-Cost Consultation - Contact Us Today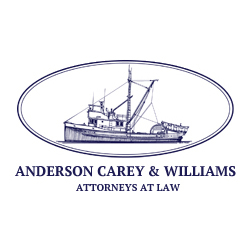 Injured at sea? Contact us Today!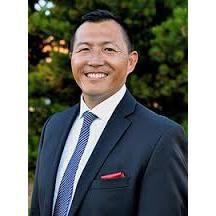 701 5th Ave, 42nd Floor
Seattle,
WA
Click for a free consultation
675 S. Lane Street Suite 300
Seattle,
WA
Call us today for a FREE consultation!

705 2nd Ave Ste 800
Seattle,
WA
Call our Seattle personal injury attorney today!
1455 NW Leary Way Suite 400
Seattle,
WA
Initial Consultation for New Family Law Clients
Copyright © 2014 Topix LLC