Attorneys in Savannah
27 attorneys and lawyers in Savannah, GA. Get directions, photos and reviews near 31499.
Sponsored Business Listings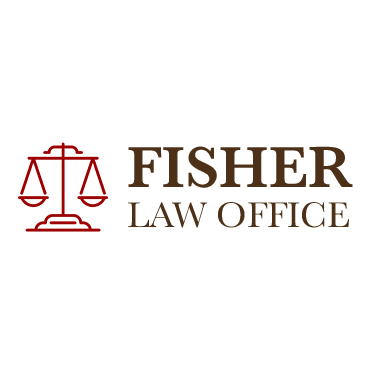 127 Abercorn Street Suite 204
Savannah,
GA
Choose an Experienced Attorney to Represent You
236 E Oglethorpe Ave Our office is located in a historic brick row house in downtown Savannah, Georgia. We are just east of the intersection of Abercorn Street and Oglethorpe Avenue.
Savannah,
GA
A local law firm here to serve our community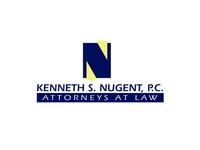 1 Bull Street Suite 400
Savannah,
GA
Call Today! Free initial case consultation
420 W Broughton St 402 Liberty Street Savannah, Georgia 31401
Savannah,
GA
Experienced, Compassionate. Successful.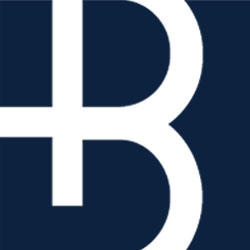 215 West York Street
Savannah,
GA
Contact Us to Learn if You Have a Case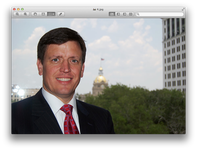 33 Bull St #540
Savannah,
GA
Summer Specials on Criminal Defense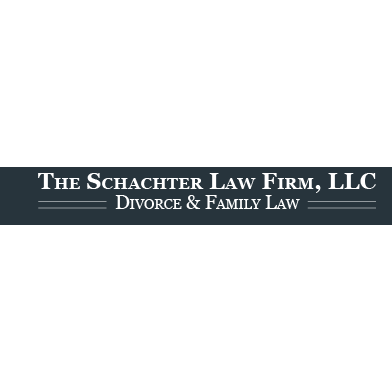 427 Montgomery Street
Savannah,
GA
Rank Among the Top 1% of Attorneys in the US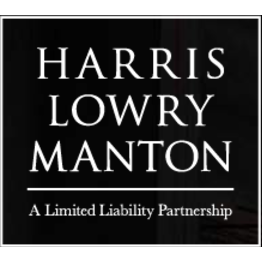 410 E Broughton St
Savannah,
GA
Free Consultation With A Personal Injury Lawyer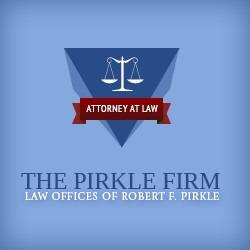 2 E Bryan Street Suite 1500
Savannah,
GA
Savannah Family Law Attorney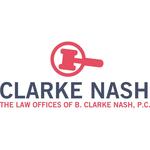 2 E Bryan St #601
Savannah,
GA
YOUR CASE, OUR CAUSE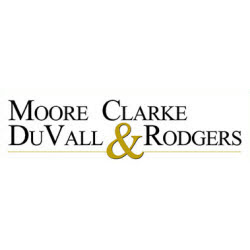 114 Barnard Street Suite 2B
Savannah,
GA
Find out how we can help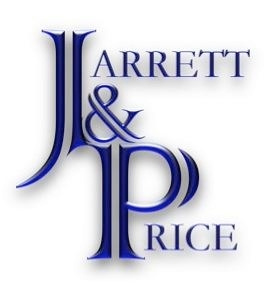 327 Eisenhower Drive, Suite 200
Savannah,
GA
Experienced Trial Attorneys - Call today
102 Brandywine Road
Savannah,
GA
1101 Lexington Avenue #3
Savannah,
GA
Copyright © 2017 Topix LLC