Hotels and Motels in Santa Fe
18 hotels and motels businesses in Santa Fe, NM. Get directions, photos and reviews near 87540.
Sponsored Business Listings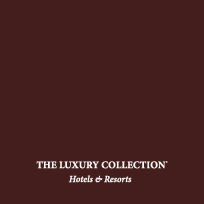 330 East Palace Avenue
Santa Fe,
NM
Breakfast for 2 Included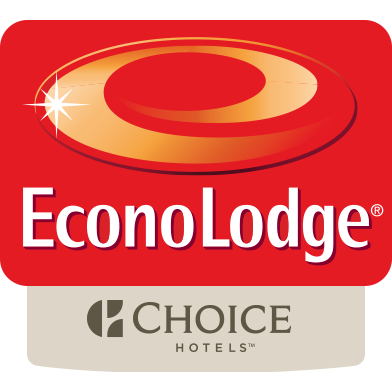 3752 Cerrillos Road
Santa Fe,
NM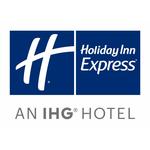 3450 Cerrillos Rd.
Santa Fe,
NM
CLICK HERE to book today & find exclusive offers!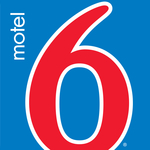 3470 Cerrillos Road
Santa Fe,
NM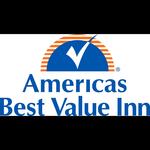 2405 Cerrillos Road
Santa Fe,
NM
Save 15% off standard room rates
10 Buffalo Thunder Trail
Santa Fe,
NM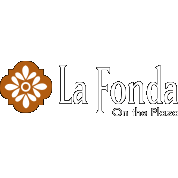 100 E. San Francisco Street
Santa Fe,
NM
Savor La Fonda's Santa Fe Bed and Breakfast Deal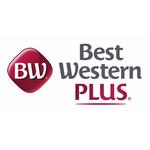 3650 Cerrillos Rd
Santa Fe,
NM
BOOK DIRECT & EARN MORE WITH BEST WESTERN REWARDS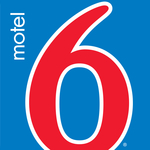 646 Cerrillos Rd
Santa Fe,
NM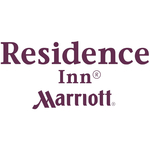 1698 Galisteo Street
Santa Fe,
NM
Click Here to Book Your Room Now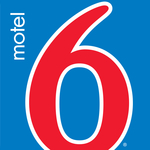 3695 Cerrillos Rd
Santa Fe,
NM
Copyright © 2017 Topix LLC