Windy City Pizza and BBQ
Serving San Mateo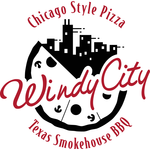 Home of the Bay Area Chicago Bears Fan Club
Business Hours
Monday: 11:00am - 10:00pm
Tuesday: 11:00am - 10:00pm
Wednesday: 11:00am - 10:00pm
Thursday: 11:00am - 10:00pm
Friday: 11:00am - 10:00pm
Saturday: 11:00am - 10:00pm
Sunday: 11:00am - 9:00pm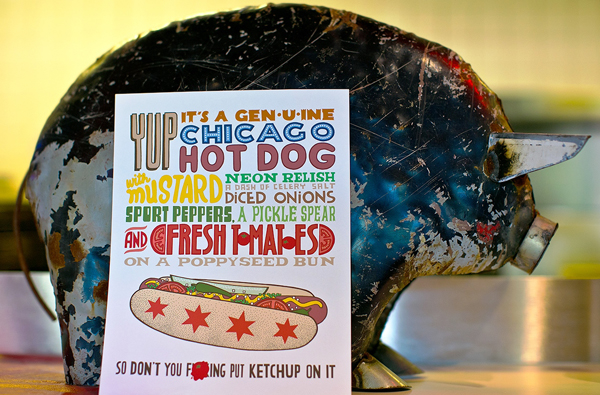 We proudly serve Vienna Beef Hot Dogs with your choice of 11 free toppings and 2 more premium toppings. Have a classic Chicago Dog or go rogue and create your own!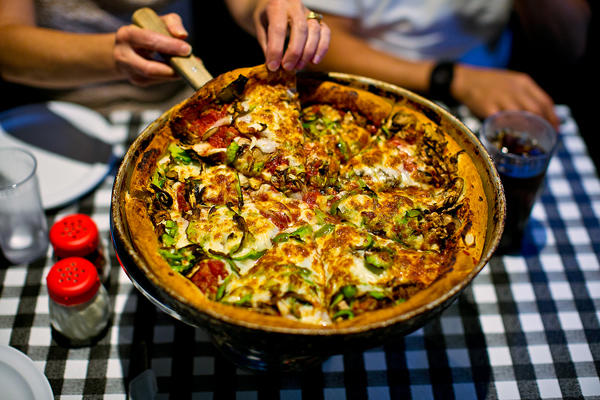 We offer the best Deep dish, Chicago style pizza in town!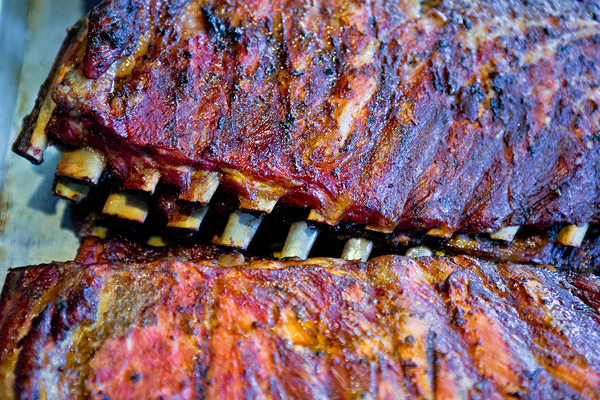 Texas style BBQ to create some great Texas 'Q! Brisket, beef ribs, pork ribs, pork shoulder and our tasty hotlinks. Mmm, mmm!
Specialty sandwiches sure to please even the most discerning tastes!
Deep dish and regular crust pizza. We also offer gluten free thin crust and the option of adding a topper of our house made red sauce to any of our deep dish pizza options.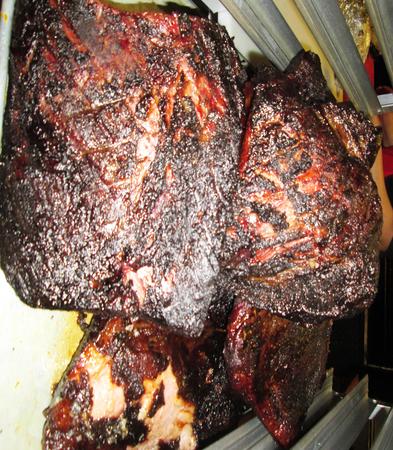 18-hour brisket fresh out of the smoker.
Related categories for Windy City Pizza and BBQ
this is one of the bet places for pizza in san mateo. great deep dish pizza, very family friendly, and lots of big screen tv's.
Copyright © 2016 Topix LLC