Ivy Goal Education
Serving San Mateo
Call Today!
2743 S El Camino Real
San Mateo, CA 94403
Main (650) 235-4198
website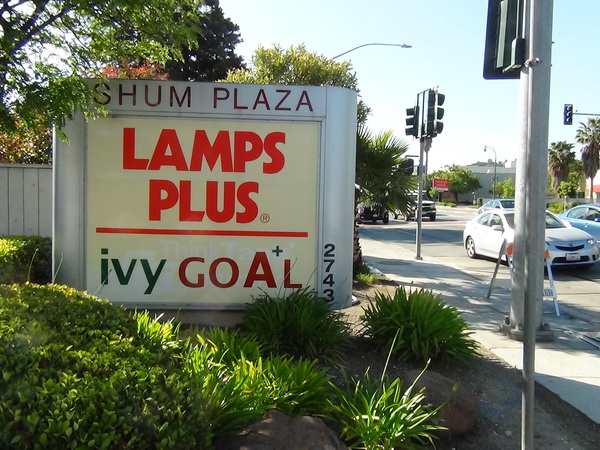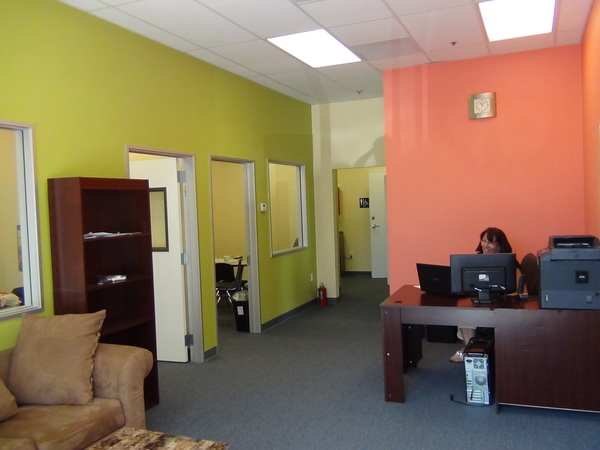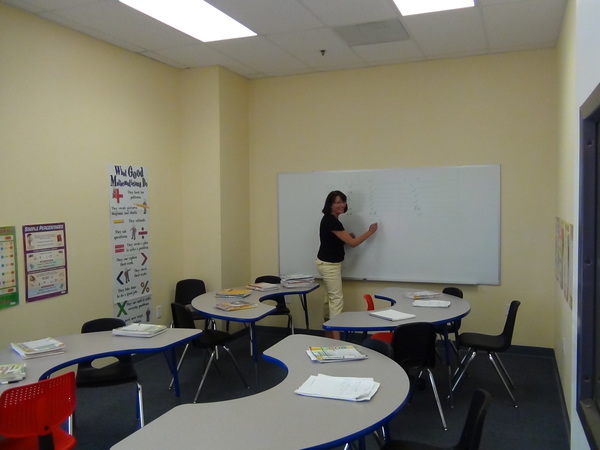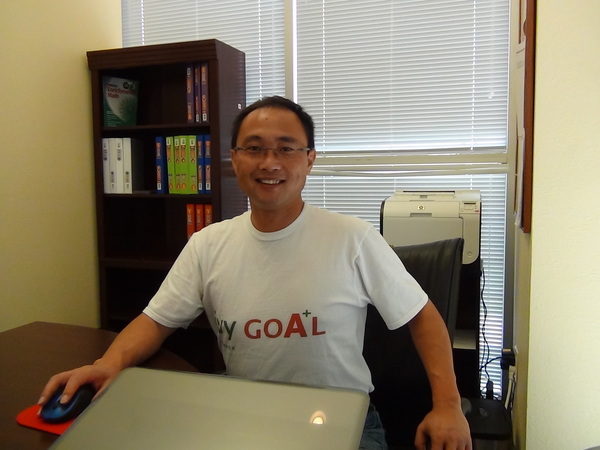 More about Ivy Goal Education
What Does ivyGOAL Offer?
1. Individualized Tutoring Support for kids of all ages!
Subjects include reading, writing, math, homework support, study skills, ISEE, SAT, ACT, Physics, Algebra, Geometry, Trigonometry, Chemistry, Biology and college application support.
2. After School Enrichment and Homework Programs!
Your child's education isn't just about completing schoolwork. We offer many exciting options for your child, to stimulate learning and build a love for learning investigation.
3. Summer Enrichment Programs!
Summer is the best time to learn things that are outside the classroom. We offer several exciting programs to liven up your child's summer vacation, while boosting their learning so that they are ready for fall! We offer innovative programs such as The Mathematics of Art, Engineering or Art, and Games of Strategy.
4."Courses for Credit" for middle school and high school students, offered in collaboration with BYU Independent Study.
Most people don't know that their children can get ahead by taking fully accredited on-line courses. MOOCs are wonderful learning opportunities, but are notoriously difficult for students to stick with through completion. We offer a supervised coaching and proctoring to help your child complete their courses successfully, and to get as much out of each course as possible.
What Makes ivyGOAL Unique?
1. Guaranteed Results!
While others promise parents that they can help your child, we GUARANTEE results.
One full grade level improvement after 40 hours of individualized MATHEMATICS tutoring (1st-8th) or 10 hours free!
One full grade level improvement after 20 hours of individualized VOCABULARY tutoring or 5 hours of free!
2. ivyGOALS ... Study Skills Integrated Curriculum.
At ivyGOAL, we not only teach your children how to do their schoolwork, we teach them how to manage their educations. We help your child build effective study skills with every lesson. These study skills will help them throughout their lives.
3. Individualized Attention.
At ivyGOAL, we believe that close personal attention is the key to student success. That is why our group sessions average only two students per session, while many other tutoring services average 3 or more students per group.
4. Customized Learning Materials and Practice Materials.
We have developed sophisticated learning plans, and we select well-tested and successful practice materials to supplement your child's education.
Related categories for Ivy Goal Education
Copyright © 2015 Topix LLC