Beauty Salons in San Jose
41 results for beauty salon, salon beauty, and beauty salons in San Jose, CA. Get directions, photos and reviews near 95171.
Sponsored Business Listings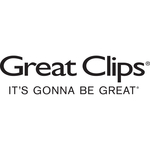 171 Branham Ln Ste 6, Branham Plaza
San Jose,
CA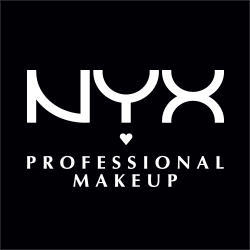 925 Blossom Hill Road Oakridge
San Jose,
CA
Shop all of your makeup bag must-haves!
1360 El Paseo De Saratoga
San Jose,
CA
Eyelash Extensions San Jose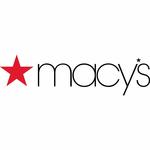 2210 Tully Road
San Jose,
CA
Find everything you need at Macy's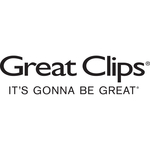 1430 El Paseo De Saratoga El Paseo Shopping Center
San Jose,
CA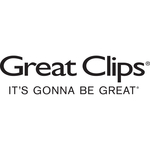 630 Blossom Hill Rd Ste 30, Sunrise Plaza
San Jose,
CA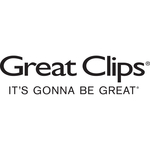 6467 Almaden Expy Ste 50, Almaden Center
San Jose,
CA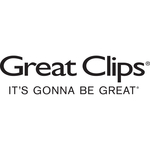 1445 Foxworthy Ave Ste 30, Foxworthy Shopping Center
San Jose,
CA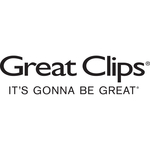 4055 Evergreen Village Sq Ste 110, Evergreen Village Square
San Jose,
CA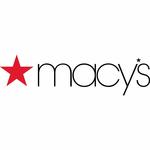 5411 Thornwood Drive
San Jose,
CA
Find everything you need at Macy's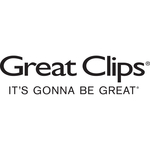 2980 E Capitol Expy Ste 40, Evergreen Commons
San Jose,
CA
Copyright © 2018 Topix LLC