Water Damage Restoration in San Diego
16 water damage restoration businesses in San Diego, CA. Get directions, photos and reviews near 92133.
Sponsored Business Listings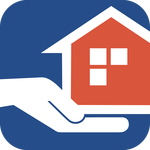 3275 Market St. #102
San Diego,
CA
24-Hour Flood, Mold, and Fire Damage Restoration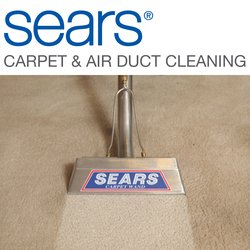 9240 Trade Place Suite 200
San Diego,
CA
Call About our $99 May Cleaning Specials!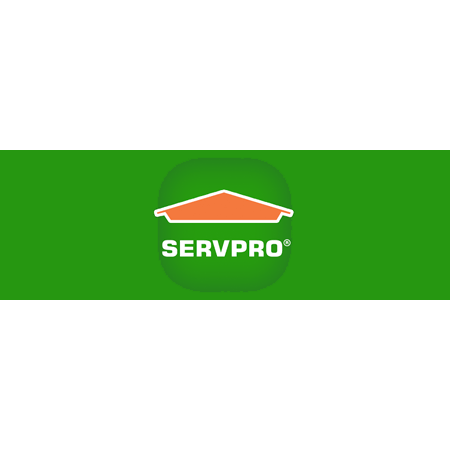 9932 Mesa Rim Rd Suite B
San Diego,
CA
SERVPRO is the cleaning and restoration brand you

6767 Nancy Ridge Dr Unit C
San Diego,
CA
$49 27 point Heating Safety inspection and Tune-up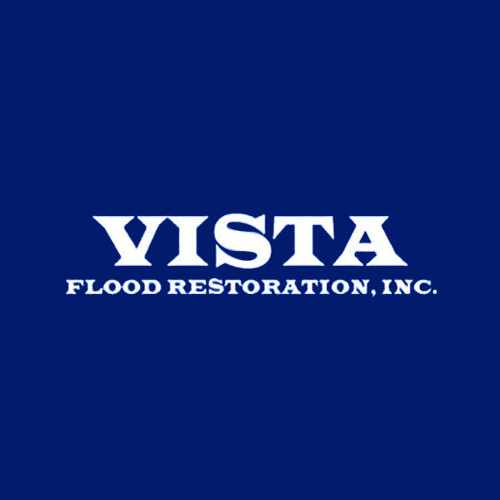 10531 4S Commons Dr. #463
San Diego,
CA
A Professional Water Damage Restoration Company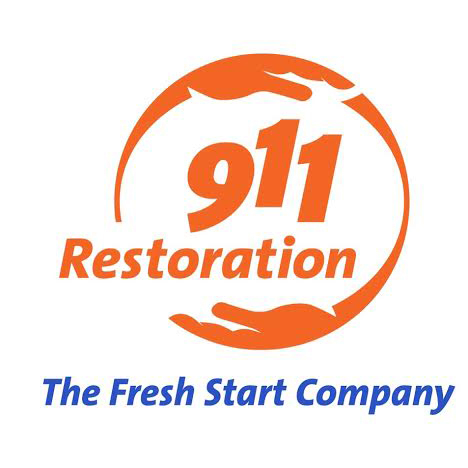 4174 Sorrento Valley Blvd. #H
San Diego,
CA
Click Here To Reserve Your Inspection Today!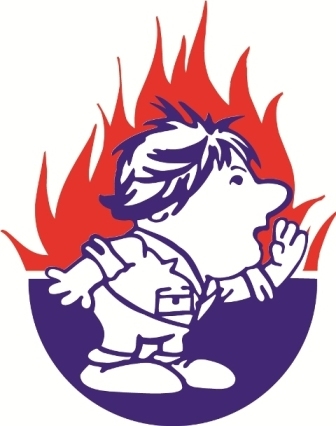 9085 Aero Drive, Suite B
San Diego,
CA
Mention "BillHoweLocal" & receive 5%* off service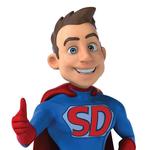 10801 Vista Sorrento Pkwy
San Diego,
CA
Check Us Out On Yelp - Call Today
2534 State Street #437
San Diego,
CA
1510 3rd Ave
San Diego,
CA
Copyright © 2018 Topix LLC