Surgery Centers in San Diego
34 surgery centers businesses in San Diego, CA. Get directions, photos and reviews near 92194.
Sponsored Business Listings
3399 First Avenue
San Diego,
CA
Visit our website to book an appointment online!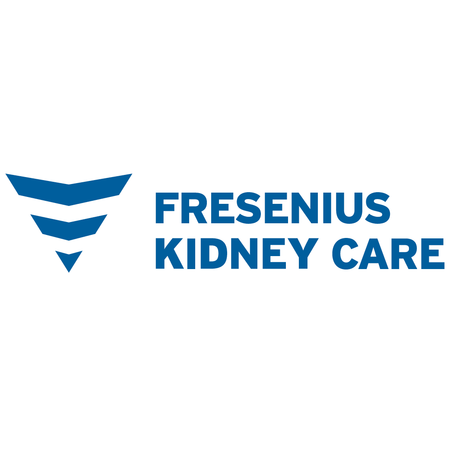 4765 Carmel Mountain Rd Ste 100
San Diego,
CA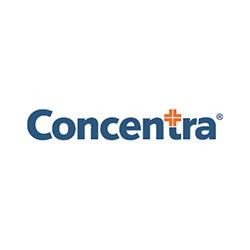 5333 Mission Center Road Suite 100
San Diego,
CA
Employers, click here to set up an account.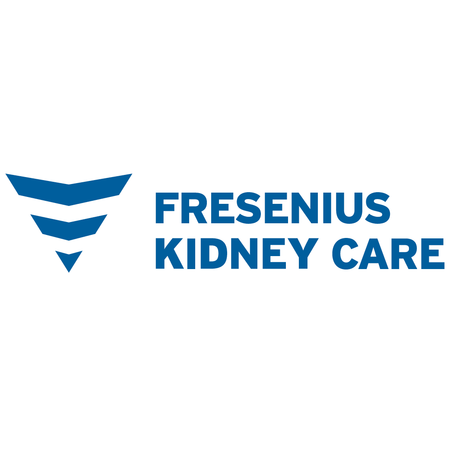 3960 3rd Ave
San Diego,
CA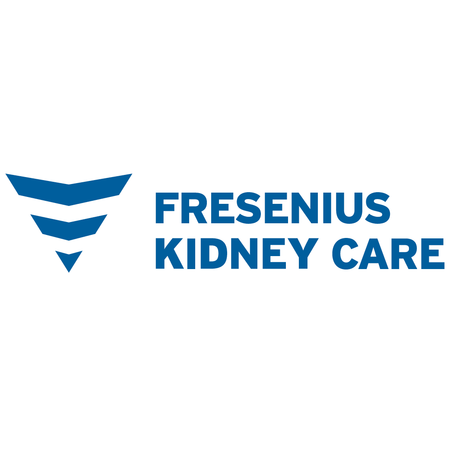 2252 Verus St
San Diego,
CA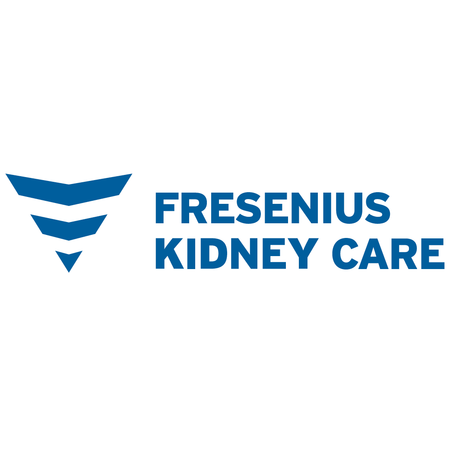 499 Raven St
San Diego,
CA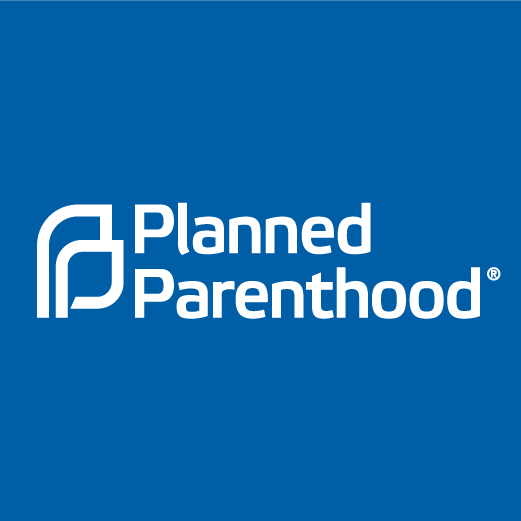 7526 Clairemont Mesa Blvd
San Diego,
CA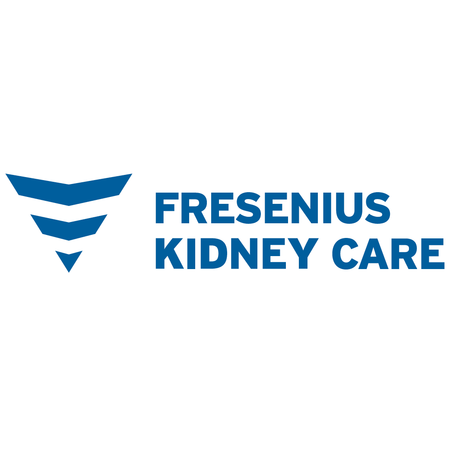 7007 Mission Gorge Rd
San Diego,
CA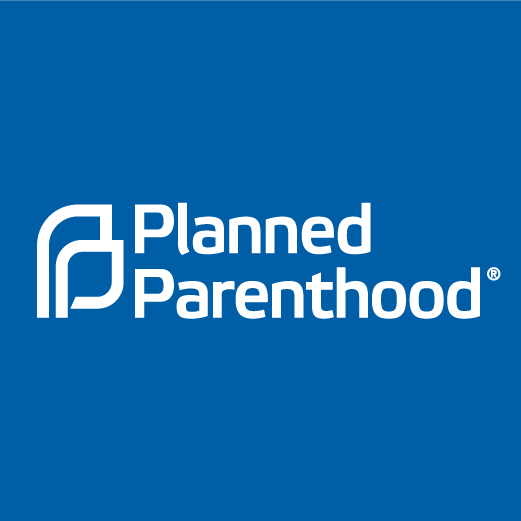 2017 1st Ave Ste 100
San Diego,
CA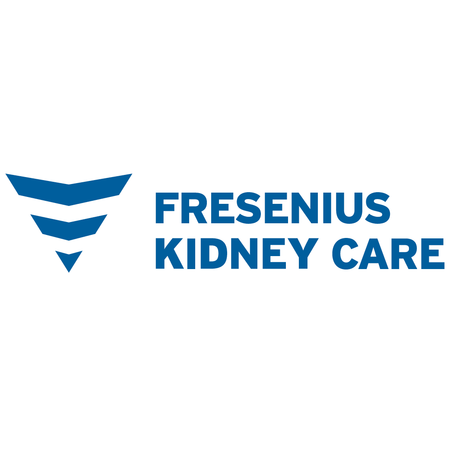 7927 Ostrow St Ste A
San Diego,
CA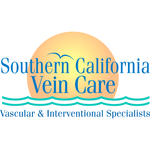 995 Gateway Center Way Suite 207
San Diego,
CA
Click here for more information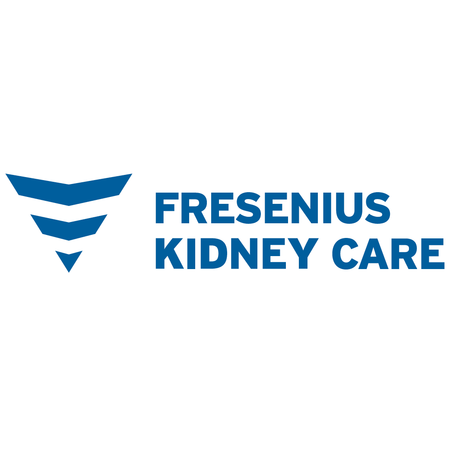 11031 Via Frontera Ste C
San Diego,
CA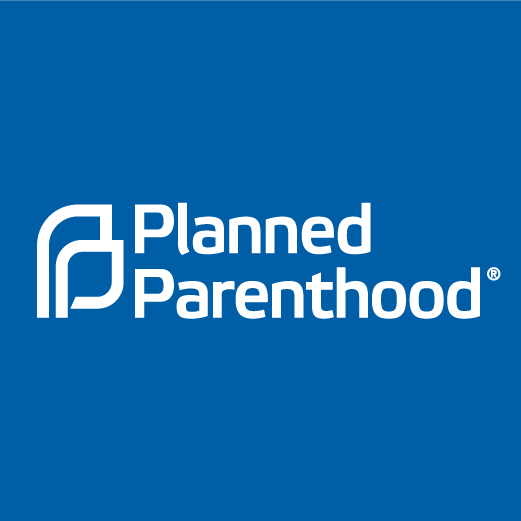 4575 College Ave
San Diego,
CA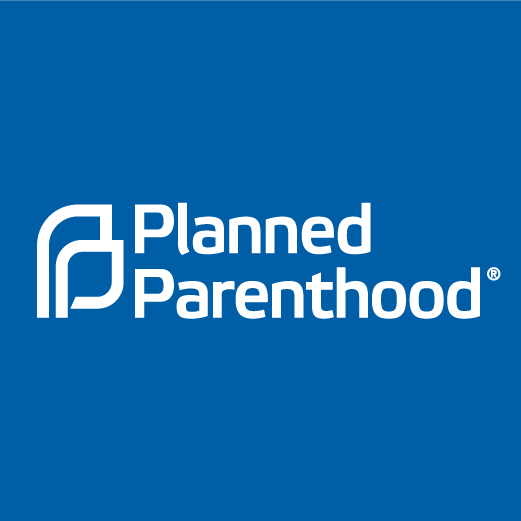 2017 1st Ave Ste 301
San Diego,
CA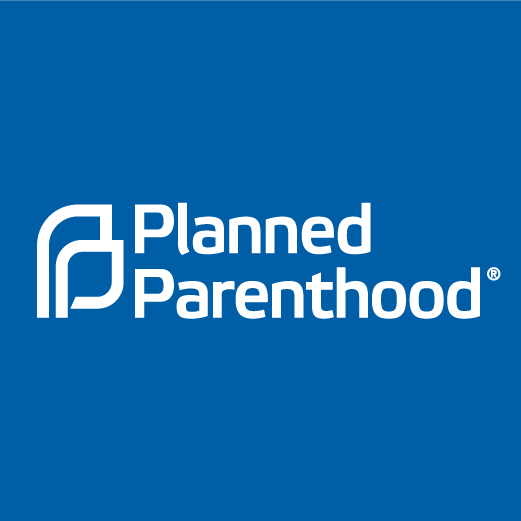 10737 Camino Ruiz #220, Medical Mall
San Diego,
CA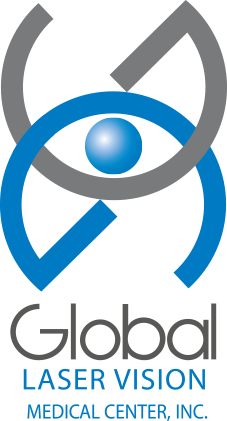 6950 Friars Road Suite 100
San Diego,
CA
Like us on FB for savings on LASIK in San Diego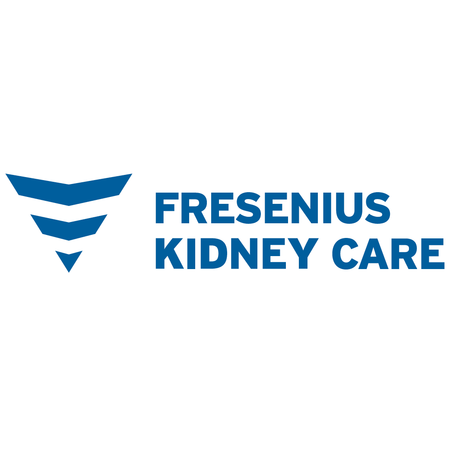 720 Gateway Center Dr Ste B
San Diego,
CA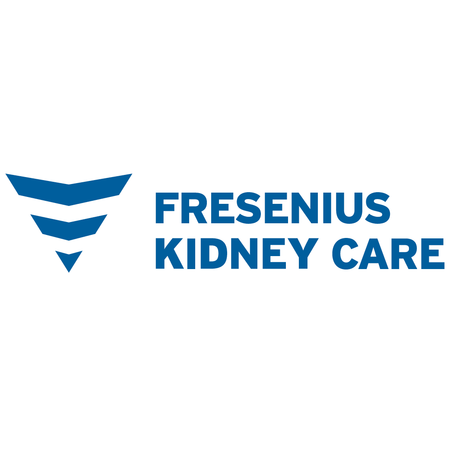 4660 El Cajon Blvd Ste 110
San Diego,
CA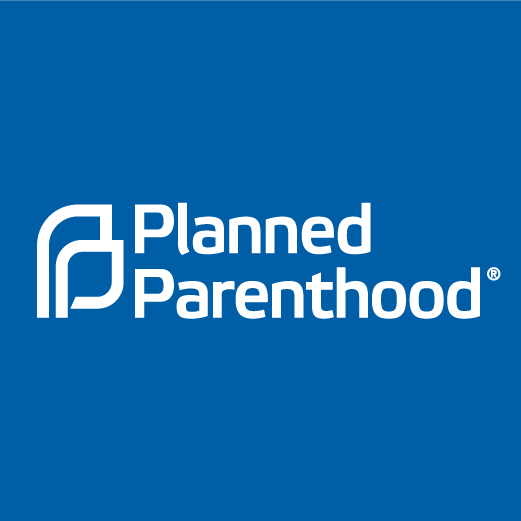 220 Euclid Ave
San Diego,
CA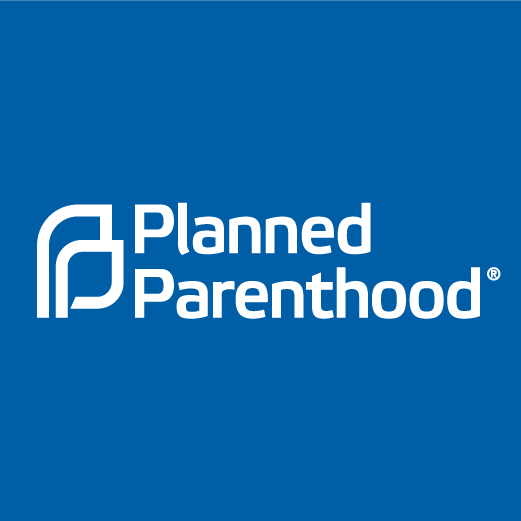 4501 Mission Bay Dr #1C&D
San Diego,
CA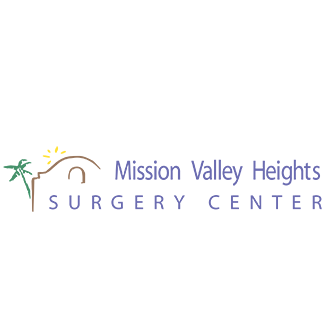 7485 Mission Valley Road Suite 106
San Diego,
CA
Click Here for More Information
4015 Crown Point Dr Suite 308
San Diego,
CA
113 West G Street, Floor 1A
San Diego,
CA
1516 W. Redwood Street
San Diego,
CA
Copyright © 2017 Topix LLC