Sports Medicine in San Diego
11 sports medicine businesses in San Diego, CA. Get directions, photos and reviews near 92173.
Sponsored Business Listings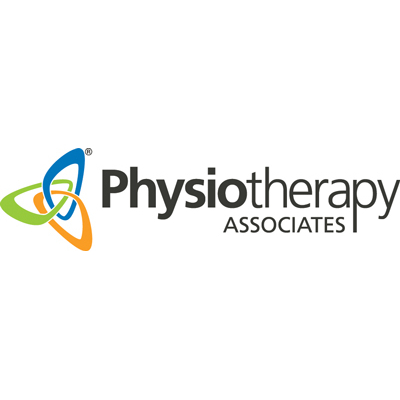 7625 Mesa College Drive Suite 101A
San Diego,
CA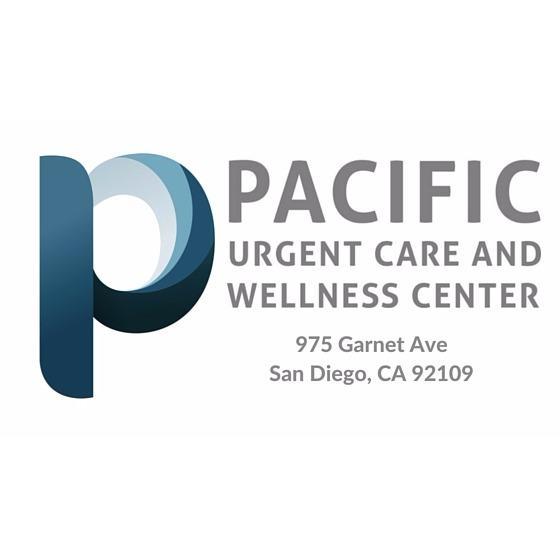 975 Garnet Ave
San Diego,
CA
Your Premier Urgent Care Center in Pacific Beach
2100 Fifth Avenue Suite 200
San Diego,
CA
Visit our website to book an appointment online!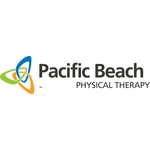 3737 Moraga Avenue Suite B117
San Diego,
CA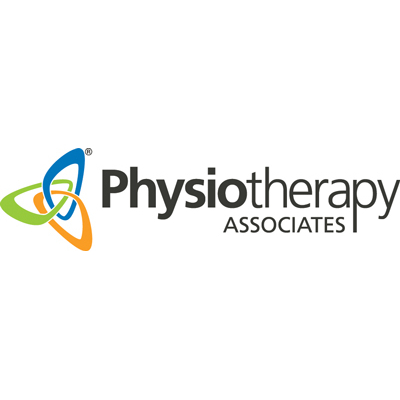 7425 Mission Valley Road Suite 201
San Diego,
CA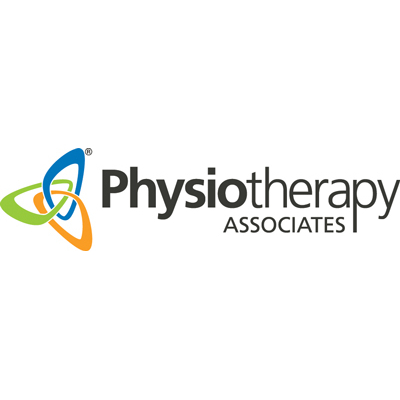 3939 Ruffin Road Suite 103
San Diego,
CA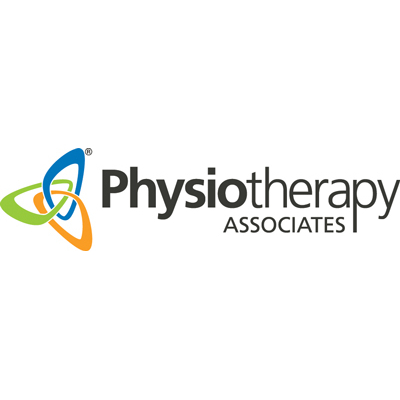 16935 West Bernardo Drive Suite 180
San Diego,
CA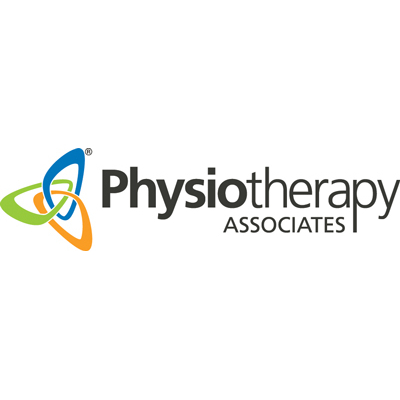 9333 Genesee Avenue Suite 150
San Diego,
CA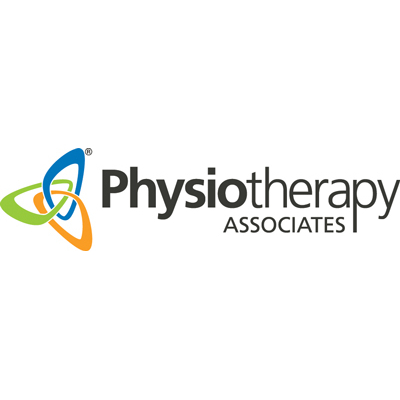 12250 El Camino Real Suite 190
San Diego,
CA
9610 Granite Ridge Drive, Suite C
San Diego,
CA
Copyright © 2017 Topix LLC