Mental Health in San Diego
41 mental health businesses in San Diego, CA. Get directions, photos and reviews near 92178.
Sponsored Business Listings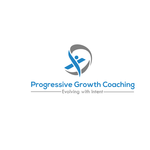 11742 Carmel Creek Rd
San Diego,
CA
Take time to give yourself some ATTENTION!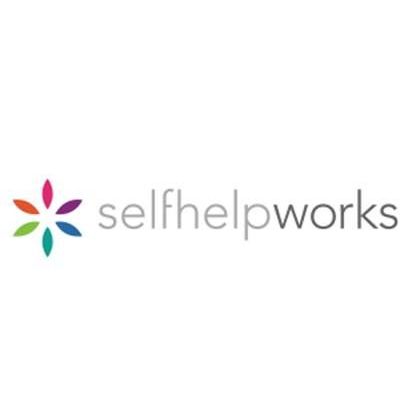 2970 5th Avenue Suite 320
San Diego,
CA
Online video-based health coaching - amazing!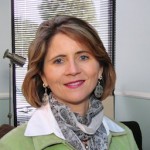 11772 Sorrento Valley Rd, Suite 157
San Diego,
CA
Free 15 minutes phone consultation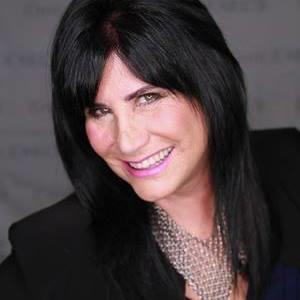 1206 28th Street
San Diego,
CA
Contact us TODAY to Learn How to COACH YOURSELF !
16885 W Bernardo Drive Ste. 212
San Diego,
CA
Adult Day Care for Dementia. Try a free half day!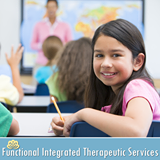 2820 Roosevelt Rd
San Diego,
CA
Therapy that FITS!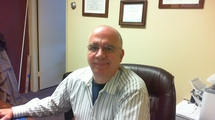 4540 Karny Villa Rd. Ste. 206
San Diego,
CA
Addiction recovery for sex, alcohol, and drugs
Copyright © 2015 Topix LLC