NICASTRO LAW, L.L.C.
Serving Roslindale
Call Today!
62 Ainsworth Street
Roslindale, MA 02131
Main (617) 469-6498
Toll-free (866) 452-9642
Fax (617) 323-4509
website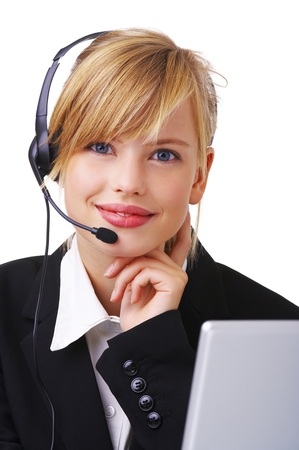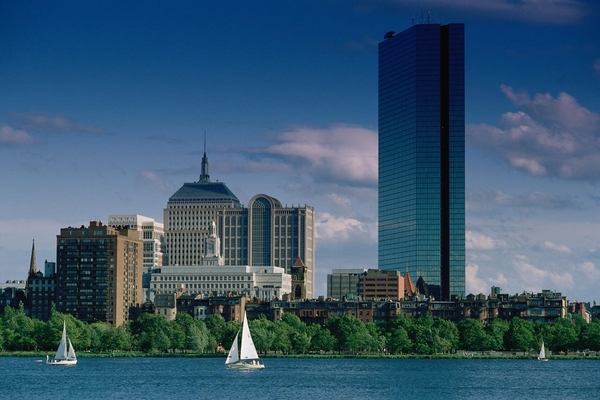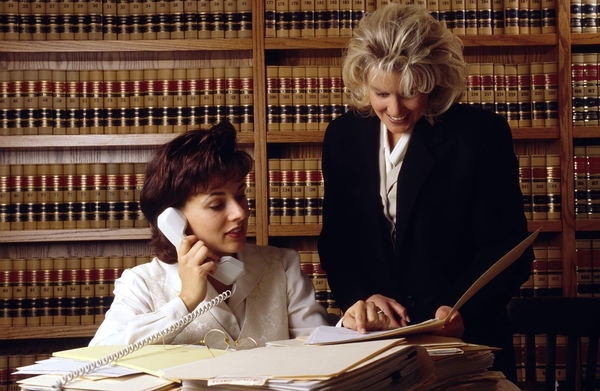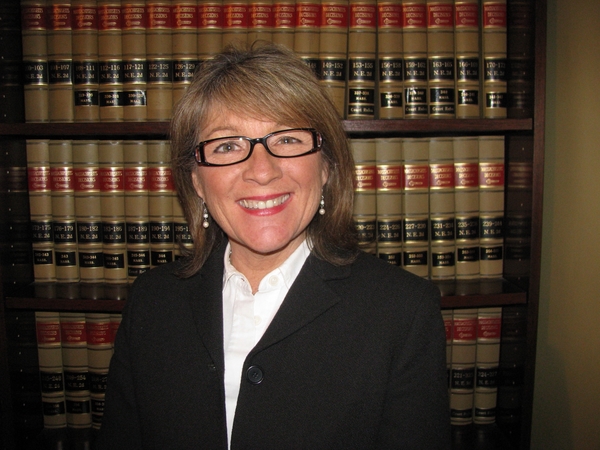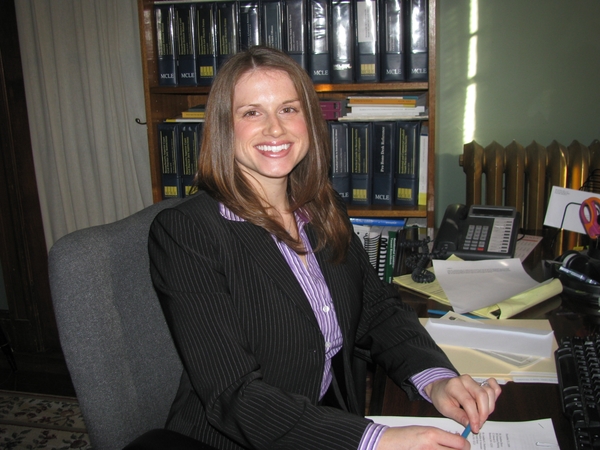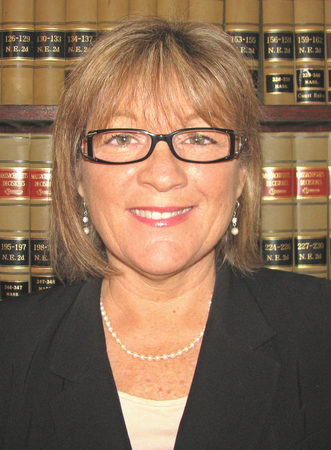 More about NICASTRO LAW, L.L.C.
At NICASTRO LAW, L.L.C., IT IS ALL ABOUT YOU! Whether Divorce, Child Support, Custody, Family Law, Probate, Estate Planning, Small Business, Corporation or LLC set up, an Eviction, Real Estate, Criminal Defense, or a Hackney Taxi Law Matter, NICASTRO LAW Attorneys have isolated the practice areas where they receive the most requests for assistance. We have formed them into the fundamental practice areas of our firm. These have become the "TOP 8"AREAS of our representation. Our legal team has focused their education, skill and expertise to address them in order to provide the best possible advice and resolutions to what our callers, YOU, want!
Related categories for NICASTRO LAW, L.L.C.
Copyright © 2015 Topix LLC