Car Repair in Rockville
41 mechanics, car shops, auto shops, car repair businesses, and auto repair businesses in Rockville, MD. Get directions, photos and reviews near 20854.
Sponsored Business Listings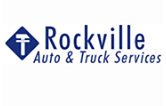 14716 Southlawn Ln
Rockville,
MD
$18.95 Oil Chang + Filter Change Up to 5 Quarter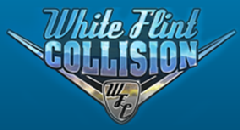 711 E Gude Dr
Rockville,
MD
Free Wash & Mini Detailing, Mention this Ad!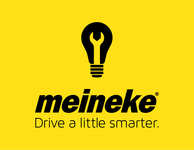 15127 Frederick Road
Rockville,
MD
Click here for Special Offers & to Schedule Appt!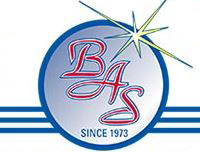 14720 Southlawn Lane
Rockville,
MD
Visit website for Valuable coupons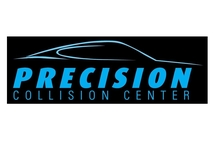 7410 Westmore Rd. #U
Rockville,
MD
Our job is to make yours easier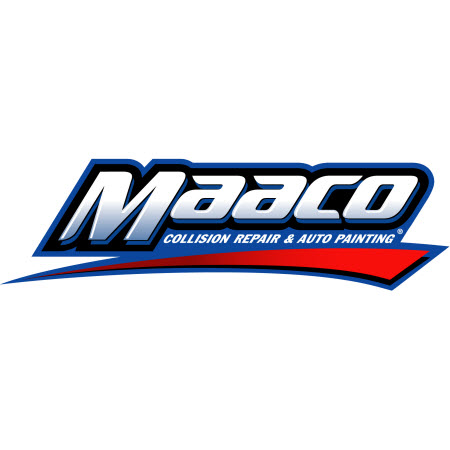 701 East Gude Drive
Rockville,
MD
Save on Expert Collision Repair & Auto Painting!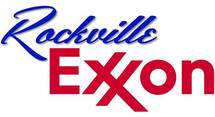 11433 Rockville Pike
Rockville,
MD
Convenient Car Maintenance!
309 East Gude Drive
Rockville,
MD
Serving Your Area
Rockville,
MD