A Christina Breen-Hale - State Farm Insurance Agent
Serving Rochester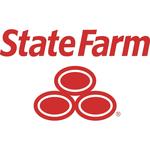 Call me for discounts up to 40% on Auto Insurance
3093 West Ridge Rd Rt 104 W Roch New York Greece
Rochester, NY 14626
Main (585) 225-8480
Toll-free (877) 258-0285
Fax (585) 225-6315
website
Business Hours
Monday: 9:00am - 5:00pm
Tuesday: 9:00am - 5:00pm
Wednesday: 9:00am - 5:00pm
Thursday: 9:00am - 5:00pm
Friday: 9:00am - 5:00pm
Saturday: Closed
Sunday: Closed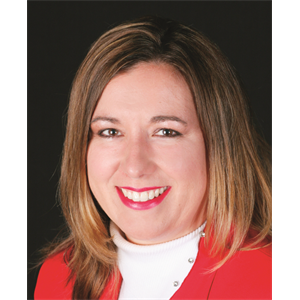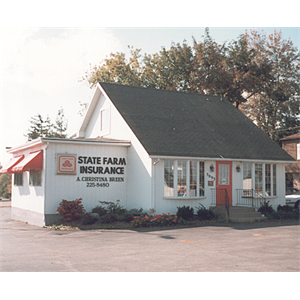 More about A Christina Breen-Hale - State Farm Insurance Agent
Our mission is to help people manage the risks of everyday life, recover from the unexpected and realize their dreams.
Related categories for A Christina Breen-Hale - State Farm Insurance Agent
Seriously, if you are looking for insurance don't do it at Christina Breen Hale's agency and State Farm in general. Mis-management of my account for two vehicles and homeowner's..... has finally driven me to find a new agent and a new insurance company. I do not recommend insurance company or agency.

"Lovin' you is fuuu-uuun..."

Since: Apr 09

5,510

drop the puck, Ref...
Copyright © 2016 Topix LLC