Cell Phone Services in Rochester
20 cell phone services businesses in Rochester, NY. Get directions, photos and reviews near 14645.
Sponsored Business Listings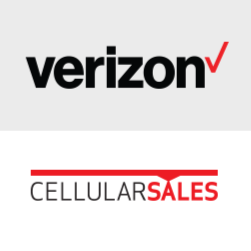 3045 Culver Road
Rochester,
NY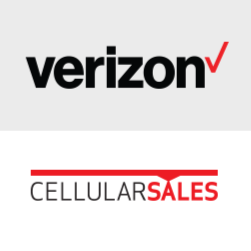 1190 University Ave
Rochester,
NY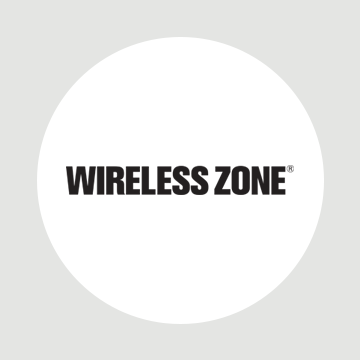 3193 Chili Avenue Next to Target and Wegman's
Rochester,
NY
Get the Samsung Galaxy S8 for as low as $15/month!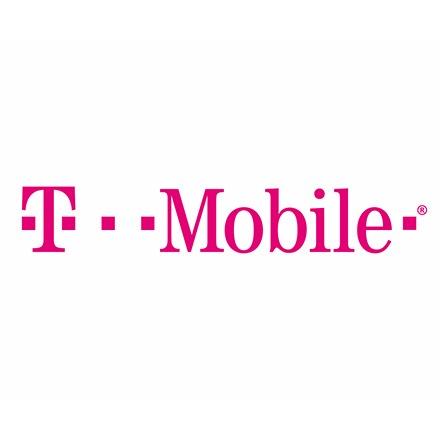 390 Miracle Mile Dr Space E-10
Rochester,
NY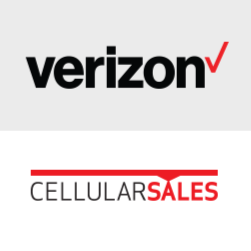 745 Panorama Trail
Rochester,
NY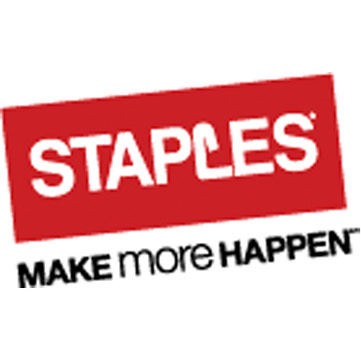 1100 Jefferson Rd Suite 12
Rochester,
NY
Click Here for Local Store Information & Deals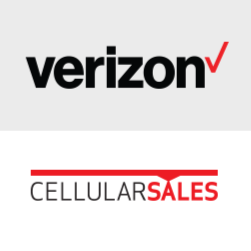 14 Celebration Drive Unit F1
Rochester,
NY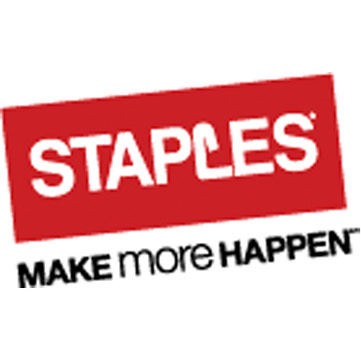 1601 Old Penfield Road Penfield
Rochester,
NY
Click Here for Local Store Information & Deals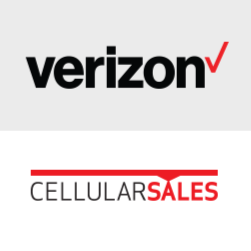 1 Miracle Mile Drive Space E-7
Rochester,
NY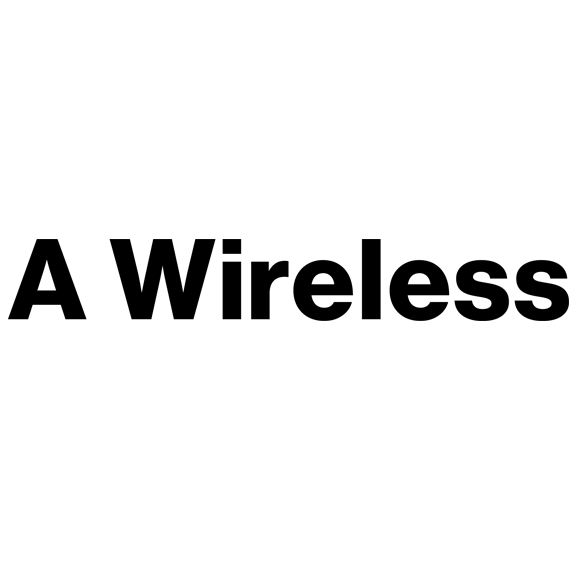 530 Greece Ridge Center Drive
Rochester,
NY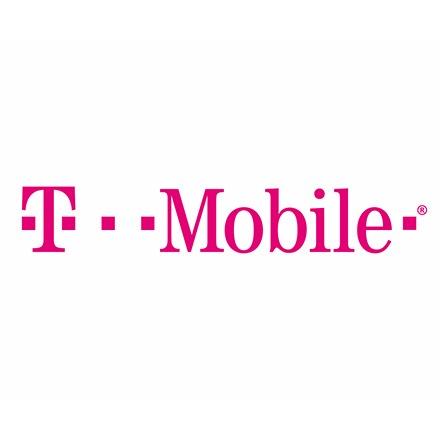 296 Greece Ridge Center Dr Suite 29
Rochester,
NY
Copyright © 2017 Topix LLC