Surgery Centers in Rochester
21 surgery centers businesses in Rochester, NY. Get directions, photos and reviews near 14673.
Sponsored Business Listings

97 Canal Landing Blvd Ste 3
Rochester,
NY
3 Tips to Alleviate Bunion Pain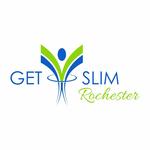 215 Spenserport Rd. Suite 100
Rochester,
NY
FREE Body Composition Analysis and Consultation!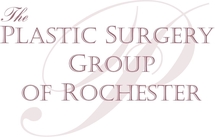 360 Linden Oaks #310
Rochester,
NY
Call Our Friendly Staff Today!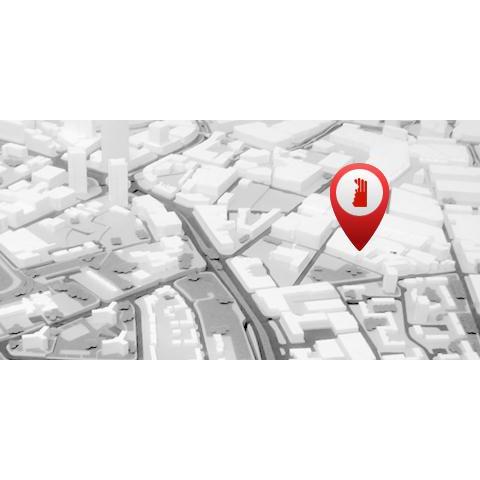 1255 Portland Ave
Rochester,
NY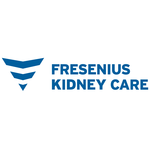 2613 W Henrietta Rd Suite 2
Rochester,
NY

919 Westfall Road Building C Ste 130
Rochester,
NY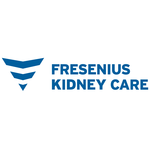 100 Meridian Centre Blvd
Rochester,
NY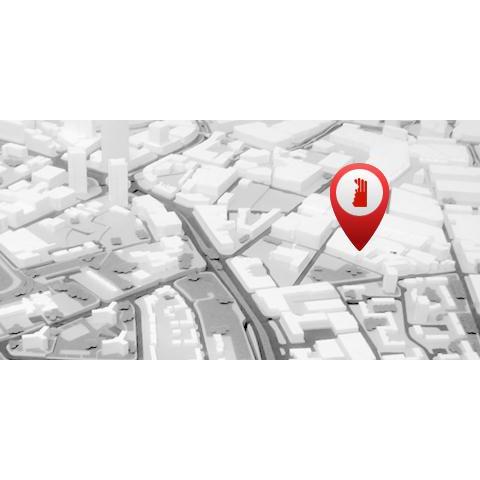 2300 Buffalo Road #900
Rochester,
NY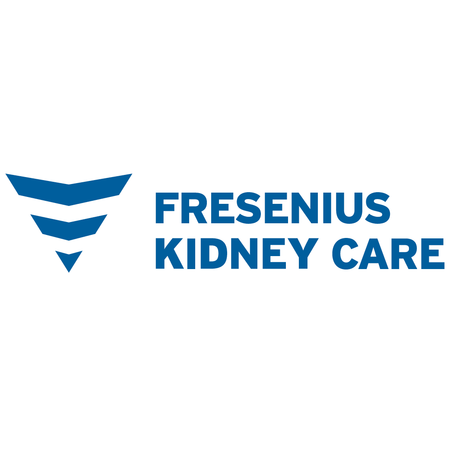 2400 Clinton Ave S
Rochester,
NY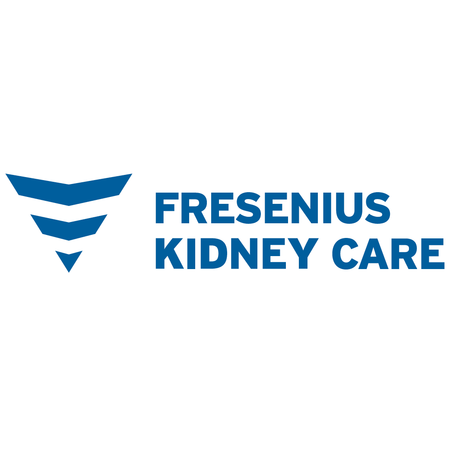 435 E Henrietta Rd
Rochester,
NY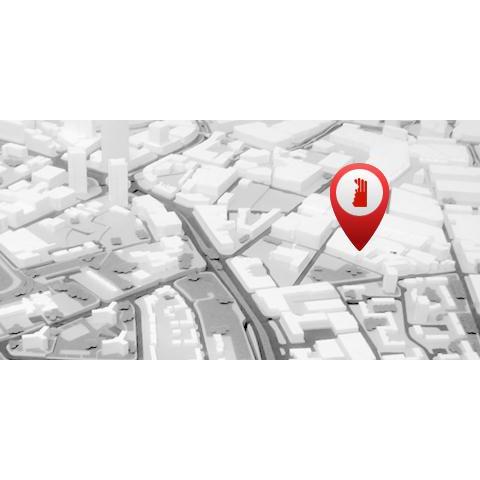 360 Linden Oaks Drive, Suite 120
Rochester,
NY
3333 W. Henrietta Road
Rochester,
NY
Copyright © 2017 Topix LLC