Attorneys in Rochester
15 attorneys and lawyers in Rochester, NY. Get directions, photos and reviews near 14645.
Sponsored Business Listings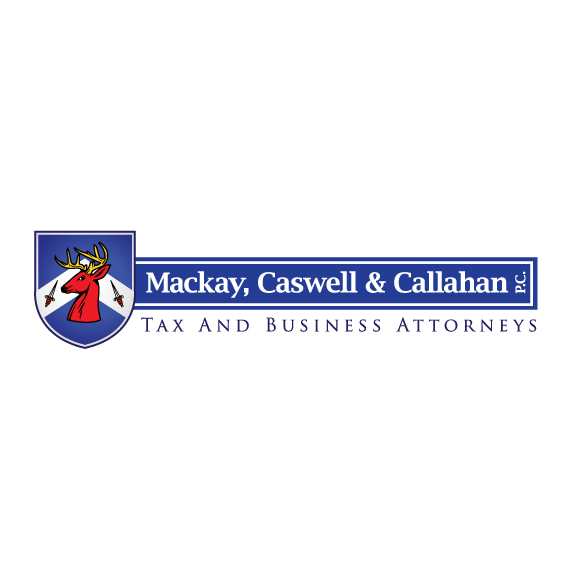 510 Clinton Square #5163
Rochester,
NY
Now with four Upstate New York Locations!

16 W Main Street Suite 204
Rochester,
NY
For Sound Legal Advice & Criminal Defense,...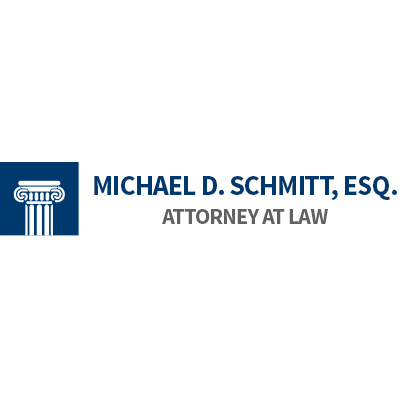 36 West Main Street Suite 504
Rochester,
NY
Legal Representation You Can Trust!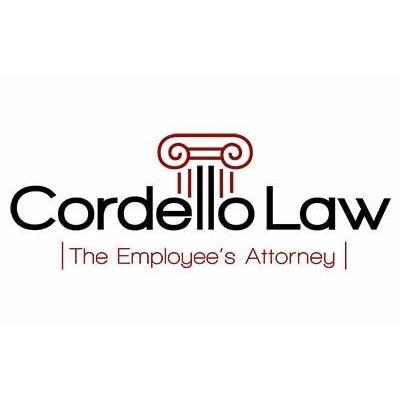 693 East Avenue Suite 220
Rochester,
NY
Call if your workplace rights have been violated

55 Canterbury Rd
Rochester,
NY
Skip the Waiting Lines This Tax Season: Call an...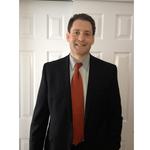 70 Linden Oaks 3rd Floor
Rochester,
NY
Wrongfully Terminated from your Job? Call Today!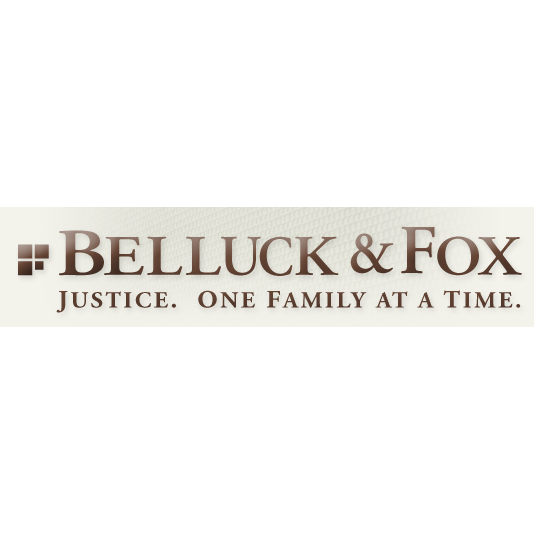 160 Linden Oaks Drive
Rochester,
NY
Diagnosed with Mesothelioma? We can help you

1200 A- Scottsville Rd., Suite 115
Rochester,
NY
Find out more about us on NearSay
250 Mill Street
Rochester,
NY
125 Lattimore Road #11A
Rochester,
NY
Copyright © 2016 Topix LLC