Hair Braiding in Rochester
6 results for braiding hair, braid hair, and hair braids in Rochester, MN. Get directions, photos and reviews.
Sponsored Business Listings
2840 41st St NW Marketplace
Rochester,
MN
1201 S Broadway Crossroads Center
Rochester,
MN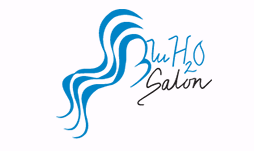 150 South Broadway Suite 201
Rochester,
MN
Student discounts! Call & make your appt. now!
1600 N Broadway Silver Lake
Rochester,
MN
3422-55th St NW Northwest Plaza
Rochester,
MN
Copyright © 2017 Topix LLC