Beauty Salons in Riverside
21 results for beauty salon, salon beauty, and beauty salons in Riverside, CA. Get directions, photos and reviews.
Sponsored Business Listings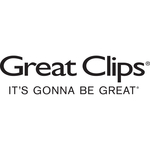 5225 Canyon Crest Dr Suite 35, Canyon Crest Towne Centre
Riverside,
CA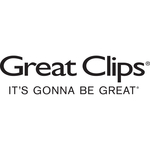 8300 Limonite Ave #A, De Anza Marketplace
Riverside,
CA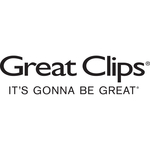 19510 Van Buren Blvd Suite F6A, Orangecrest Plaza
Riverside,
CA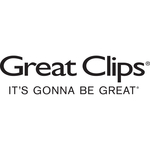 2712 Canyon Springs Pkwy Suite D, Canyon Springs
Riverside,
CA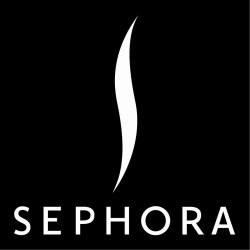 3605 Galleria At Tyler
Riverside,
CA
Click for events, classes & free beauty services.
Copyright © 2016 Topix LLC